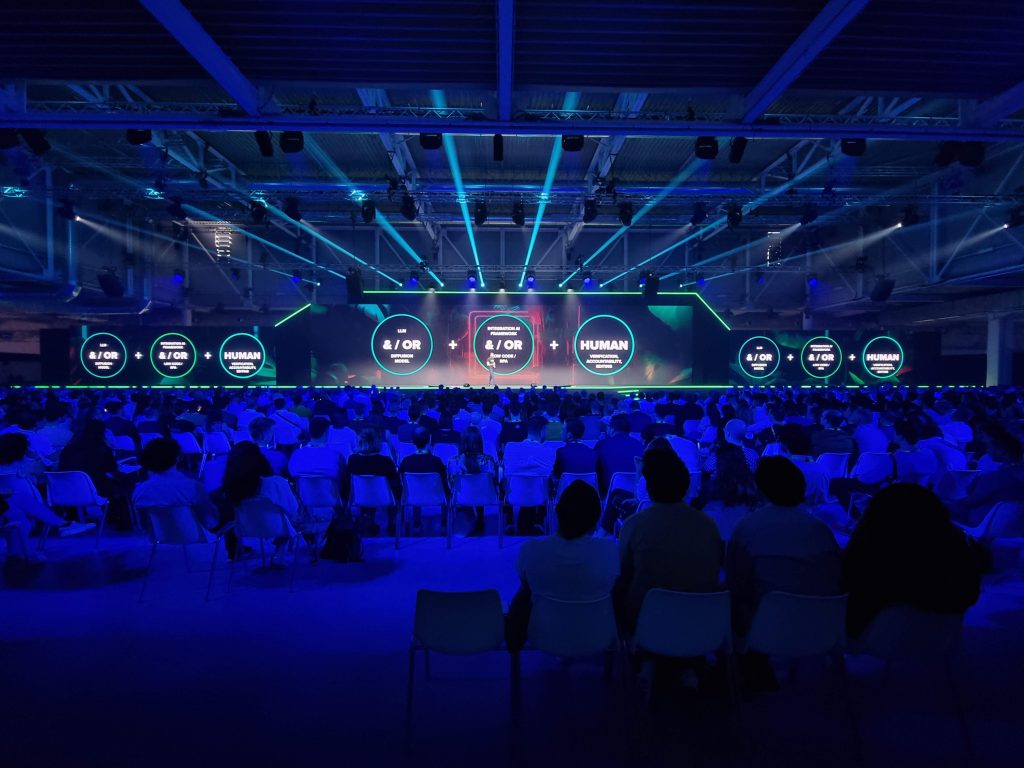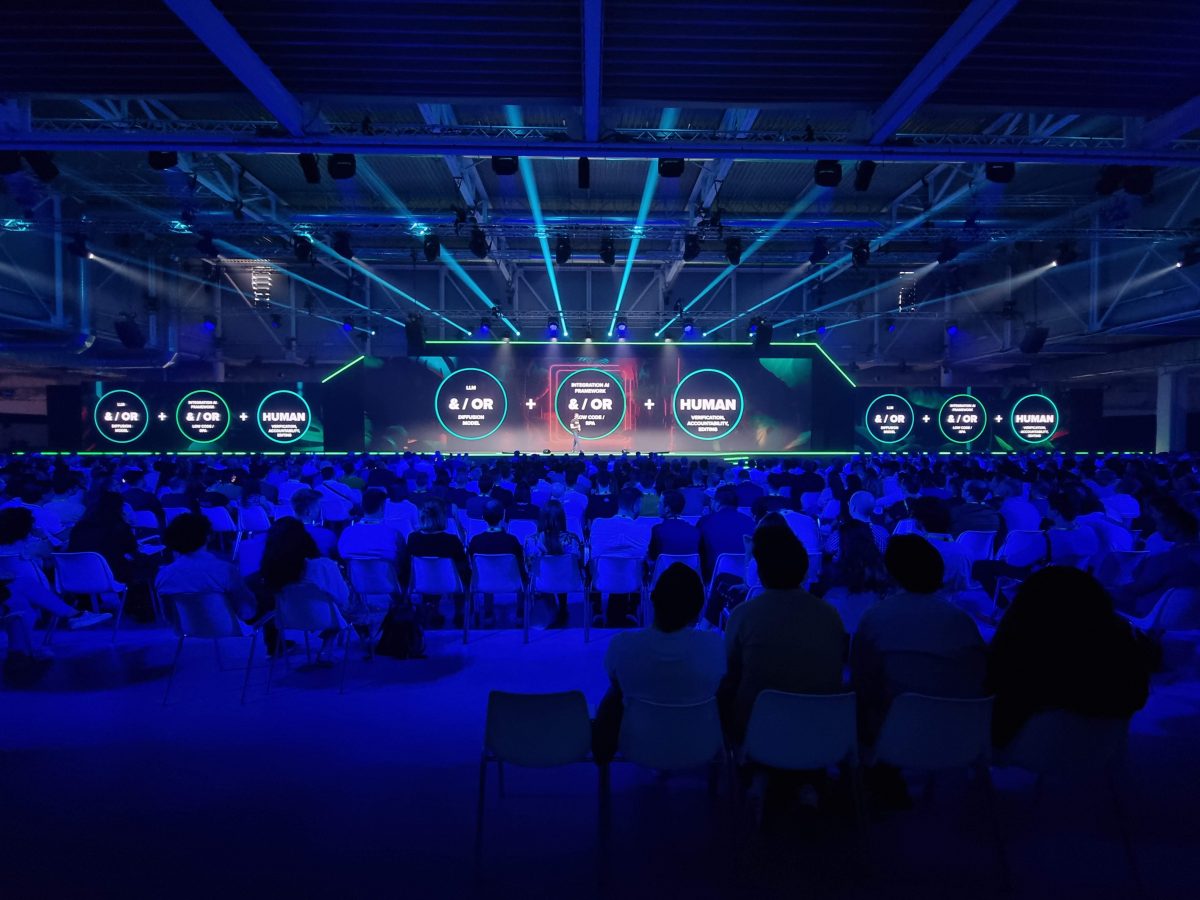 An array of Analog Way products drove screens across the dynamic Reply Xchange Milan 2023 event in the heart of the design district at Superstudio Piu. Reply Xchange annually brings together IT professionals, creative thinkers and tech enthusiasts to explore the transformative impact of innovation and the role of technology in reshaping our world.
Reply Xchange 2023 took place in three cities – London, Munich and Milan – successively over four days. The event featured more than 180 sessions, show-how-to and tech debates plus a tech fair with live demos of the latest tech and digital experience trends.
"Reply Xchange Milan had a plenary and a big room divided into three breakout rooms coexisting at the same time, which could carry out tests and, in parallel, follow three events in each room simultaneously for a total of 11 rooms" says Nicola Vismara, Analog Way Area Sales Manager for Italy, Spain and Portugal. "Our client, Eventi-X in Milan, deployed several Analog Way products including Aquilon and Alta 4K in all the rooms for graphics control and videowall processing."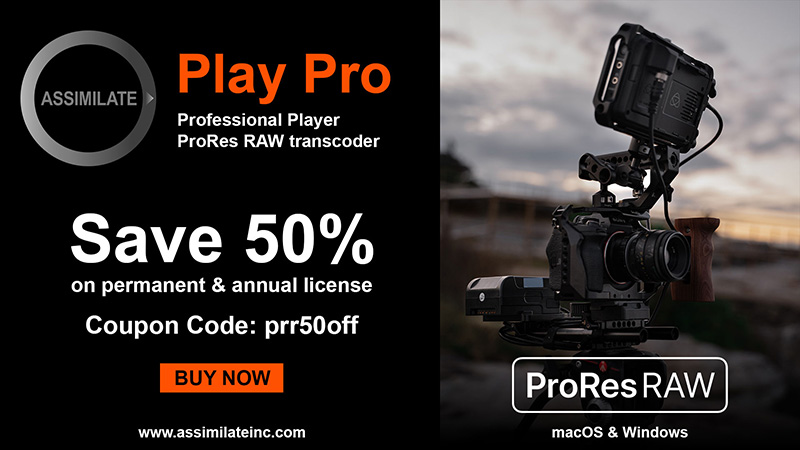 Vismara notes that Analog Way equipment was chosen for its reliability and safety. "Eventi-X is among the few technical service companies in Italy to have three Aquilon RS4s, and this technological advantage allowed us to build the project around these machines for each of the larger rooms," Vismara explains.
"More than 1,500 tiles of 2.6 mm pitch INFILED LEDs and service monitors moved over 75 million pixels. The advanced integration of Dante in the RS4, the interconnection of the rooms with 30-plus Dante peripherals, made it possible to support the customer in Artificial Intelligence demonstrations unique in the world. The rooms were interconnected without compromising quality and shared microphones and signals in a streamlined and extremely versatile way."
The Analog Way gear functioned "perfectly" during the event, Vismara reports, with the client easily managing the project without special assistance.
Eventi-X Group srl's CEO Simone Petitti realized the event for GPE (Gruppo Peroni Eventi), the agency with Fabian Peroni CEO.