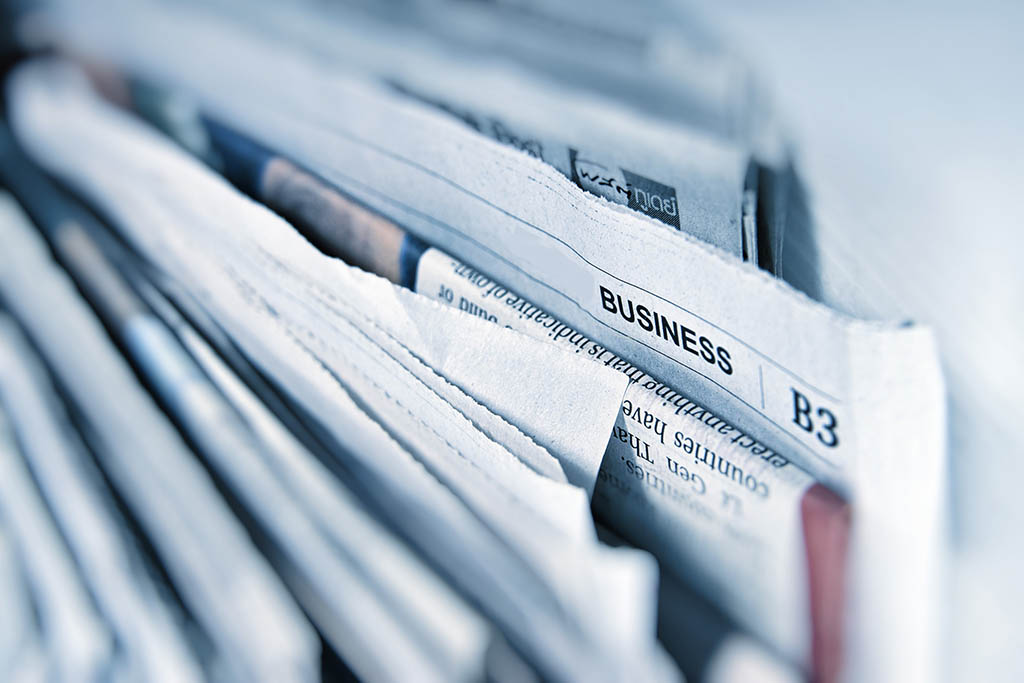 Aerospike Launches New Suite of Client Services
Aerospike Client Services Dramatically Reduces Time to Value and Risk
in Complex Enterprise Infrastructure Environments
MOUNTAIN VIEW, Calif.–(BUSINESS WIRE)–Aerospike
Inc., the developer of the world's leading enterprise-grade NoSQL
database, today announced the launch of Aerospike Client Services,
including a new suite of Consulting
Services and a new highly innovative virtual and on-site training
program — Aerospike
Academy. This new suite of services is based upon expertise
developed over the past decade helping companies around the world build
and deploy some of the most highly performant, large-scale
mission-critical applications that demand five nine-plus-level uptime.
The new suite of Aerospike Client Services is available today.
Click
to Tweet: @Aerospikedb launches Aerospike Client Services suite,
which includes professional services and training programs to accelerate
time to value and reduce complexity: https://bit.ly/2V0wGic
#database #realtime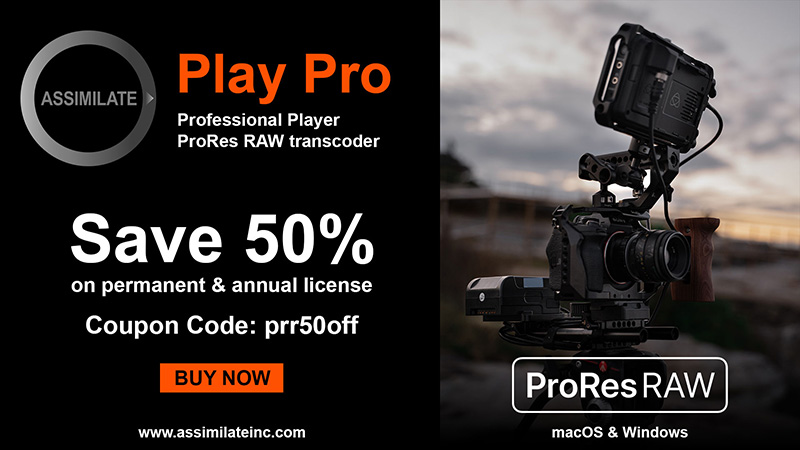 Aerospike's Client Services are designed to reduce friction and
accelerate the time to value of putting applications built on the
Aerospike database into a high-scale production environment. The suite
has a flexible and scalable "pay-as-you-grow" pricing model, making it
easy for new customers building their first Aerospike-based applications
as well as existing customers expanding their portfolio of
Aerospike-based applications.
The Aerospike Client Services suite includes the following set of
comprehensive service packages:
Consulting Service Packages for New Customers
Enterprise Deployment Package: Complete end-to-end deployment
services including capacity planning, data modeling, security and data
privacy configuration, network design, disaster recovery planning,
alerting and monitoring integrations and performance tuning
Data Migration Services: Legacy database assessment, data
mapping, migration tool assessment, test and production migration and
data-quality testing
Developer Enablement: Design pattern assistance, client library
best practices, development environment setup and functional testing
Consulting Service Packages for Existing Customers
Architecture Planning: Planning for scaling environments
including deployment topology, capacity, security, data modeling and
network design
Operations Planning: Planning for scaling operations including
risk assessment, metrics and thresholds, automation and monitoring,
operational runbooks, disaster recovery scenarios and infrastructure
performance
Production Assessment: Health Check services to certify
deployment meets business and operational goals
Upgrade Management: Hands-on guidance for version upgrades
including architecture and data model review, upgrade plan and
configuration review, cut overmonitoring and post-production assessment
Consulting Service Packages for All Customers
Technical Account Manager: Dedicated technical resource to
assist with planning, development, deployment, operations, maintenance
and support escalation
Managed Cloud Services: Turnkey management of Aerospike
clusters in a public cloud with defined SLAs for uptime, performance
and scale
Aerospike Academy
Aerospike
Academy provides both virtual-led, self-service and in-person
training courses and includes certification exams to ensure customers
are fully enabled to plan, deploy and manage Aerospike in a high-scale
production environment. The curriculum includes entry-level and
advanced-level courses covering:
Introduction to Aerospike
Server Operations
Developing for Aerospike
Data Modeling
Advanced Aerospike Features
Cross Data Center Replication (XDR)
Strong Consistency
Connectors
Aerospike Academy offers certification exams for both internal
operational support teams as well as for internal data architects and
developers. These certifications are also available to third-party
partners who want to deliver Aerospike services to their clients.
All licenses of Aerospike Enterprise Edition include a prescribed set of
training courses to help customers jump-start their deployments.
Additional training services are available for purchase as well.
"Global brands rely on Aerospike to power real-time, strategic and
mission-critical applications," said John Dillon, chief executive
officer, Aerospike. "Today's announcement demonstrates how Aerospike is
making significant investments to help our customers accelerate their
return on investment and reduce their complexity by using Aerospike.
Aerospike is truly making an investment in our customers' success."
"By using Aerospike Client Services, we were able to massively
accelerate our migration to Aerospike and saw a 10x return in the first
90 days," said Jason Yanowitz, executive vice president and chief
technology officer, Signal.
Visit our Aerospike
Consulting Services and Aerospike
Academy pages to learn more.
About Aerospike
Aerospike is trusted by leading enterprises around the world to help
them build and deploy modern data architecture solutions with
confidence. The Aerospike enterprise-grade NoSQL database helps
companies power real-time, mission-critical applications that make
digital transformation possible. Powered by a patented Hybrid Memory
Architecture™ and autonomic cluster management, Aerospike is used by
enterprises in the financial services, banking, telecommunications,
technology, retail, e-commerce, ad tech, martech and gaming industries
and is well-suited for fraud prevention, digital payments, online
brokerage, real-time analytics and other applications that require
extreme uptime, performance and scalability. Aerospike customers include
Adobe, Bharti Airtel, FlipKart, Kayak, Nielsen, and Snap. The company is
headquartered in Mountain View, Calif.
For more information, please visit https://www.aerospike.com.
Contacts
Media:
Tommy Owens
Look Left Marketing
aerospike@lookleftforgrowth.com
(415)
640-4799