Zyxel Increases Speed and Reliability of Powerline with Launch of G.hn Wave 2 Solution
Plug-and-Play G.hn Wave 2 Powerline Pass-Thru Gigabit Ethernet Adapter Turns Electrical Wiring into High-Speed Network Delivering Twice the Data Speeds of HomePlug AV
ANAHEIM, Calif.–(BUSINESS WIRE)–#8K—Zyxel Communications, a leading provider of secure broadband networking, Internet access and connected home products, today announced the launch of the PLA6456 G.hn Wave 2 Powerline Pass-Thru Gigabit Ethernet Adapter. Twice as fast as existing HomePlug AV standards, the PLA6456 G.hn Wave 2 Powerline Adapters provide better anti-interference performance and improved reliability to optimize the streaming of data-heavy content such as 8K video streams.
Available in sets of two adapters ($99.99 street), the PLA6456 G.hn Wave 2 Powerline adapters simply plug into standard home power outlets and connect instantly to transform the outlets into an ultra-fast network for extending Internet access throughout the home. The PLA6456 delivers blazing fast data speeds up to 2,400 Mbps to any Ethernet-enabled device making it an ideal solution for data-heavy and bandwidth-intensive applications such as UHD video streaming and virtual reality gaming. By transporting network data over the electrical wiring, PLA6456 solves WiFi issues caused by issues such as concrete walls, multiple stories, and dense RF environments.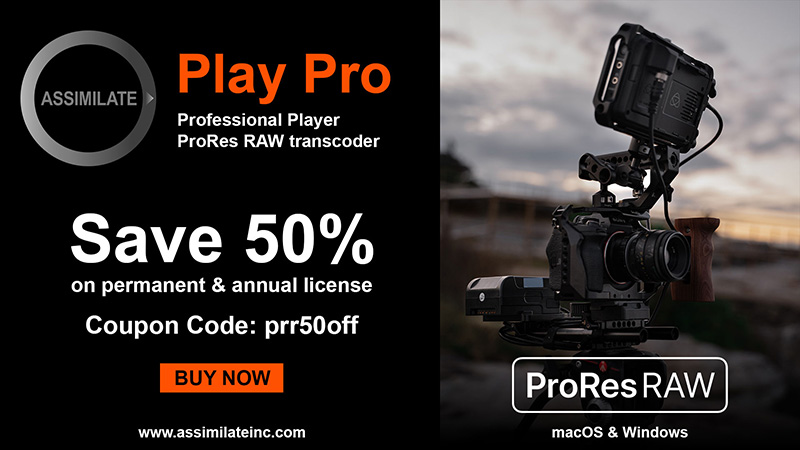 Features and Benefits of the PLA6456 G.hn Wave 2 Powerline Adapters
Fast, Reliable Speeds for Advanced Network Applications – Connects Ethernet-enabled devices at Gigabit speeds to wherever desired in the home; superb performance and low latency makes the PLA6456 an ideal solution for streaming content to home entertainment systems.
Secure Connectivity – Easily and quickly secure the data on the network by simply pressing a sync button on both devices to enable 128-bit data encryption throughout the existing powerline network.
Ease-of-Use – Plug and Play for fast, easy deployment; color indicator lights provide network performance status; automatically switches to standby mode to save power when not in use to improve energy consumption.
Compact Design – Compact design with integrated electrical power outlet allows users to keep existing powered devices connected to the outlet and an embedded noise filter eliminates static from the connected electrics to further improve network quality.
"The rapid advancement of technology is continually improving the quality and quantity of content that is available to consumers and small businesses through the Internet in areas such as entertainment and productivity," explained Shawn Rogers, Market Development Manager at Zyxel Communications. "Distribution and use of this high-bandwidth content in the way it was meant to perform requires reliable connectivity and low latency which can be a challenge in some home and small office environments. Our new G.hn Wave 2 powerline solution delivers reliable, fast connectivity using existing power outlets which makes it an attractive alternative to running Ethernet cabling. It is also an ideal solution for providing high-speed network connectivity in areas where using WiFi is difficult or problematic."
For more information about Zyxel and its connectivity solutions, visit www.zyxel.com/us and follow us on Facebook, Twitter and LinkedIn.
About Zyxel:
Zyxel, a pioneer in IP technology for over two decades and trusted brand for over 30 years, provides a complete portfolio of multi-service LTE, fiber and DSL broadband gateways, home connectivity solutions, smart home devices and enterprise-class Ethernet switches, security and Wi-Fi equipment for small to mid-size businesses. Zyxel offers integrated, interoperable network solutions based on open standards. Headquartered in Anaheim, California, Zyxel offers its partners service-rich solutions backed by a domestic team of logistic, sales, and technical support professionals.
Contacts
Ken Hagihara, APR, Fellow PRSA, MCM

Media Relations Representative for Zyxel

Integrity Public Relations, Inc.

949-768-4423 ext. 101

ken@integritypr.net