ZHIYUN Announces SMOOTH-Q2, the Ultimate Compact Smartphone Gimbal
Official launch of the most versatile gimbal for filmmaker wannabes
SHENZHEN, China–(BUSINESS WIRE)–Zhiyun, the world's leading gimbal manufacturer, is pleased to announce the official launch of the ultra-lightweight, pocket-sized SMOOTH-Q2 mobile gimbal. After the successful launch of the Kickstarter campaign that exceeded our expectations in customer response and satisfaction, Zhiyun is proud to bring the SMOOTH-Q2 to market.
Launched at first as a Kickstarter campaign, the SMOOTH-Q2 introduced budding mobile filmmakers to the power of creative talent. Armed with just a smartphone and the SMOOTH-Q2, users can be more creative in their cinematography and expand their horizons to transform an ordinary smartphone into a professional camera in seconds.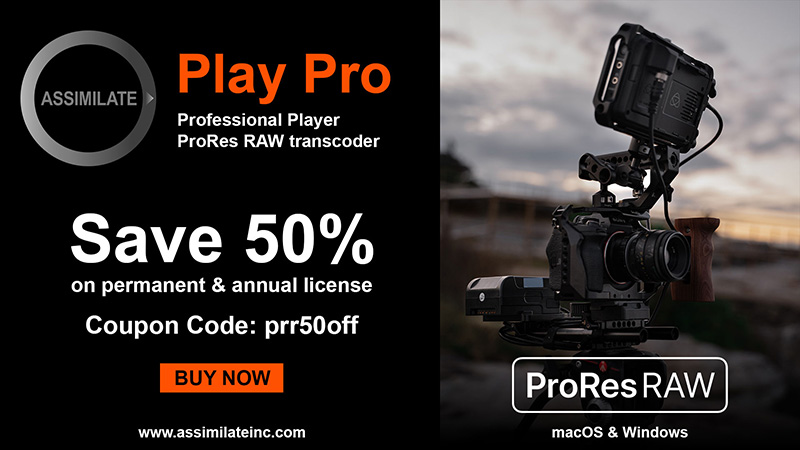 The SMOOTH-Q2 is no ordinary gimbal as it features an ultimate small but strong body with 17 hours of battery life, a micro USB port that acts as a power bank for your phone. The SMOOTH-Q2 is able to access native iOS or Android phone camera for photo/video shooting. Just like professional filmmakers, you can perform timelapse, Vertigo shot, object tracking and panorama. Full-range POV mode and Vortex mode features allow you to express your personal movie style.
As mentioned in the Kickstarter campaign and throughout promotional videos online, the SMOOTH-Q2 offers an intuitive mode indicator LED, a five-way quick mode switching joystick, a photo/video record button, and support for ¼ inch screw hole accessories. The SMOOTH-Q2 is a compact and lightweight gimbal built from aluminum alloy and features enhanced motor durability, reliability and longevity.
The SMOOTH-Q2 is truly a video creator's companion and expands on anyone who wants to use a gimbal as a stable and creative device to capture stunning scenery and action videos without camera shake or blur. Bring your moments to life with the SMOOTH-Q2 gimbal from Zhiyun. You no longer have to take jittery and boring footage. The SMOOTH-Q2 has you covered.
Product information and video
For more information about the SMOOTH-Q2 head over to our featured gimbal page at https://www.zhiyun-tech.com/smoothq2/en.
Watch the Smooth-Q2 video: https://www.youtube.com/watch?v=yez_J2J8DmI
Pricing and availability
The Smooth-Q2 is available for an MSRP of $129 at Zhiyun official store or at B&H and Best Buy.
About Zhiyun
Zhiyun Tech is a pioneer and a world leader in gimbals and stabilizers for both professional filmmakers and personal video creators. Zhiyun's innovative solutions and dedication to delivering products that go beyond customers' expectations strengthen the belief that everyone can be an excellent filmmaker with the right gimbal to equip with their shooting device. Learn more about Zhiyun Tech at www.zhiyun-tech.com or check us out on Facebook:@ZhiyunGlobal or follow us on Instagram: @Zhiyun_Tech
Contacts
Nikki Li

+86 18826046902

nikki@zhiyun-tech.com