Drum & Bass legend Zardonic – otherwise known as audio engineer Federico Ágreda Álvarez – has bought a pair of PMC result6 nearfield monitors for his own studio in Germany.
Describing the monitors as the best investment of his entire career, Zardonic says they are already helping to dramatically improve his mixes and masters because he can now hear every nuance of the music.
"You can't make mix decisions based on what you are not hearing," he says. "I'm thankful that PMC has been able to bring down its signature sound to such a small format. I think it is crucial, regardless of what genres you are working with, to have a pair of monitors that give you the quality you need and with these monitors that is exactly what I'm getting. I feel very privileged to have them."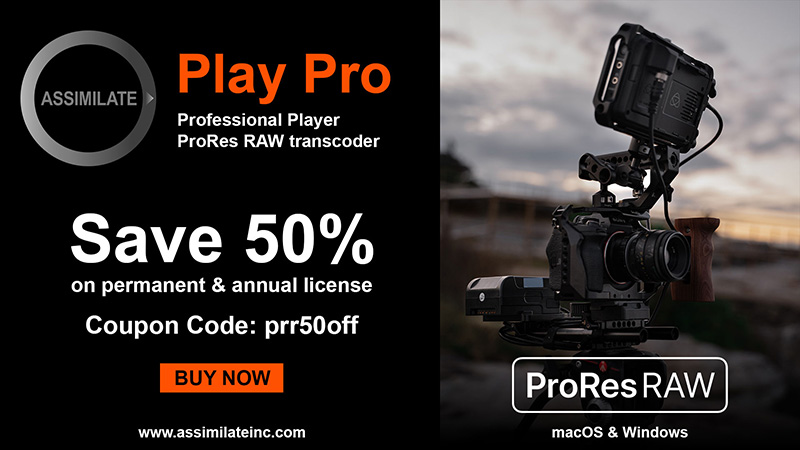 Born and raised in Venezuela, Álvarez is now regarded as an icon, a globetrotter, an innovator and an outstanding performer. As well as being a multi-talented award winning keyboardist, DJ, composer, producer and remixer, Álvarez is best known for his rock infused electronic dance music one-man DJ project Zardonic that seamlessly encompasses glitch hop, breakbeat, electro house, dubstep, drum & bass and hardcore techno with shredding metal guitars and commanding vocals.
For these gut wrenching, hard hitting DJ sets, Álvarez dons an ominous mask that gives him instant recognition and notoriety. However, behind the mask he is a thoughtful, articulate and sensitive man who is understandably distressed by the current state of his homeland.
"We had a great music scene in Venezuela – great DJs and great producers," he says. "Everything you see in the news right now is, regardless of where you are on the political spectrum, a disaster. But I like to focus on the positive because Venezuela gave me everything I needed to learn and to get to where I am right now."
Where he is right now is very much at the top of his game. Alongside his Zardonic DJ career he has also remixed projects for artists such as Bullets For My Valentine, Nine Inch Nails, Pop Evil, Gorgoroth and the Japanese band Crossfaith. He has also produced American country, rock and pop acts, created the main theme for NBC Sports Network's World Series of Fighting and featured in the video game Warlocks vs Shadows.
Álvarez's latest album, Become (released through an exclusive deal with Entertainment One Music and JVC Kenwood Victor Entertainment Corporation), has reached the top of bestselling lists on iTunes, Tower Records Japan and the Deutsche alternative charts. Previous releases peaked at #1 on Beatport, Junodownload, Trackitdown and Amazon Germany, while his 2012 classic Bring Back The Glory and Takeover, his recent collaboration with the Gemists, have achieved millions of plays on Spotify and YouTube.
About PMC
PMC is a UK-based, world-leading manufacturer of loudspeaker systems, the tools of choice in all ultra-critical professional monitoring applications, and also for the discerning audiophile at home, where they provide a transparent window into the recording artist's original intentions. PMC products use the best available materials and design principles, including the company's proprietary Advanced Transmission Line (ATL™) bass-loading technology, cutting-edge amplification and advanced DSP techniques to create loudspeakers that present sound and music exactly as it was when first created, with the highest possible resolution, and without coloration or distortion. For more information on our clients and products, see www.pmc-speakers.com.