Zagster Brings Best-In-Class Fleet Management Services To Evolving Micromobility Program in Winston-Salem, N.C.
Winston-Salem relaunches scooter share program with Zagster
BOSTON–(BUSINESS WIRE)–#WinstonSalem–Zagster, the industry's leading fleet management platform for the micro-mobility sharing economy, has launched a new scooter share program in Winston-Salem, N.C. The launch marks a re-entry of scooters into the city after a previous program was shut down late last year to give the city time to address initial challenges it saw with the program.
"Scooters were immensely popular when they came into our city last year, but we found there wasn't much structure to the program, forcing us to shut it down and re-evaluate how micro-mobility could be most effective in our city," Matthew Burczyk, Bicycle and Pedestrian Coordinator, City of Winston-Salem Department of Transportation, said. "We already have a very robust micro-mobility program in Winston-Salem consisting of pedal bikes, and we are excited to have scooters be a part of that under parameters that control the chaos associated with some scooter programs keeping our residents safe. Having worked with Zagster on a pedal bike sharing program, we know they have the operational expertise to partner with us on this."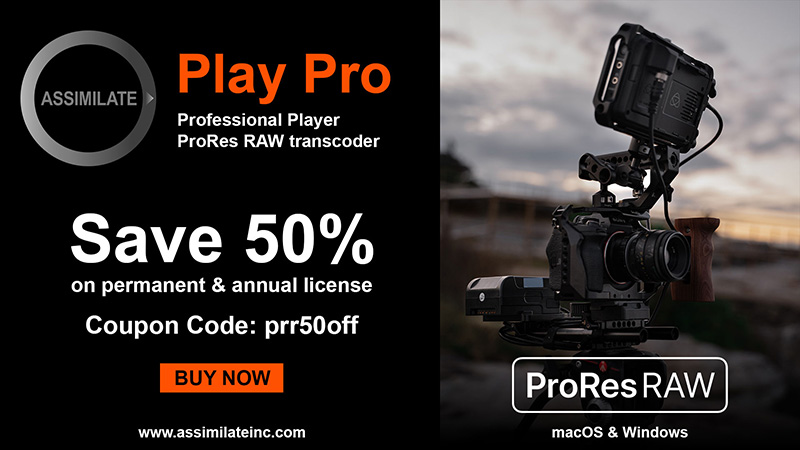 Zagster, which manages a successful bike share program in the city in partnership with the National Cycling Center, is partnering with the organization again. At launch, the program will feature 100 scooters with a goal of increasing that to 500 by the end of the year.
"We are pleased to expand our business with Winston-Salem to include scooters," Dan Grossman, CEO, Zagster, said. "We have a great working relationship with the city, and we have the operational backbone to ensure that the guidelines the city has put into place for a scooter share program is followed. Zagster brings together a dogged approach to operations, unmatched technology and trained employees local to the markets we serve to ensure its programs are managed efficiently and that scooters are collected, maintained, and redeployed each day."
While Zagster will handle all operations for the program, the scooters are provided by Spin, the e-scooter startup backed by Ford Motors, who has been partnering with Zagster since Spring 2019 on scooter share programs. Winston-Salem residents and visitors will be able to rent dockless scooters around the city using the Spin app, which is available in the Apple App Store and in the Google Play store. It costs $1 to unlock a scooter and 25 cents per minute to ride.
About Zagster
Since 2007, Zagster has been at the forefront of the micro-mobility revolution. We know that the promise of micro-mobility is anchored in fleet management. As such, Zagster offers the first of its kind fleet management platform supporting any micro-mobility product. We strive to make shared mobility work within communities large and small. We currently operate more than 250 micro-mobility vehicle shares across 35 states. We understand that although the scooters, pedal bikes and e-bikes are swappable, the professional service operations are not. At Zagster, we help communities and partners build and operate best-in-class solutions. Let us be your ride. Visit us at https://www.zagster.com/ and on Twitter @zagster.
Contacts
For Zagster:

Phil LeClare

Public Relations for Zagster

pleclare@zagster.com
(617) 209-9406
For Winston-Salem:

Frank Elliott

Deputy Director of Marketing & Communications

City of Winston-Salem

franke@cityofws.org
(336) 747-7362