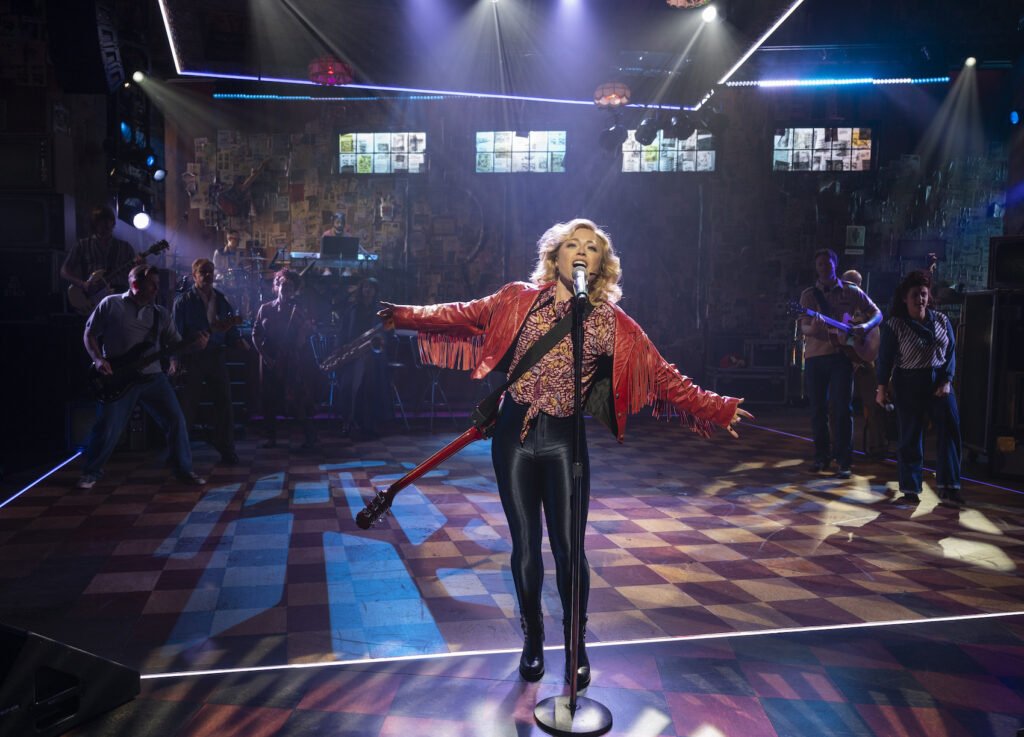 zactrack SMART Gives a Big Follow Spot Look to Premiere of "Run Bambi Run" at Milwaukee Rep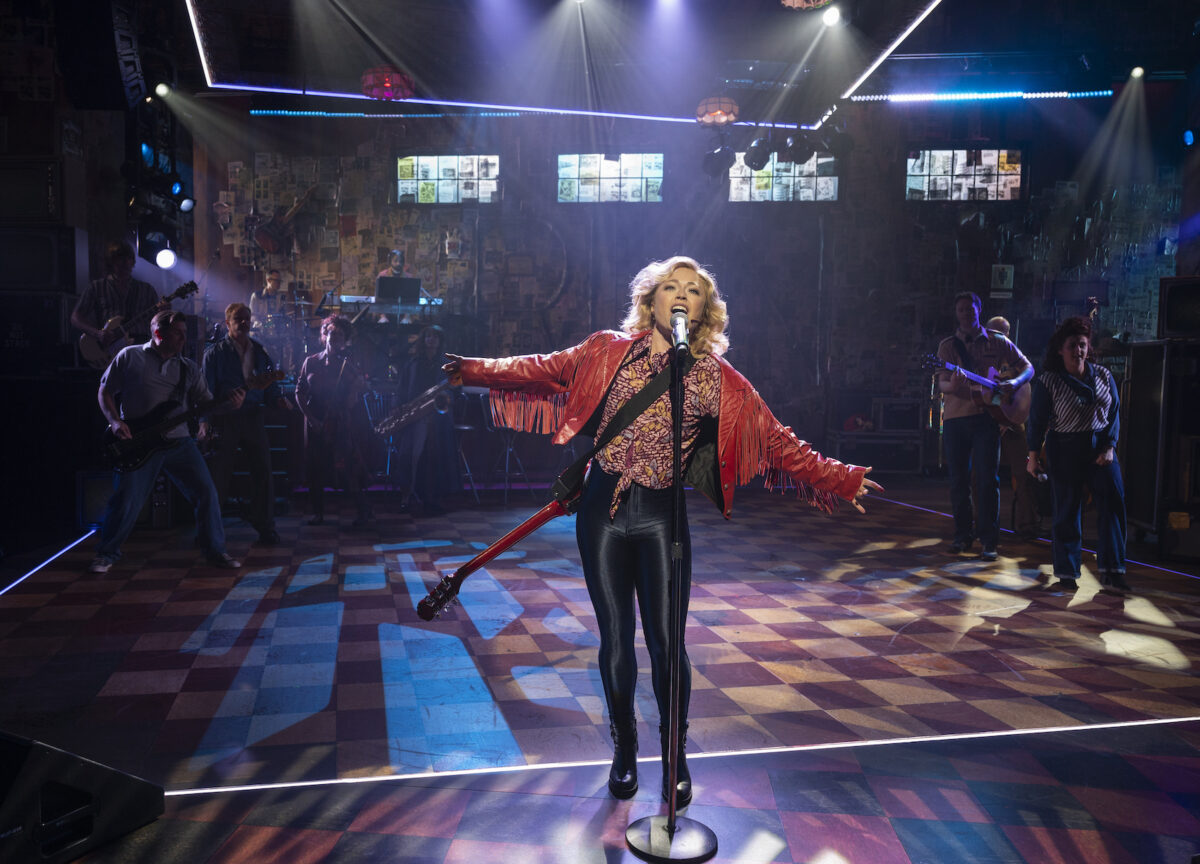 Milwaukee Rep's world premiere of the musical "Run Bambi Run," featuring the city's most infamous femme fatale, utilized a zactrack SMART automated Follow System during its September 13 – October 22 run at downtown's Milwaukee Repertory Theater. ACT Entertainment is the exclusive distributor of zactrack in North America.
One of the first and one of the largest regional theaters in the country, Milwaukee Rep has been a strong artistic force for more than six decades. "Run Bambi Run" chronicles the outrageous 1980s true crime saga of Lawrencia "Bambi" Bembenek, a former Milwaukee police officer and Playboy Bunny who was convicted of a murder many believe she didn't commit.
"Run Bambi Run" is Lighting Designer Jason Fassl's thirty second production for Milwaukee Rep. He was excited to try zactrack on this production.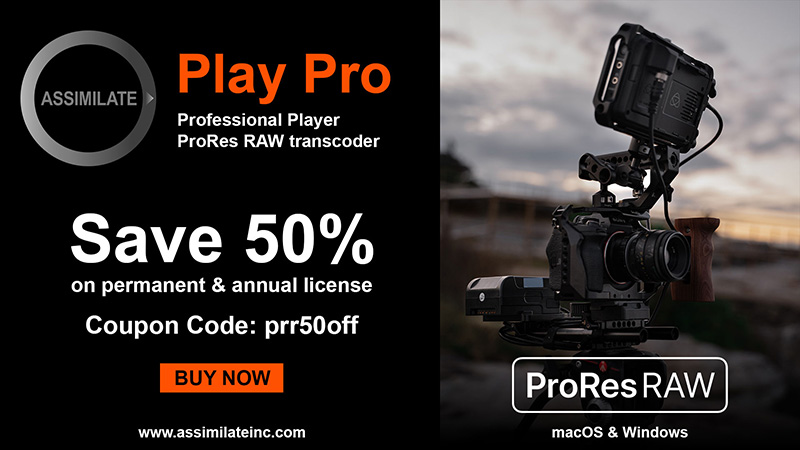 "I had seen zactrack at trade shows and Aaron Hubbard, ACT's Regional Sales Manager and a close friend, had done demos of the system at other venues," says Fassl. "I felt that 'Run Bambi Run' was the best opportunity for us to use zactrack to light the many characters in this show."
"zactrack was a new tool for this theater, which allowed us to do a lot more effects than ever before, such as tracking a single performer with multiple lights simultaneously," notes Dakota Kroes, Lighting Director with Milwaukee Rep. "The entire show was fast paced, and zactrack following the performers as they moved around the stage also meant they didn't have to hit specific marks all the time."
A single zactrack SMART system with five transmitters shared among eight characters allowing Fassl to use High End Systems' Lonestar, SolaFrame 750, Ayrton Perseo and Merak moving heads as front and back follow spots tracking the actors around the stage.
Milwaukee Rep Master Electrician Aaron Siegmann had seen how zactrack was incorporated into the rig used for Janet Jackson's concert in Milwaukee earlier this year. Then he got a chance to install and operate the system for "Run Bambi Run."
"Our set up was pretty easy, and once I learned the system's terminology things went well," Siegmann says. "We had SMART Trackers on the top of the actors' heads under wigs or on their shoulders. zactrack lived up to our expectations and was very consistent. It's a great tool for moving beyond just one conventional follow spot."
Indeed, Fassl says, "we relied on zactrack pretty heavily. zactrack made it seem as if we had multiple front light and many more backlight operators.
"zactrack also integrated very well with our Robert Juliat Oz follow spot," he notes. "Laurie had a lot of solo songs and asides in scenes so there was a lot of isolating Bambi on stage. zactrack enabled us to do this throughout the show."
Fassl gives kudos to Aaron Hubbard's "product expertise and ACT's unrivaled product support and customer service" during his debut use of zactrack. He regards zactrack on "Run Bambi Run" as "a proof of concept" whose success speaks for itself. "It will definitely be something I request on as many productions as possible," he says.
"Zactrack has a lot of potential, and we now have ideas about how to use it beyond lighting," notes Kroes. "We do a lot of musicals and have automation in some of them, which would benefit from zactrack."
"This certainly won't be the last time we use zactrack!" Siegmann declares.