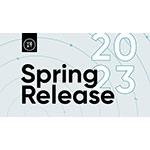 Yext makes it even easier for businesses to build robust digital experiences with Content Generation, DAM capabilities, a no-code website builder, and more.
NEW YORK–(BUSINESS WIRE)–#GPT—Yext, Inc. (NYSE: YEXT), the Answers Company, today announced the availability of its Spring '23 Release for early access.
With the Spring '23 Release, organizations can more easily leverage Yext's Answers Platform to efficiently create, manage, and optimize digital experiences across search engines, websites, mobile apps, chatbots, customer portals, and hundreds of other digital touchpoints. New features like Studio, Content Generation, and the File field type highlight the company's commitment to driving continuous innovation into the composable, AI-enabled digital experience platform.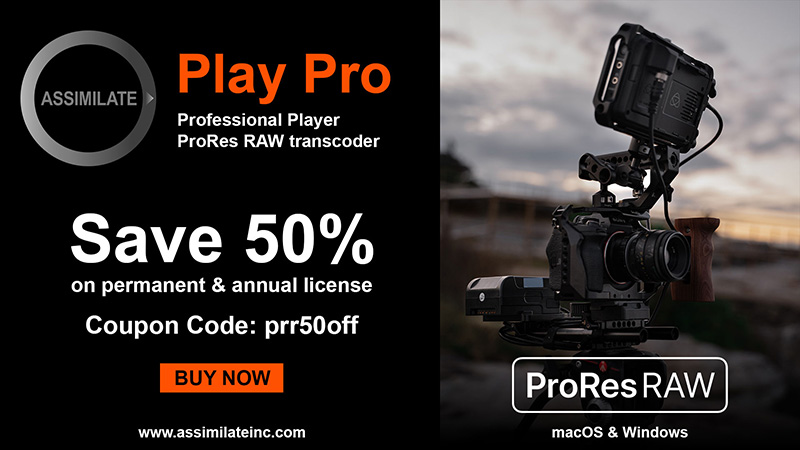 "Customers expect world-class digital experiences when engaging with businesses," said Marc Ferrentino, President and Chief Operating Officer at Yext. "With the introduction of these powerful new features, we even the playing field for businesses who are looking to compete against much larger companies. Our innovations are game-changers that will help companies deliver digital experiences that can compete head to head with the best out there."
The Spring '23 Release includes the following features:
To learn more about the Spring '23 Release, register for an upcoming deep dive virtual event on April 12th at 11:00 AM EST.
*Studio and Content Generation are being released as Preview features, which allows for an extended early access period.
About Yext
Yext (NYSE: YEXT) helps organizations answer every question about their business. Yext's Answers Platform collects and organizes content into a Knowledge Graph, then leverages a complementary set of products — including Listings, Pages, Reviews, and Search — to deliver relevant, actionable answers wherever customers, employees, and partners look for information. For over 15 years, thousands of companies worldwide have trusted Yext to create seamless content-driven experiences at scale across search engines, websites, mobile apps, and hundreds of other digital touchpoints. Learn more at yext.com.
SOURCE Yext, Inc.
Contacts
Public Relations
Gordon Knapp

pr@yext.com
Investor Relations
Nils Erdmann

ir@yext.com