WorldStage Expands Its Presence at LDI 2019
WorldStage will offer numerous opportunities to meet conference goers at LDI 2019, taking place November 18-24 at the Las Vegas Convention Center. More than 14,000 professionals from the live event production community are expected to turn out in force for the annual gathering.
The WorldStage contingent at LDI will connect directly with attendees in Live Design's Live Experience Lounge, located in Booth #2943, for personalized discussions about technology solutions for today's live event environments. Team members will also be involved in training and panel sessions designed to share the latest techniques and technologies for live events. As a Front Row Sponsor, WorldStage will also have a number of different technologies on display and in use during the show.
Powered by WorldStage, the Live Experience Lounge will showcase new technologies and be a place to relax and have a conversation.  WorldStage technology demos will include the Pixel Forest, utilizing touch LED floor technology to activate unique data, The Cube immersive stage driven by a disguise gx 2c server, Zoltar, an interactive kiosk, the Waltz tabletop experience and the WorldStage Sx3 Presentation Stage showcasing the company's self-contained show system and c3ONE LED technology. The WorldStage #LetsTalk campaign encourages attendees to stop by Booth #2943 during the show and connect with the WorldStage Team to talk tech, share stories, and discuss how WorldStage collaborates to create custom solutions.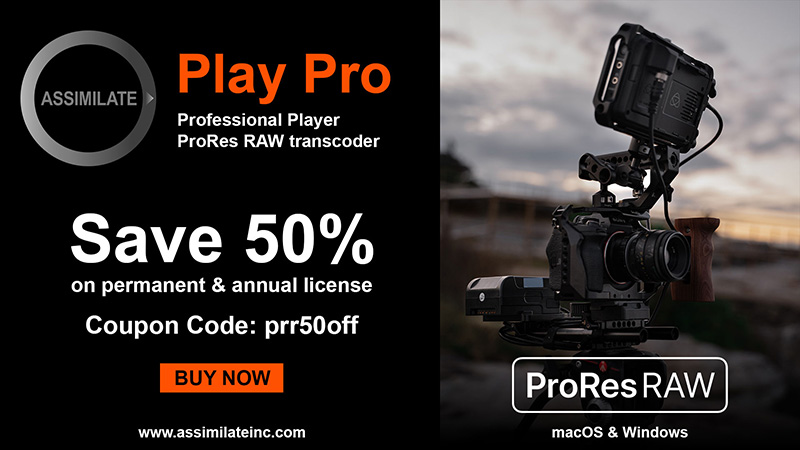 This year XLIVE and LDI will present the LiveXperience Symposium on November 20 at the MGM Grand with a focus on immersive experiential design. WorldStage President and CEO Gary Standard will be a panelist on the session, "Digital Environments as Today's Scenic Design." He and four others – including frequent WorldStage partner, designer Bart Kresa – will examine how to use LED, projection, audio, lighting and other technologies to create engaging environments for building lobbies and public spaces, airports, live theater, television, concerts, live events and meetings. WorldStage's extensive experience in this arena promises a lively discussion!
As part of the LDInnovation track, WorldStage's VP of Innovation and Technology Solutions Lars Pedersen and Technology Specialist Michael Kohler will be speakers on the Virtual Production Workflow discussion, a panel hosted by disguise.  The talk will explore how XR (Extended Reality) can empower production teams, how it is used in film, broadcast and live staging, and the tools that facilitate this cutting-edge technology.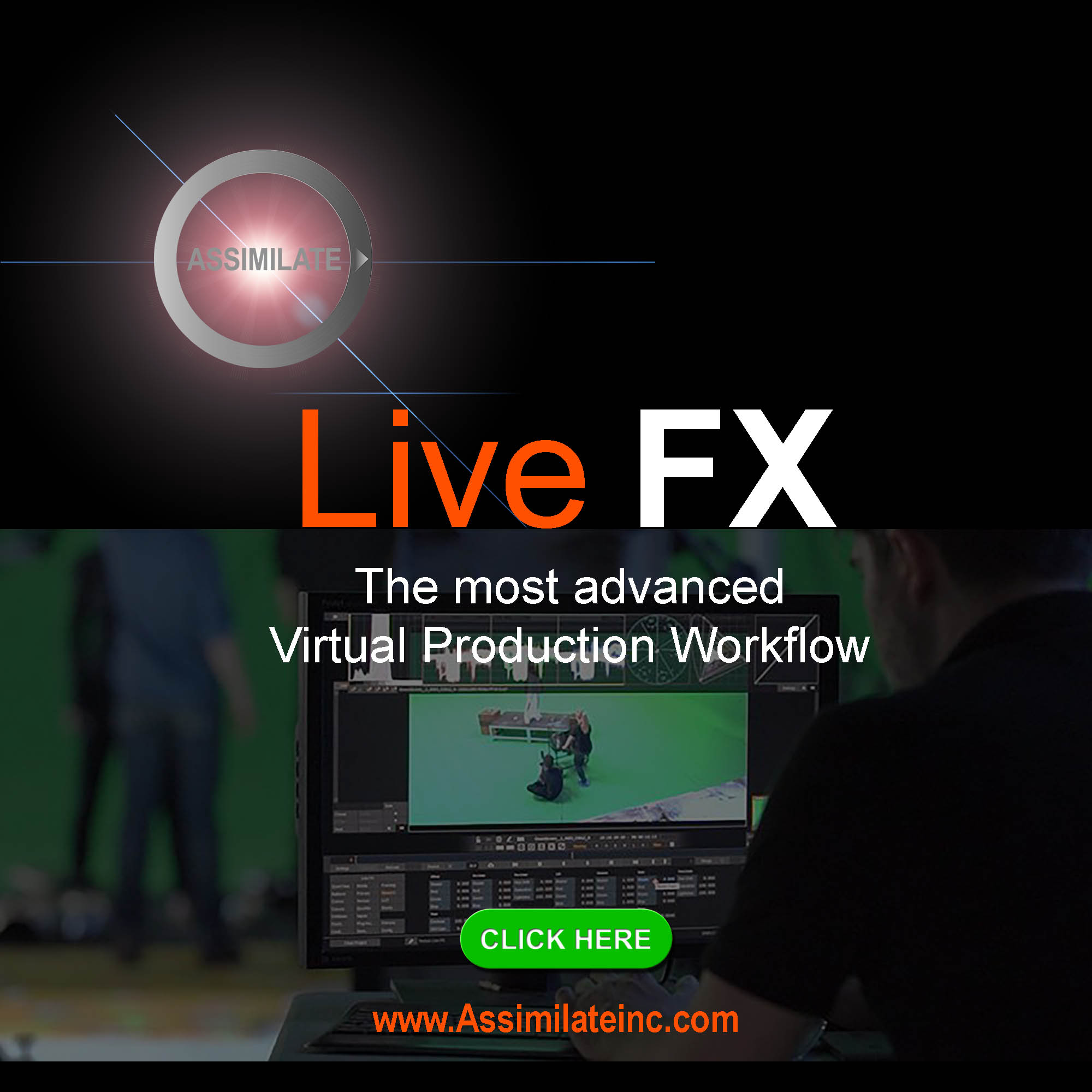 As the Main Technology Provider to the Exhibit Hall and a Front Row Sponsor for LDI 2019, WorldStage will support the professional training sessions in 19 classrooms/presentation rooms by furnishing its Sx3 technology, an all-in-one AVsolution, plus LED videowalls and video projection. In addition, WorldStage will provide support for the New Technology Breakfast, the Audio Amplify Pavilion and the LDInstitute's Projection Mapping Summit where Michael Kohler will be a presenter.
The Live Experience Lounge will also host the LDI Awards and the Sunday Sensory Stroll, for families affected by autism. Guests can explore the LDI show floor, check out lighting and video displays and immerse themselves in an interactive sensory experience filled with cutting-edge technologies.