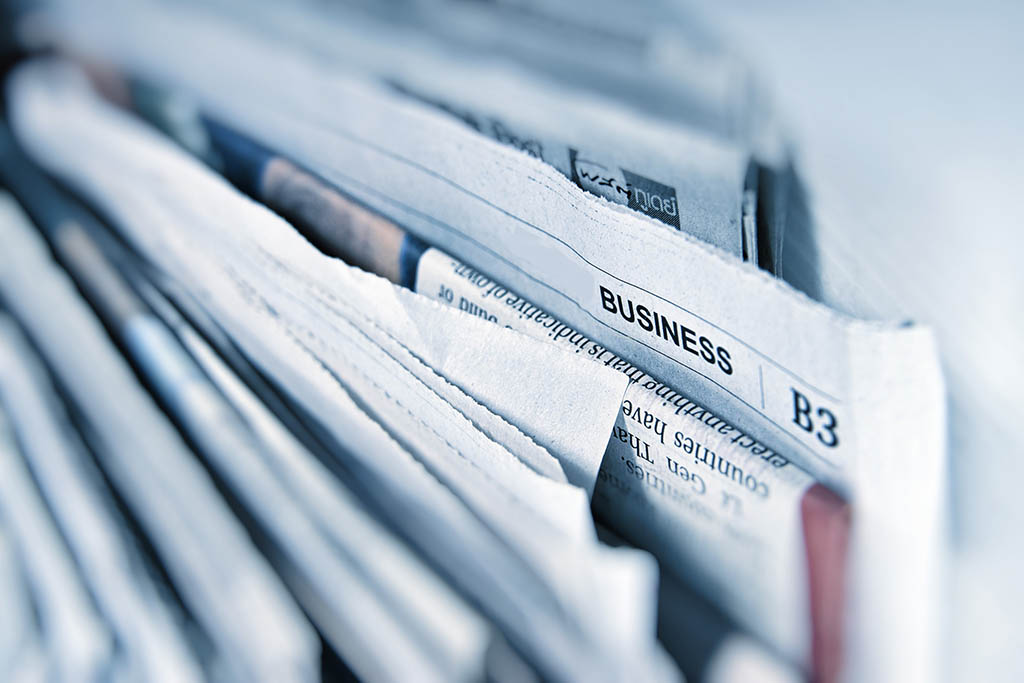 With A New Decade Approaching, Nearly 6 in 10 U.S. Workers Are Looking to Change Something About Their Work or Career in 2020
A new study from Fiverr and YouGov shows that a majority of workers want to make material changes to their careers, including, among others, the company they work for, the industry they work in, or the location of their job
NEW YORK–(BUSINESS WIRE)–Fiverr International Ltd., (NYSE: FVRR), the company that is changing how the world works together, today released the results from a study in partnership with YouGov that shows a majority of American workers (59%) are looking to make a change to their work-life (their work or career) as we enter a new decade. Work has dramatically changed in the past decade — people no longer have jobs for life and the ability of companies and the workforce to adapt and be dynamic is absolutely critical to the future job market.
In general, female workers (43%) are more likely to be satisfied in their jobs (in that they are not pursuing change in the next year) than male workers (38%), and millennial workers are leading the charge with their desire for change (67%). Gen X workers follow millennials, with almost six in ten (59%) looking for something new. Baby boomers are the most likely to be satisfied where they're at, with over half (52%) of workers saying they're not looking to change anything about their work-life, with almost a quarter (23%) simply looking to retire.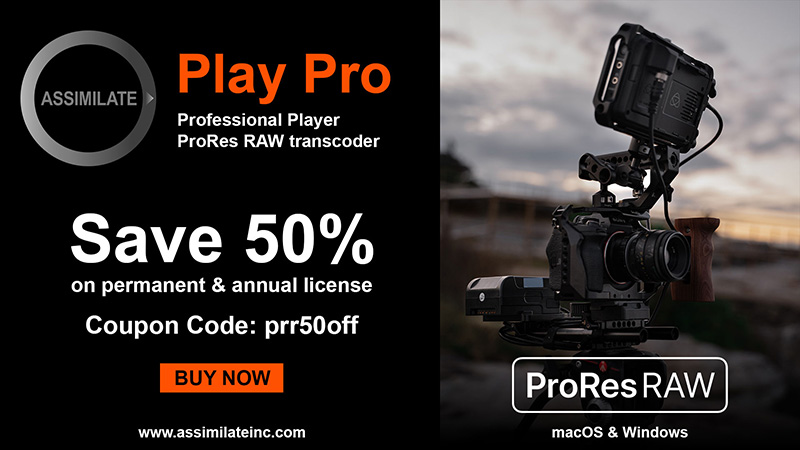 Millennials in 2020
Younger generations are looking for more professional change and growth than other age groups, with over 67 percent of millennial workers having said they are looking for something different. Those include:
A desire to change the type of work they do (26%), change the company they work for (22%) or the location of their job (21%), and to work in a field they are passionate about (24%).
Other modifications to their current situation they'd like to see are to find a job with increased flexibility (13%), find remote work (11%) and many show an entrepreneurial attitude and said they want to start their own business (17%).
On a deeper level, the research looked at the numbers around people looking to change something about their work-life in 2020 and parallels with the recent rise in freelancing. This desire to transform their work-life is likely why many are open to the idea of freelance work — an endeavor that takes both an entrepreneurial spirit and passion.
Nearly six in ten millennials (58%) are either currently working as freelancers or are open to the idea of freelancing.
Another 63% said that they've considered freelancing as a way to supplement their income, showing they are more optimistic about the opportunity freelancing provides any other age group.
"As we enter a new decade, it is important for everyone to consider the opportunities that exist for them now that might not have ten years ago," said Gali Arnon, Chief Marketing Officer at Fiverr. "Technology has made it possible for people to earn a living right from their phone or computer, work from anywhere and collaborate on a global scale. It has allowed people to be measured by their skills and their talent, regardless of anything else. People nowadays are not looking for that 'job for life.' Rather they want to be part of something that has purpose and stands for something bigger than itself."
Industries in 2020
The report goes a step further into identifying workers in various industries and their desire for a 2020 transformation. Industries were grouped with regards to those that work in Creative & Community (nonprofit work, arts and entertainment, education, etc.), Technical (mining, agriculture, construction, etc.) and Professional (trade, real estate, legal and more).
Those that work in professional fields are the happiest, with less than six in ten (59%) respondents looking to make any sort of change. This is unsurprising given they have the highest income of all workers.
Technical workers may be the most unhappy with their current work situations, with 62% saying they're looking for some sort of change. Top changes technical workers re looking for include the company they work for (22%), the location of their job (19%), and to do something that they're passionate about (18%).
This desire for change, the desire for increased flexibility and a chance to follow one's passion is what has likely led to a rise in freelancing over the years. This is evidenced by the fact that over a quarter (27%) of all respondents said they are currently working as freelancers or have freelanced in the past.
For relevant tips from top selling Fiverr freelancer, Charmaine Pocek, who has made almost $3 million on Fiverr helping people with their career moves, please click here.
All figures, unless otherwise stated, are from YouGov Plc. Total sample size was 1,238 adults (of whom 623 are employed or between jobs). Fieldwork was undertaken between 24th-25th October, 2019. The survey was carried out online. The figures have been weighted and are representative of all US adults (aged 18+).
About Fiverr
Fiverr's mission is to change how the world works together. The Fiverr platform connects businesses of all sizes with freelancers offering digital services in more than 300 categories, across 8 verticals including graphic design, digital marketing, programming, video and animation. Since inception, the platform has served over 5.5 million businesses and has facilitated over 50 million transactions. Fiverr's global community of freelancers spans across more than 160 countries. We invite you to visit us at fiverr.com, read our blog and follow us on Facebook, Twitter and Instagram.
Contacts
Abby Forman

press@fiverr.com