Water & Wall Debuts Recharged Brand
Financial Marketing and Communications Agency Unveils New Logo and Website
NEW YORK–(BUSINESS WIRE)–Water & Wall, a multi-award-winning marketing and communications agency focused on building financial and professional services brands, today unveiled a new brand of its own as the agency sets its sights on 2020 and beyond. After embarking on a six-month brand exploration exercise, the reinvented Water & Wall includes a new website and logo, and a modern aesthetic that more accurately expresses the firm's current and future direction.
"We celebrated our seventh anniversary earlier this year and thought it was high time to reinvent our brand by taking a little of our own medicine and putting into practice some of the advice we regularly dispense to clients: rethink, reinvent and re-engage," said Scott Sunshine, co-founding partner. "We're not done reimagining Water & Wall, and probably never will be, but for the time being, we're enjoying watching our offerings catch fire while getting ready for 2020 and beyond."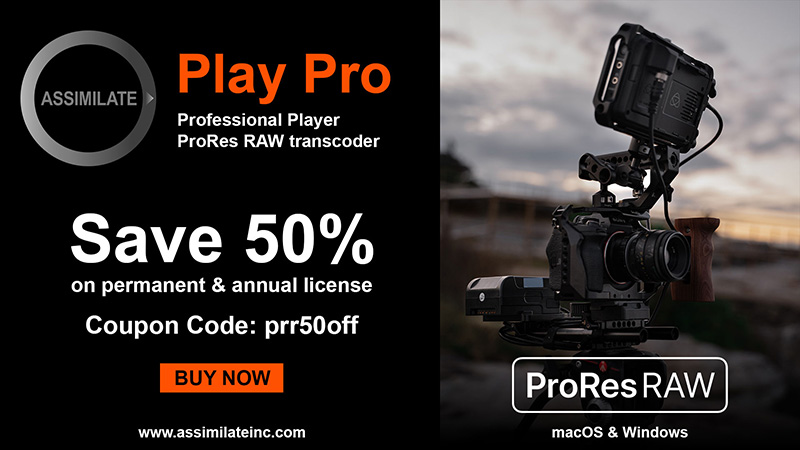 "When we launched Water & Wall in 2012, we were a two-person PR firm in a shared space with grand ambitions and little more," said Andrew Healy, co-founding partner. "We were a really good PR firm, but we knew from the get-go that if we didn't evolve into a more holistic brand with a broader range of marketing and communications services, we'd be the youngest dinosaur on the block—so evolve we did."
Fast forward to 2019, and Water & Wall is a fully integrated marketing and communications firm executing category-leading work for a diverse roster of clients. Though the agency still specializes in earned media campaigns and crisis communications programs for B2B financial brands, it has since expanded into other client categories including blockchain, ESG and impact investing, VC-backed fintech brands, and B2C financial services.
From the perspective of new capabilities, Water & Wall has rounded out its team of media experts with a full-time cadre of brand strategists, creatives, designers, photographers, researchers, and writers, helping to bring the franchise to the attention of some of the most innovative and exciting brands in the financial and professional services landscape. Today, the majority of the firm's client programs have an integrated approach that incorporates graphic design, social media, content marketing and other digital elements.
"We wanted the new site to demonstrate the maturity of the company and our progression to a fully integrated communications brand," said Matthew Kirdahy, partner, who led the brand recharge along with the agency's creative director, Katie Colleary. "The idea was to be strong on visual elements, sparing on copy-heavy narrative, and to leverage a new, stimulating color palette that transcends the parochial dark navy against white background that was the standard when our predecessor site was launched."
The new site remains photo-heavy, but the feel is now reflective of Water & Wall's team, and showcases selected client work on a rotating display. The firm's capabilities are more clearly displayed, and engagement with the agency through various social media platforms is now much easier. Beyond this, the site was designed to give job seekers a clearer sense of the firm's personality and culture, and showcase Water & Wall's exciting and fun environment.
For more information and to engage with us, visit Water & Wall.
Contacts
Matthew Kirdahy

Water & Wall

matt@waterandwall.com
212.343.2366