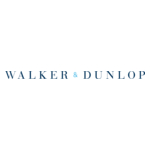 Walker & Dunlop Arranges $36 Million Affordable Housing Renovation for Eight-Property Brooklyn Portfolio
BETHESDA, Md.–(BUSINESS WIRE)–Walker & Dunlop, Inc. announced today that it arranged a $35.6 million loan to facilitate the refinance of a scattered Brooklyn site, sponsored by Grower Housing Development Fund Corporation. The Section 8 affordable apartment portfolio comprises of 251 units, spanning eight buildings and located in New York's Williamsburg submarket.
Walker & Dunlop's Affordable team, led by Frank Cassidy and John Gilmore, arranged the refinance on behalf of the client, a repeat Walker & Dunlop and Fannie Mae borrower. The team worked alongside the New York City Housing Preservation & Development (NYC HPD) and New York City Housing Authority (NYCHA) to successfully secure a Fannie Mae 10-year fixed rate, 5-year interest only, 35-year amortization, Moderate Rehabilitation loan, which provided $8 million in renovation dollars to preserve affordable housing for this project long term.
"This project required a team with extensive affordable finance expertise and intensive collaboration from many stakeholders," said Frank Cassidy, managing director of FHA Finance at Walker & Dunlop. "We are thrilled to bring this project full circle and provide the financing for capital improvements needed to preserve affordable housing for many years to come. We appreciate the hard work of Fannie Mae, NYC HPD, and NYCHA for their help in executing this highly complex and structured transaction."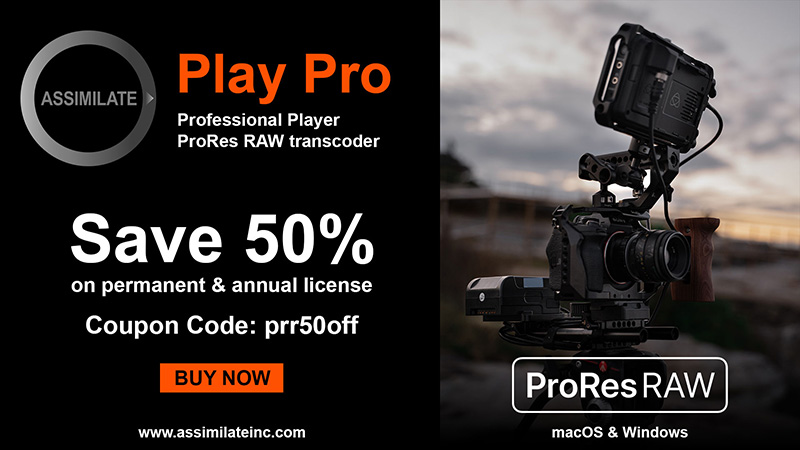 The client is planning to rehab the portfolio with a capex budget that equates to $30,000+/unit. This rehab will extend the project's useful life of the properties and enable the client to preserve long-term affordable housing. The client also plans to allocate an estimated $250,000 for green improvements.
The portfolio is conveniently located near I-278, I-495, Broadway, Jackie Robinson Parkway, and FDR Drive, major vessels that connect residents to a variety of employment centers, including Denizen Bushwick, Briz Forwarding, IFC Freight, Bushwick Job Center, and premier shopping and restaurants.
"The lack of affordable housing is an issue of national concern. We are dedicated to creating solutions and being at the forefront of this issue to provide critical financing needed to preserve long-term affordable housing," said John Gilmore, senior managing director of Affordable Production at Walker & Dunlop.
Walker & Dunlop is working to achieve its five-year goal of $60B in cumulative affordable and workforce housing finance by the end of 2025. Well on their way to reaching this goal, the affordable team originated $20.4 billion financing over the past two years through HUD, Fannie Mae, Freddie Mac, and capital markets sources. To learn more about our capabilities and financing options, visit our website.
About Walker & Dunlop
Walker & Dunlop (NYSE: WD) is one of the largest commercial real estate finance and advisory services firms in the United States. Our ideas and capital create communities where people live, work, shop, and play. The diversity of our people, breadth of our brand and technological capabilities make us one of the most insightful and client-focused firms in the commercial real estate industry.
Upcoming Walker & Dunlop Events
Zelman & Associates 2023 Virtual Housing Summit (September 18-21) is universally deemed the premier housing-related conference in the industry. Hear thought-provoking C-Suite panel insights and a comprehensive immersion into all aspects across the housing mosaic. With attendance of 1000+ Institutional Investors and Industry Executives, the Summit will guide you into 2024 and beyond. To learn more or register, please visit the following link.
Contacts
Investors:
Kelsey Duffey

Investor Relations

Phone 301.202.3207

investorrelations@walkeranddunlop.com
Media:
Nina H. von Waldegg

VP, Public Relations

Phone 301.564.3291

info@walkeranddunlop.com