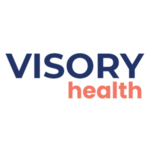 Visory Health COO Wins Gold Globee® Award, Women in Business
Debbie Sanders Recognized as Female Achiever For Helping Women Better Access Their Essential Medications at an Affordable Price
ESTERO, Fla.–(BUSINESS WIRE)–Visory Health, a simple, patient-first platform that provides lower prices on prescriptions, announces that its Chief Operating Officer, Debbie Sanders, has received the esteemed Gold Globee® Award for Women in Business in the Female Achiever, Women Helping Women category.
Visory Health's Chief Operating Officer, Debbie Sanders, has over two decades experience in the healthcare space, including as a former executive at Express Scripts, which allowed her to uniquely identify and tackle critical healthcare challenges. At Visory Health, Sanders leads the technology development for the company's first-of-its-kind cloud-based adjudication system resulting in an innovative pricing model, cost-effective medications, and transparent transactions.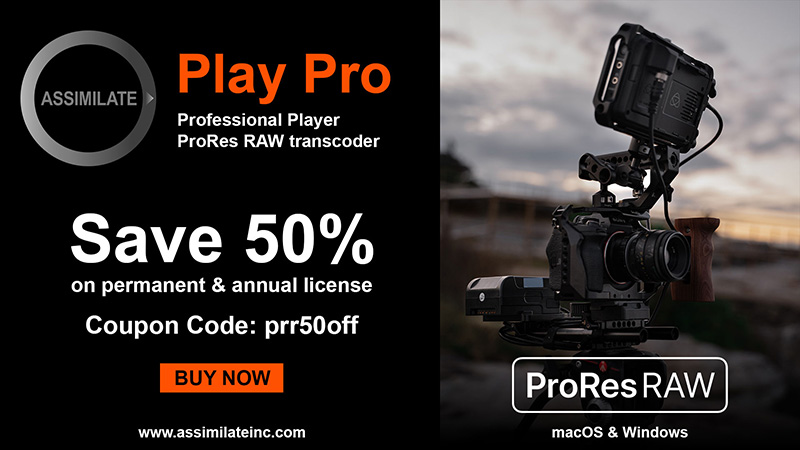 Visory Health has scaled its technology to reach over 3.42 million consumers and work with more than 24,000 pharmacies nationwide — all to improve the health and wellness of American communities. Launching just over eighteen months ago, Visory helps customers save up to 80% on their Rx's, totalling over $4.52 billion to date.
"I'm so thrilled to receive this recognition, which serves as a testament to how my team and I helped identify and tackle critical healthcare challenges by scaling our technology to reach more consumers and pharmacies," said Sanders. "I'm looking forward to continuing to work towards our mission and expand the impact we're making for women and underserved communities."
"As we recognize the success of our Chief Operating Officer, I'm immensely proud of what we've achieved as a team," said Founder and CEO of Visory Health, Susan Lang. "This award reinforces the impact we've made in just a short amount of time, saving our customers billions of dollars while transforming the prescription industry, especially for the most disproportionately impacted communities."
The Globee® Women in Business award recognizes top women-led organizations and individuals who have showcased exceptional dedication and innovation across various business categories. Honorees range from startups to small and medium-sized enterprises and established corporations including PepsiCo, which was recognized as the runner up in Sanders' category, Women Helping Women, as well as IBM, Salesforce, AstraZeneca and Johns Hopkins School of Medicine & Public Health across other categories.
With Visory, customers can easily use the pharmacy prescription discount card for their family members, pets and friends. There's no sign in, sign up or account creation required. It's as simple as just downloading the free to use Visory Health App in the App Store or Google Play Store and then adding the digital prescription card to your Apple Wallet or Google Wallet. For those who don't have a digital wallet, the card is also available for download on the "Rx Savings Card" page on Visory Health's website. To find providers available in your area, please see a full list of Visory Health supported pharmacies here.
About Visory Health
Visory Health is a women-led, patient-first healthtech platform transforming the way everyone, especially women, caregivers and underserved individuals have access to healthcare. Through a model that puts customers' needs and identities at the core of how Visory operates, the company has empowered more than 3.42 million customers to access essential medications while saving time and money. By already saving customers $4.52 billion in drug costs, Visory Health creates healthier families and communities. With a network of pharmacy partners nationwide including Kroger, Stop & Shop, Publix and Walmart, Visory Health delivers better affordable prescription prices all over the country. To learn more, visit https://www.visoryhealth.com/.
Contacts
Carroll Rudman

visory@goldinsolutions.com