ViewSonic Announces New Series of ViewBoard® PCAP Interactive Flat Panel Displays
The IFP70 Series Launches with Four Sizes from 55- to 86-Inch
Displays; Features Premium Bezel-Less Design, Projected Capacitive
Touchscreen, Built-in Stereo Speakers and Integrated Software for Better
Collaboration and Casting
ORLANDO, Fla.–(BUSINESS WIRE)–#4K—InfoComm 2019, Booth 909 – ViewSonic
Corp., a leading global provider of visual solution products, announces
the launch of the ViewBoard IFP70 series of interactive flat panel
displays. As part of the award-winning ViewBoard
family of displays, the IFP70 series sets the new standard in conference
room collaboration displays. Designed for seamless integration into your
conference room infrastructure, the IFP70 series helps enable more
productive meetings.
With a slim, sleek design, the IFP70 displays are less than an inch
thick with an edge-to-edge optical bonded PCAP touchscreen for
exceptional interactivity and viewing. The IFP5570, IFP6570, IFP7570
and IFP8670 ViewBoard displays feature native 4K UHD resolution
to provide incredibly vivid and crisp image quality.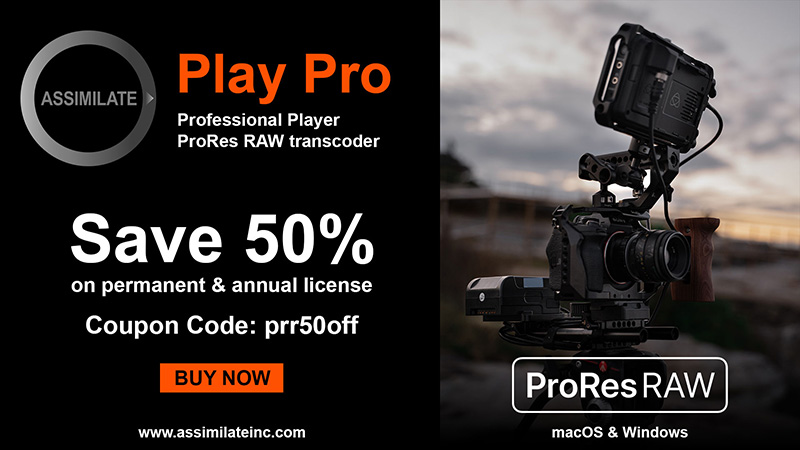 "The ViewSonic ViewBoard IFP70 series is our most innovative
enterprise-grade interactive flat panel display line to date," said Andy
Chien, product marketing manager at ViewSonic. "We took all the
necessary steps to solve the modern conference room challenge with the
most advanced technologies, while simplifying typical collaboration
complexities. The sleek form-factor and bezel-less frame also allows it
to be designed into innovative and contemporary environments."
The IFP70 series also covers all of the necessary connectivity options,
including the reliable USB Type C technology which provides for a single
cable option for plugging and sharing. In addition to the fast transfer
of data, audio and video, the USB Type C provides quick 60W charging and
touch pass-through over a single cable. Other connectivity ports
include: HDMI 2.0 (in), HDMI 4K (out), USB 3.0, SPDIF out, RJ45, RS232,
Slot-in PC slot, Wi-Fi module slot and Audio out, to connect to a wide
variety of computing and multimedia devices.
In addition to wired connectivity, the integrated ViewBoard Cast feature
enables easy wireless screen sharing from Android and iOS mobile
devices, as well as Windows, MAC, and Chrome PC's. Multiple users can
simultaneously annotate content on devices in real-time, then stream and
share that content onto the ViewBoard IFP70 display.
The ViewBoard IFP70 series comes with the easy-to-use myViewBoard™
digital whiteboarding software. It combines enterprise-level security
with cloud-based portability. This annotation software bundle allows
users to write, highlight, edit and transform documents and images on
the screen in real time. myViewBoard also features secure single sign-on
that allows users to easily and securely log-in to multiple cloud
drives, multiple meetings, etc., easy conversion of common office files,
QR code sharing which enables users to show unique QR codes on the
ViewBoard display; as well as entity management and built-in on-canvas
browsing.
The new series of interactive flat panels come with a built-in ARM
quad-core processor and Android™ 8.0 operating system. The optional
Windows® 10 Pro slot-in PC offers additional computing power on a
platform agnostic operating system that includes Intel® Core™ i5 and i7
processors.
ViewSonic® will start shipping the IFP70 series of interactive flat
panel displays in August 2019 with the 65-inch IFP6570 and 86-inch
IFP8670. The 55-inch IFP5570 and 75-inch IFP7570 will be available in Q4
2019.
For further news and information about ViewSonic, visit ViewSonic.com
and follow on Facebook,
YouTube
and Twitter.
About ViewSonic
Founded in California in 1987, ViewSonic is a leading global provider of
display solutions. As an innovator and visionary, ViewSonic keeps the
world connected with a portfolio of professional level visual solutions
that enhance the way we compute, collaborate, communicate and connect.
Our products include LED monitors, interactive commercial displays,
touch displays, projectors, thin client, zero client and smart displays.
To find out more about ViewSonic, visit viewsonic.com.
This news release contains forward-looking statements that reflect
the Company's expectations with regard to future events. Actual events
could differ significantly from those anticipated in this document.
Trademark footnote: ViewSonic and the ViewSonic trademarks are
trademarks or registered trademarks of ViewSonic Corporation in the
United States and/or other countries. All other corporate names and
trademarks stated herein are the property of their respective companies.
Contacts
Media Contact:
Joey Lee for ViewSonic Corp.
T:
310-592-1712
E: joey@jslcomm.com