Verifyle Becomes First to Offer Cellucrypt® Encryption Key Management with Digital Signatures
Creates an Unprecedented Level of Security for Digital Signing on Both Mobile and Desktop Devices
SAN JOSE, Calif.–(BUSINESS WIRE)–#digitalsignature–Verifyle, a leader in secure messaging and file-sharing, today announced the addition of a new capability to their Android and iOS mobile apps. Starting today, Verifyle Pro subscribers and their guests will have the ability to sign documents digitally without leaving the Verifyle app. The new signing capability will be protected by Verifyle's patented Cellucrypt® technology, the most powerful encryption key management system available.
"Many of our users spend a lot of their time away from their desks," said Jack Smith, CEO of Verifyle. "We believe that the ability to sign documents on-the-go is a critical component to doing business inside Verifyle. Now our Pro users and their guests can sign documents digitally from anywhere, making the ultra-secure completion of business transactions more convenient than ever."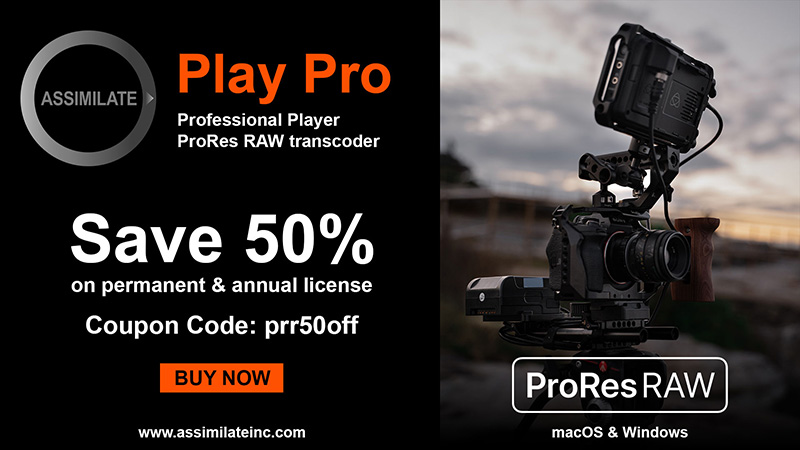 Unlike other cloud-storage and cloud-sharing services, which use a single master key for encrypting and decrypting their users' data, Verifyle's Cellucrypt technology uses password-derived keys on top of a public-key system to individually encrypt each data object, adding several additional layers of protection for their users. With the option to disable password reset, Verifyle becomes the most secure cloud-sharing platform available, while remaining extremely simple to use. Verifyle also offers unlimited mobile and desktop digital signatures to its Pro customers for just $9 per month, marking its significant value to customers across many industries.
About Verifyle
Verifyle delivers ultra-secure messaging and document sharing, all from a simple, single-screen interface. Verifyle's industry-leading, patented encryption technology gives users the highest level of security, protecting them from bulk-access vulnerability through the unique encryption of each individual document and conversation.
Contacts
Julie Dearing

JABB Communications

dearing@jabbcomm.com
Phone: 713-201-9000