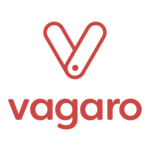 Vagaro and Brand Partner Paula Peralta Launch The Paula Peralta Show
LOS ANGELES–(BUSINESS WIRE)–Vagaro, the leading business management software for the beauty, wellness, and fitness industries, has collaboratively launched its first brand partner-led industry podcast with celebrity hairstylist and Paul Mitchell Artistic Director, Paula Peralta.
The podcast, titled "The Paula Peralta Show" features exclusive celebrity interviews including never-before revealed details, inspiring journeys to spark ideas for personal and business growth, engaging discussions on hot topics where nothing is off limits, and more.
Celebrity and industry expert guest spotlights for season one include model and Indigenous activist, Quannah Chasinghorse; co-owner of John Paul Mitchell Systems, Angus Mitchell; YouTuber, comedian and BuzzFeed Alumni Kristin Chirico, and more!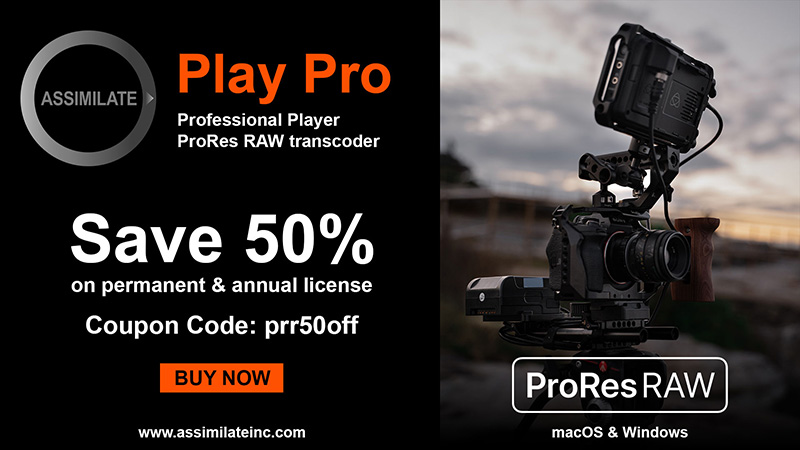 Peralta's unique ability to connect with her guests and the audience on a deep and personal level sets the show apart, where listeners and viewers alike can expect even the most complex topics to be accessible and engaging.
In alignment with Peralta's ongoing commitment to using her platform for good, the podcast will also tackle important social issues, including topics where Peralta has previously been recognized for her advocacy work such as mental health and environmental sustainability.
"Behind the artists, the businesspeople, and the brands, are the people with stories. The Paula Peralta Show is a place to celebrate and amplify these stories," says Peralta. "I am honored to partner with Vagaro to share this diverse, talented group with the world! My hope is that people will laugh, be inspired, and have a little fun as they watch and listen to the show."
Vagaro, which launched its international brand partner program earlier this year, continues its steadfast commitment to putting the voice of its users and industry experts first and foremost with their collaborative launch of The Paula Peralta Show.
Vagaro VP of Marketing, Charity Hudnall says, "We are honored to be launching this podcast with such a well-respected, successful, and highly-experienced industry veteran. We're looking forward to continue fostering meaningful connections and absorbing insight from podcast guests and the audience alike, right alongside Paula."
The Paula Peralta Show launched July 10th. New episodes will be released every Monday.
The podcast is available on Apple Podcast, Spotify, and other streaming platforms. Access full episodes here.
Contacts
press@vagaro.com
925-695-7891