Utah Virtual Academy Students Begin New Year of New Opportunities
MURRAY, Utah–(BUSINESS WIRE)–#backtoschool–Students at Utah Virtual Academy (UTVA), an accredited online public charter school, will begin the 2019-2020 school year on August 15, simply by turning on their computers. UTVA offers students in grades K-12 from across the state an educational model that will set them up for success.
In virtual classrooms led by state-licensed teachers, students at UTVA participate in a wide array of programs targeted at preparing them for their future.
"At UTVA, the online classroom really lets our students explore their full potential in an environment that works for them," said Misti Bagley, a programming software and development teacher. "From career readiness to college preparation, students are given the tools and guidance they need to succeed, wherever their paths may take them."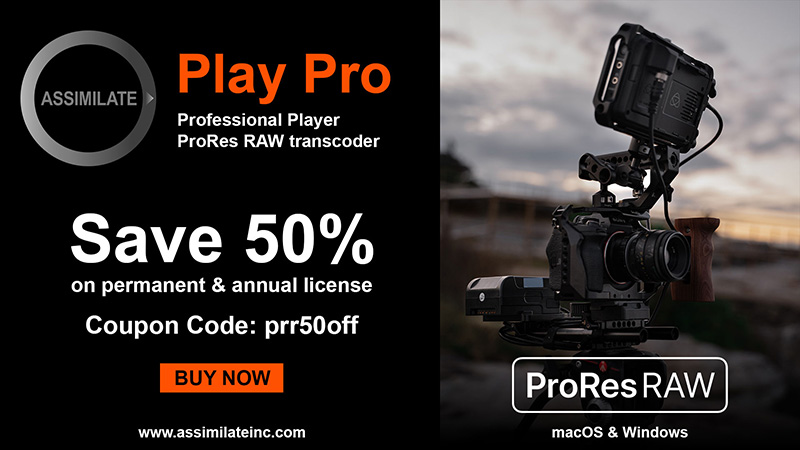 UTVA students take a full course load across the core subjects of English/language arts, math, science, history, world languages, art and music. Advanced Placement® courses and concurrent college enrollment are also available to eligible high school students.
UTVA's Destinations Career Academy provides high school students with the opportunity to explore in-demand career paths in the following Utah aligned Career and Technical Education (CTE) pathways: Digital Media; Programming Software and Development; Medical Assisting; Commercial Photography; Customer Service and Management; and Hospitality and Tourism. Students gain essential workplace and career skills, including interview preparation, team collaboration, and effective communication.
The opening of the new school year comes as families across the nation are eagerly seeking more ways to prepare students for career success before high school graduation. According to a recent survey conducted by Morning Consult, only 12% of U.S. parents strongly agree that their school system is doing enough to prepare students for a career. Career readiness programs like UTVA's Destinations Career Academy are designed to help bridge this gap.
Students have the choice to enroll at UTVA full-time or remain in their local high school or homeschool setting and enroll in individual courses through the Statewide Online Education Program (SOEP). Part-time students may enroll in up to six full-year online courses from the school's course catalog.
Throughout the year, UTVA fosters a sense of community through in-person field trips and social outings and celebrates graduating seniors at a commencement ceremony in the spring. Virtual clubs and organizations also allow students to further explore shared interests and develop leadership skills in an online setting.
UTVA is still accepting enrollment applications for the 2019-2020 school year. To learn more, visit utva.k12.com, follow UTVA on Facebook, or download the K12 mobile app for iOS and Android devices.
About Utah Virtual Academy
Utah Virtual Academy (UTVA) is an accredited online public charter school that serves Utah students in kindergarten through 12th grade. As part of the Utah public school system, UTVA is tuition-free and gives parents and families the choice to access the curriculum provided by K12 Inc. (NYSE: LRN), the nation's leading provider of K-12 proprietary curriculum and online education programs. UTVA also offers individual course options for high school students enrolled in their resident district program, an approved charter school, private school or home school as part of the Statewide Online Education Program (SOEP). For more information about UTVA, please visit utva.k12.com.
Contacts
Emily Riordan

Sr. Manager, Corporate Communications

K12 Inc.

eriordan@k12.com

703-483-7328