USA TODAY Launches "1619: Searching for Answers" with an Interactive Augmented Reality Exposé Observing 400 Years Since the Landing of the First Enslaved Africans in Virginia
The multiplatform series gets personal with journalists joining a woman on a journey from Virginia to Angola in search of her family's story
MCLEAN, Va.–(BUSINESS WIRE)–USA TODAY, part of Gannett Co., Inc. (NYSE: GCI), today launched the series "1619: Searching for Answers" to observe 400 years since the first enslaved Africans landed in Point Comfort, Virginia in August of 1619. Over several months, the multimedia project will share stories that retrace slavery's impact on America.
The project highlights the Tucker family, who believe its American journey began with some of the first slaves who landed in the British colony of Virginia. Earlier this month, USA TODAY journalists traveled with Wanda Tucker from Virginia to Angola, where she believes her ancestors were captured and enslaved. Four journalists spent 10 days with Wanda on what she called "a life-changing journey," as she searched for answers for herself and her family.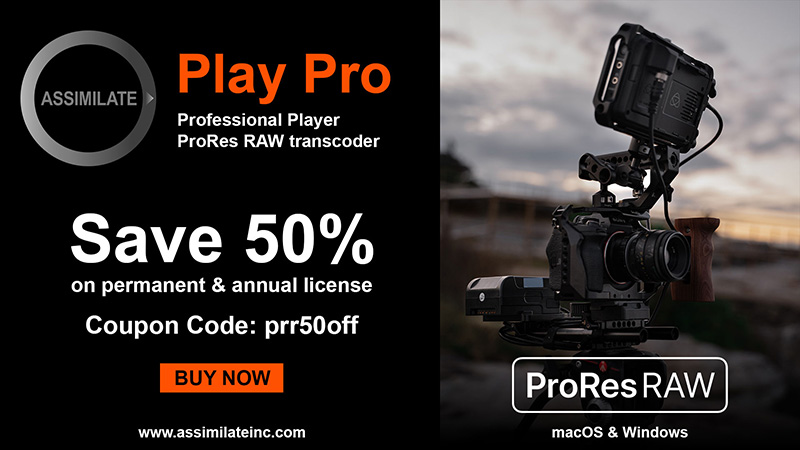 "I believed that the ancestors called me to take this journey," said Tucker. "I really hope to do justice to my ancestors."
"The landing of the first enslaved Africans in 1619 is one of the most important events and dates in our history, but it hasn't been treated as such," said USA TODAY Editor-in-Chief Nicole Carroll. "We set out to correct that. Our goal is to educate and inform Americans about the history that continues to shape and influence the country we are today."
The "1619: Searching for Answers" launch also includes an interactive augmented reality (AR) experience about the journey enslaved Africans made aboard the San Juan Bautista boat through the dangerous and deadly Middle Passage. The AR interactive was written by best-selling author Dolen Perkins-Valdez, narrated by storyteller Tamara Winfrey-Harris and showcases a painting by noted Hampton artist Richard Press Sr. Users will have the opportunity to step into a virtual representation of San Juan Bautista with spacial audio components, creating an immersive experience of being at sea. The experience guides users through historical events that have been researched and documented by USA TODAY's editorial team, including the ship attack that led the enslaved Africans to Virginia. This experience marks the ninth project of 2019 for the USA TODAY's emerging technology team which has committed to a dozen projects this year. The experience can be found within the new augmented reality section of the USA TODAY mobile app for iOS and Android.
The full multiplatform report featuring video and multiple graphics – including one showing slavery's exponential growth – can be found at 1619.usatoday.com.
About USA TODAY
Founded in 1982, USA TODAY reflects the pulse of the nation, serving as host of the American conversation by delivering high-quality, engaging content through unique visual storytelling across all platforms. A media innovator, USA TODAY reaches nearly 82 million unique visitors each month across digital platforms, with more than 25 million downloads of our award-winning app. USA TODAY also remains the nation's number one newspaper and is owned by Gannett Co., Inc. (NYSE: GCI).
Contacts
For Media Inquiries, Contact:

USA TODAY

Chrissy Terrell

Corporate Communications and Public Relations, Director

504.952.4225

caterrell@usatoday.com