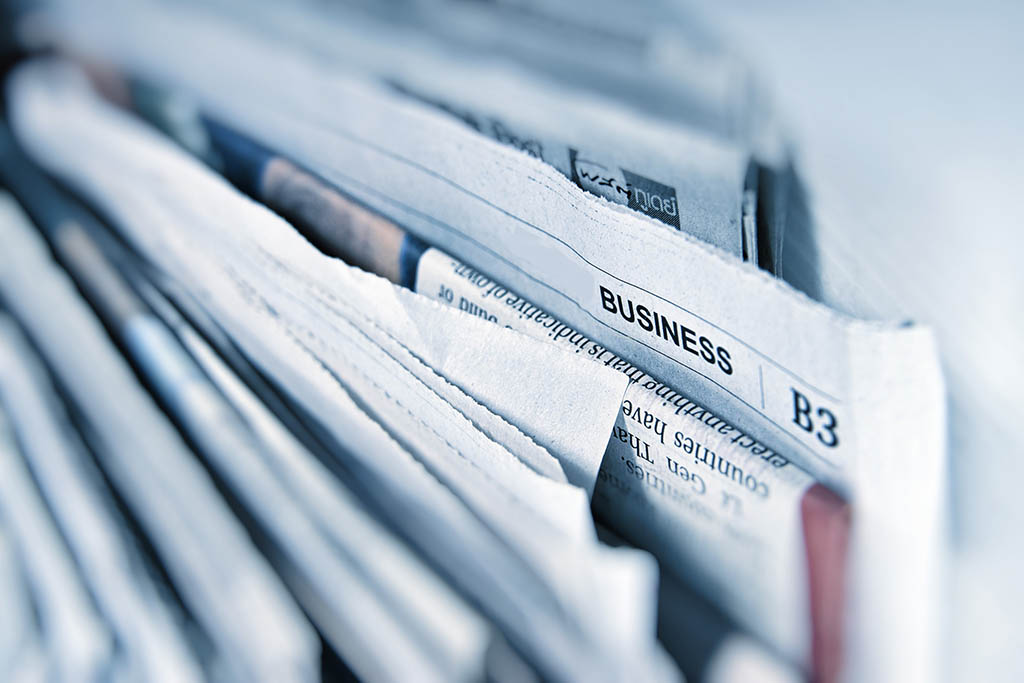 Unveiling Hexnode's Second Annual Partner Conference:  Hexnode Partner Summit 2022
SAN FRANCISCO–(BUSINESS WIRE)–#endpointmanagement—"Hard-earned success is not to be ephemeral. We will be back again," quoted Apu Pavithran, CEO and Founder of Hexnode, cheerily, as he brought the curtains down on Hexnode Partner Summit 2021. And now, Hexnode is gearing up to launch the second edition of its annual partner conference, Hexnode Partner Summit 2022, an opportunity for partners to gather, share insights, deepen ties, and strategize future growth.
The Hexnode Partner summit is set to go live on 21st April 2022. Unlike 2021, this will be a closed gathering exclusively for Hexnode partners (resellers and distributors) and partner leads. The day will kick start with an opening keynote by Hexnode CEO Apu Pavithran, and international keynote speaker, Michelle Ragusa-McBain followed by valuable insights from renowned speakers and Hexnode experts.
Informative training sessions and announcements on Hexnode's latest features will take center stage. Partners sharing their tales and experts enlightening the gathering on various sales and marketing strategies are other highlights to look out for. Last year, Hexnode witnessed a 200% increase in partner growth, alongside gaining recognition from leading research and advisory firms such as Gartner and Forrester, and that wouldn't have been possible without our partners. Hexnode Partner Summit 2022 is just another stage to acknowledge our partners for their contributions to the development of Hexnode. As a token of appreciation, prestigious partner awards will be presented.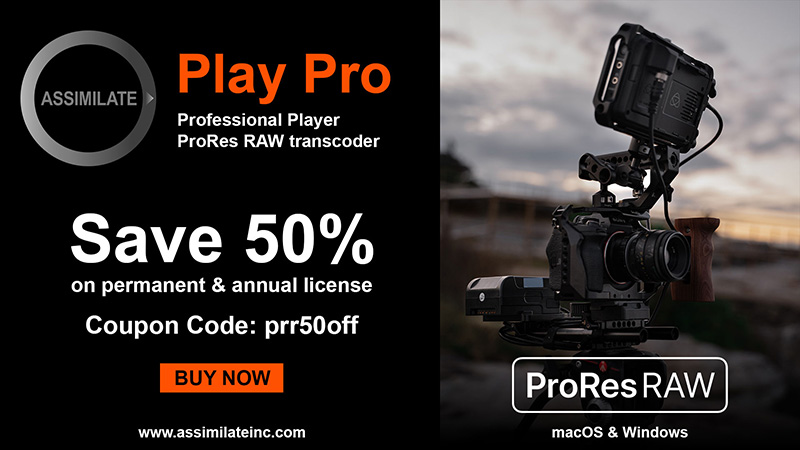 We will be setting the stage for a one-of-a-kind virtual event where it's not just business but networking, exuberance, and camaraderie. Mark your calendars, head to the Hexnode website, register today, and confirm your presence.
About Hexnode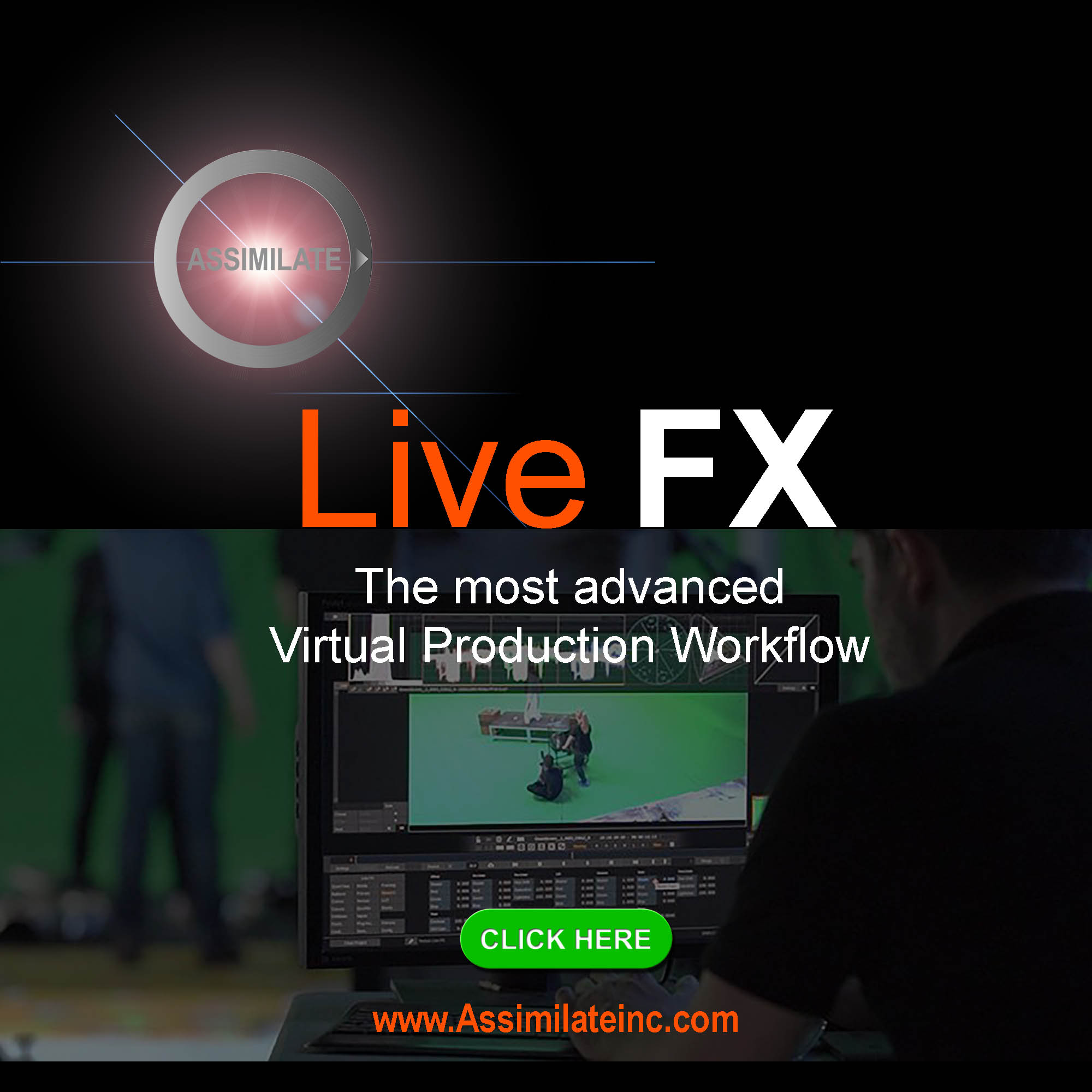 Hexnode, an award-winning cloud-based Unified Endpoint Management (UEM) solution, was developed with the mission of helping enterprises manage their device fleet. Recognizing the value of corporate data and witnessing the emergence of BYODs, COPEs, and COBOs, Hexnode has been in an endeavor of introducing intelligent technologies to safeguard devices against threats and thefts. It offers full mobility management software compatible with all major platforms, including Android, Windows, iOS, macOS, Fire OS, and Apple TVs. Hexnode, known for its enthusiastic support crew, offers a free trial for those interested in giving it a try.
About Mitsogo Inc.
Mitsogo Inc. has established itself as one of the leading vendors of endpoint management and security solutions throughout the years. Mitsogo Inc., the company behind the award-winning Hexnode Unified Endpoint Management software, has been supporting businesses in securing their corporate endpoints since around a decade now. Mitsogo's device management expertise to boost business productivity and compliance has been leveraged by companies of all sizes, from SMBs to Fortune 500s. Mitsogo's products are designed to adapt to the most complicated business contexts.
Contacts
Elizabeth Hale

[email protected]
+1 415 510 2128