U.S. CAD Now a PlanGrid Certified Trainer to Help Construction Companies Drive Productivity in the Field
IRVINE, Calif.–(BUSINESS WIRE)–U.S. CAD, an Autodesk® Platinum Partner, today announced it has partnered with the PlanGrid® field collaboration software from Autodesk's industry-leading suite of construction solutions, to earn PlanGrid Certified Trainer status. As a PlanGrid Certified Trainer, U.S. CAD continues its relentless commitment to helping construction professionals adopt best-of-breed technology solutions for greater collaboration, communication, and efficiency across project lifecycles. Also, this achievement further reinforces U.S. CAD's alignment with its partner Autodesk, a global leader in architecture, engineering, and construction software and services, to digitize and automate the construction industry.
News facts:
To become a PlanGrid Certified Trainer, U.S. CAD construction experts completed rigorous and comprehensive training and exams to demonstrate solution proficiency and domain expertise, as well as validate necessary levels of service and standards, defined by Autodesk.
U.S. CAD is the first Autodesk Platinum Partner to also become a PlanGrid Certified Trainer and can now promote and provide PlanGrid implementations, training, and support to mutual customers.
U.S. CAD is one of the largest Autodesk Platinum Partners in North America, and has earned Autodesk's Construction Specialization designation. The company is also one of the largest AEC technology and consulting firms in the United States, with more than 120 employees across ten offices located in major metropolitan cities, and more than 13,000 customers.
Construction and design-build professionals rely on U.S. CAD as a trusted one-stop industry partner for design, engineering, construction, and collaboration software, cloud storage solutions, reality capture technology, on-demand learning, BIM modeling, consulting, training, staff augmentation, and technical support.
U.S. CAD's achievement of becoming a PlanGrid Certified Trainer further reinforces the company's commitment to its partner Autodesk, demonstrating further alignment in digitizing and automating the construction industry by investing in certifications, resources, and specializations that will benefit mutual customers.
Supporting quotes: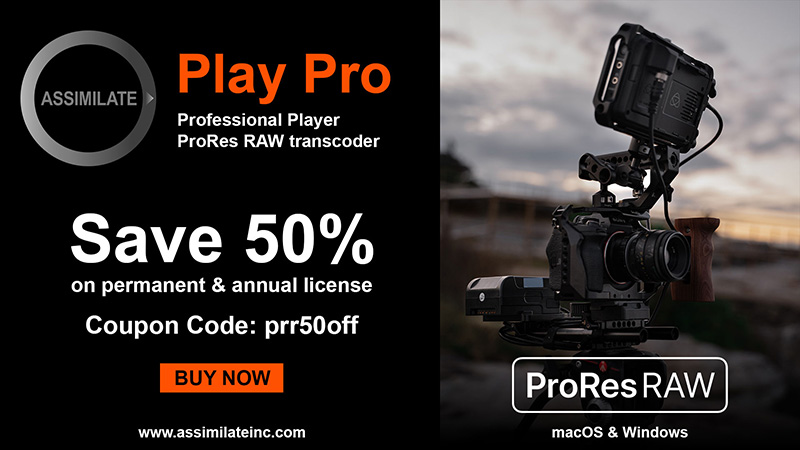 "We are extremely pleased to become a PlanGrid Certified Trainer," said Jeff Rachel, President, U.S. CAD. "It exemplifies our commitment to Autodesk as it continues to evolve and to offer the construction industry new and innovative solutions such as the PlanGrid software. We stand ready to align with our partner to ensure mutual construction customers are well supported when it comes to deploying new technology."
"The industry is demanding best-of-breed technology solutions and innovative partnerships to tackle challenges that every construction team member, from the office to the field, is facing," said James Cook, strategic alliances and partnerships, Autodesk Construction Solutions. "U.S. CAD exemplifies the kind of forward-thinking company with which we like to partner. The company's expertise in digital construction workflows and now in the PlanGrid software will help many customers unlock even more value from their investment in our software."
About U.S. CAD
U.S. CAD is a leading provider of architecture, engineering, and construction (AEC) technology and consulting services. Founded in 1999, U.S. CAD is an Autodesk and Bluebeam Platinum Partner delivering BIM and AEC software, training, support, production and scanning services, and virtual and augmented reality solutions designed for organizations of all sizes for better project outcomes from conception through construction. Our mission is to help clients win more, produce more, and achieve more. Visit www.uscad.com.
Autodesk and PlanGrid are registered trademarks or trademarks of Autodesk, Inc., and/or its subsidiaries and/or affiliates in the USA and/or other countries.
Contacts
Marie Salcedo

U.S. CAD

(877) 648-7223 ext. 250

Marie.Salcedo@uscad.com