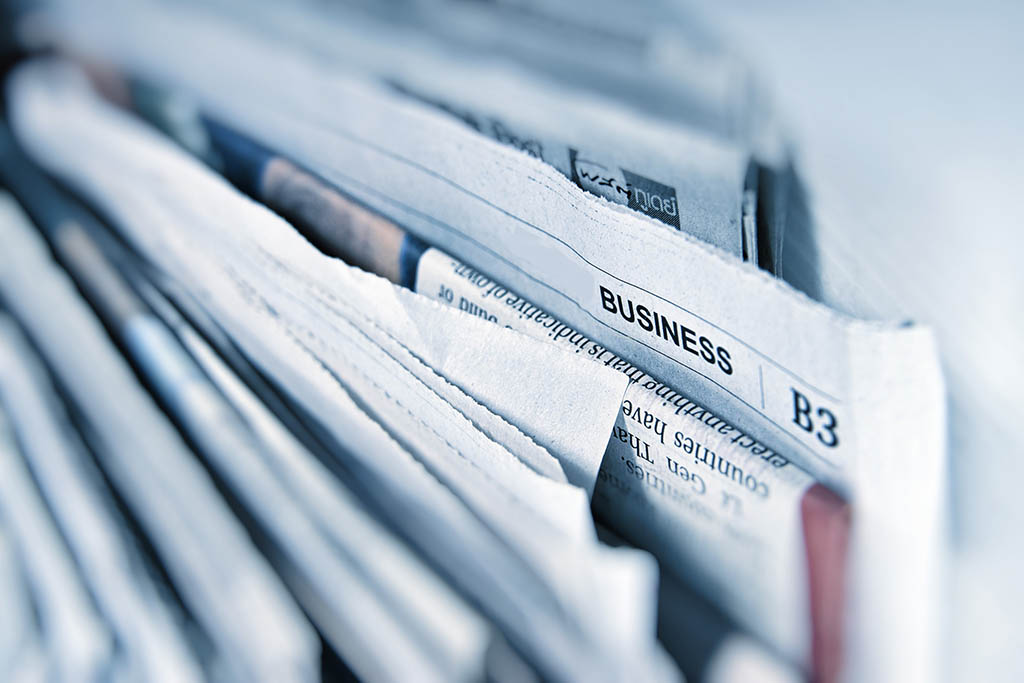 Tulsa, the George Kaiser Family Foundation, and the Holberton School Bring Silicon Valley-Grade Software Engineer Training to the Heartland
With Income Share Agreements, and up to $30,000 in need-based living assistance, Software Development training becomes more affordable than ever
TULSA, Okla.–(BUSINESS WIRE)–The Holberton School, a tuition-deferred college alternative for training software engineers, today announced that it will open a third campus in the U.S., this time in Tulsa, Oklahoma, with up to $30,000 in need-based living assistance, tuition deferred Income Share Agreements (ISAs) and planned subsidized dorms.
"Holberton has an excellent reputation for its educational results and for a track record of providing non-traditional students with high-quality education regardless of their previous educational background," said Ken Levit, executive director of George Kaiser Family Foundation (GKFF). "We are enthusiastic about Holberton's commitment to creating economic opportunity for a diverse group of students and for the contribution the school will make in preparing the workforce of Tulsa and the state for the key challenges of the contemporary economy. It is exciting that Holberton chose Tulsa as the site of their next campus and that they recognized the growing reputation enjoyed by this city as a vibrant community with a very bright future."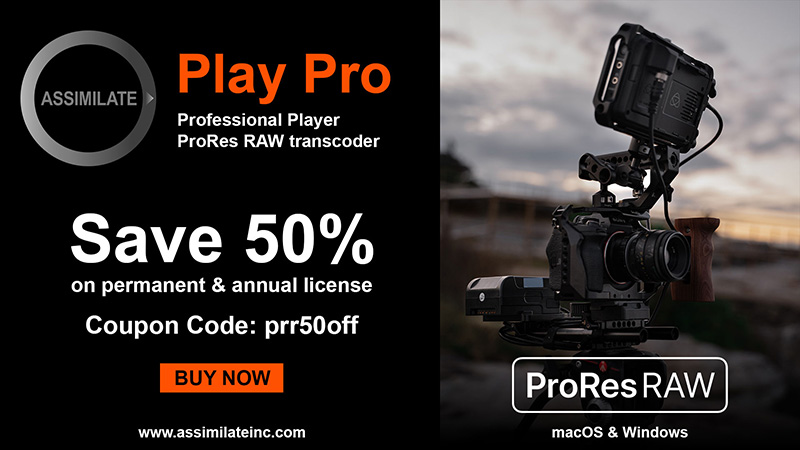 Recognizing that housing and other living expenses can be cost-prohibitive to some, the new Tulsa campus, with the financial support of GKFF, a Tulsa-based foundation working to create an environment where every family, no matter their background, has an equal opportunity to succeed, and the Charles and Lynn Schusterman Family Foundation, will offer qualifying students in need-based living assistance with $1,500 per month to help cover living expenses like housing and food while attending Holberton. Tulsa's Holberton campus, due to open January 2020, also plans to have subsidized dorms available by 2022.
"Thanks to strong community support and Holberton's commitment to excellence, Tulsa will be the newest city in the world offering top-of-the-line training in software engineering that will help prepare students who will serve as our future workforce," said Sean P. Kouplen, Oklahoma secretary of commerce and workforce development. "As more and more companies rely on software, I have no doubt that graduates of the Holberton School in Tulsa will help transform Oklahoma businesses for generations to come."
Like all Holberton campuses, Holberton Tulsa provides Silicon Valley-caliber peer-learning and project-based software engineering training in only two years while charging no upfront tuition. Instead, students pay a portion of their salaries for 42 months after they land high-paying jobs. Holberton students from the San Francisco campus make on average six-figure salaries during their first year of post-Holberton employment.
"Holberton education will bring Silicon Valley skills to America's heartland," said Pauline Cohen Vorms, director, Business Development & Partnerships. "Holberton's mission is to provide high-quality education to the many, with a focus on students coming from communities ripe for economic expansion. By training students in the Tulsa area in high-paying, in-demand jobs, we can contribute to both the workforce development and economic growth in Tulsa."
Holberton's innovative hands-on curriculum and bias-free automated admissions process has enabled the school to become one of the most diverse learning institutions in the tech industry, not just in terms of ethnicity and gender, but also in terms of age and socioeconomic status. Students acquire practical skills and an understanding of theory through hands-on learning. Graduates from the San Francisco-based school currently have been hired by top-tier employers, including Apple, LinkedIn, Google, Amazon, and Tesla, among others.
"With the launch of Holberton, Tulsa is taking another step toward solving the talent gap we need to compete with cities like Austin, Denver and Nashville," said Zac Carman, CEO of ConsumerAffairs. "Holberton will help close the engineering gap in Tulsa which will help us [Tulsa] compete nationally. ConsumerAffairs cannot wait to hire engineers from Holberton."
With the nation facing more than $1.5 trillion in student debt, ISAs are the way of the future of tuition, offering an alternative to those who might otherwise have thought secondary education was out of their reach because of their financial situation. Unlike a loan, ISAs don't see the person's past or their upbringing. ISAs are about their future and their potential.
Holberton has been rapidly expanding its tuition-deferred engineering program. Just last month the company opened its third location in Colombia, this time in the city of Cali, and it also opened its first campus in Africa (in Tunis, Tunisia).
Applications to Holberton are open to people over 18 with a high school or general equivalency degree. To learn more about Holberton School enrollment and opportunities, visit www.holbertonschool.com/campus_life/tulsa.
Contacts
Joe Eckert for Holberton School

jeckertflak@gmail.com
Houda Elyazgi for GKFF

helyazgi@saxum.com
405.474.5789 (cell)