Trovata.io Expands Senior Team; Launches Mobile App for Multi-Bank Cash Reporting
Seasoned treasury & compliance executives, Mark O'Toole and Jonathan Tuke, join company to add banking partners during hyper growth.
SAN DIEGO–(BUSINESS WIRE)–#fintech–Trovata.io, a leader in open banking and modernizing cash management for finance and treasury operations, announced today that it has expanded its senior leadership team and released its iOS mobile app.
Mark O'Toole joined as SVP Strategic Alliances & Marketing. Mr. O'Toole brings over a decade of experience within enterprise fintech focusing on emerging digital solutions. Most recently, he was Managing Director of Cashforce Americas, responsible for all revenue, marketing and strategic partnerships and previously VP Treasury Solutions of Openlink Financial (now part of ION Investment Group).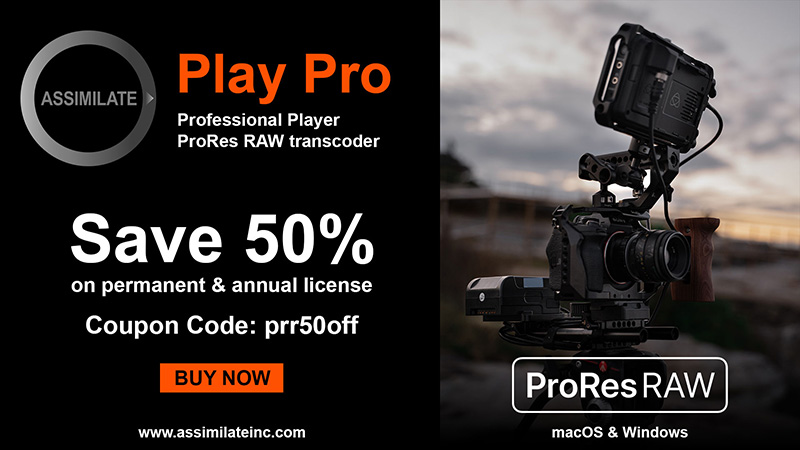 "With the emergence of Open Banking, the treasury space needs a truly modern, big data tech platform to deliver on its potential. I believe Trovata.io is that next-level experience for treasury & finance teams to manage cash," said O'Toole. "I'm thrilled to join the team at such an exciting time to accelerate our growing network of banking partners globally.
Jonathan Tuke joined Trovata.io as VP Operations & Risk. Mr. Tuke adds significant depth to the team with an extensive background in bank compliance & enterprise risk management from Capital One and E-Trade.
"I'm excited to add Mark and Jonathan to our senior team," said Brett Turner, Founder & CEO. "Both will allow us to further our partnerships with banks globally and accelerate our goal of automating workflows in treasury and finance for our clients."
Additionally, Trovata.io released its iOS mobile app available for download in the App Store for iPhone & iPad to extend its multi-bank cash reporting capabilities and complement its core web application. "As a longtime CFO, seeing your company's cash position and forecast conveniently in real-time on your iPhone is powerful," said Mr. Turner.
About Trovata.io
Trovata.io makes it easy for businesses to build and update their cash forecast by automating the work it takes to gather all the data. By bridging the gap between banks and accounting systems, Trovata is helping companies gain powerful insights into their cash inflows and outflows that drives better and quicker business decisions. Today, Trovata.io is helping companies transform finance and treasury operations with revenue between $20 million and $2 billion using open banking and machine learning. In most cases, it just takes a couple of hours to get set up. Trovata is based in San Diego, CA. To learn more visit www.trovata.io.
Contacts
Mark O'Toole

Trovata.io

mark.otoole@trovata.io

917-518-7967