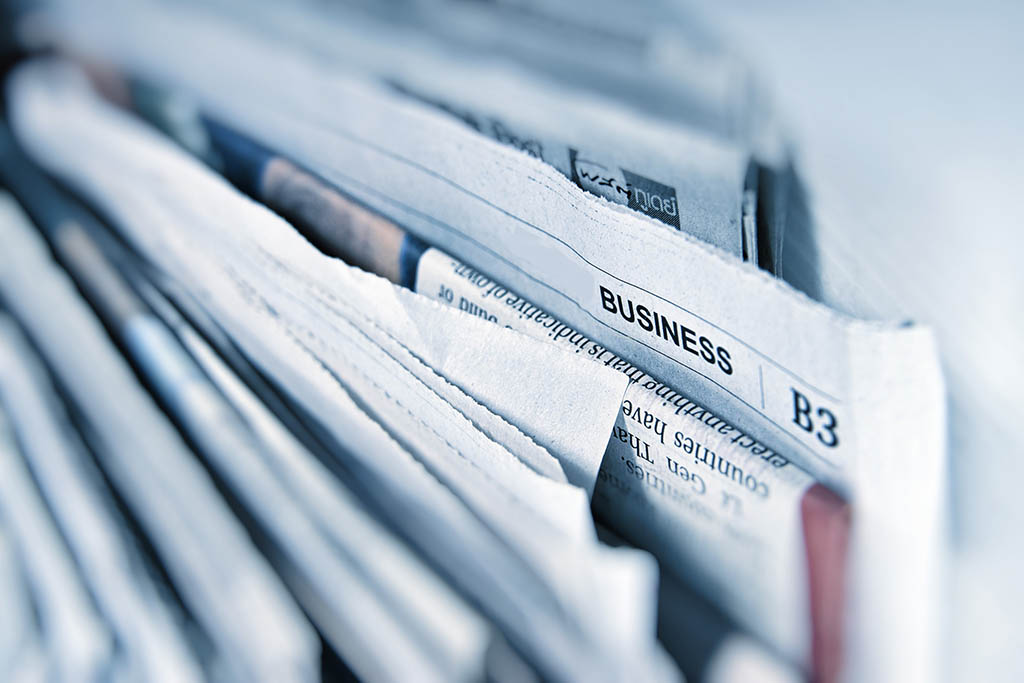 TP-Link Delivers Affordable Mesh WiFi to Consumers via Exclusive Relationship with Walmart
BREA, Calif.–(BUSINESS WIRE)–TP-Link®,
a leading global provider of consumer and business networking products,
today announced the Deco
W2400 Dual Band Whole Home Mesh WiFi System. This 2-pack system
provides fast WiFi coverage for your entire home at a budget-friendly
price of $99. The Deco W2400 will be sold exclusively at Walmart and
Walmart.com, making affordable internet connectivity and reliable mesh
technology available to everyone.
"A mesh system is the perfect solution for consumers struggling with
WiFi signal who need fast Wi-Fi coverage for their entire home. But,
until now, the cost of mesh WiFi has been prohibitively expensive," said
Louis Liu, CEO of TP-Link. "That's why we are proud to partner
exclusively with Walmart in introducing the Deco W2400 Whole Home Mesh
WiFi System. The Deco W2400 delivers fast and stable WiFi throughout the
entire home, offering a robust solution at a price everyone can afford."
Covering up to 3,000 square feet and capable of connecting up to 100
different Wi-Fi devices, the Deco W2400 provides a fast WiFi system that
keeps devices connected anywhere in the home. With seamless roaming
technology, your devices stay under a single network name and password
so you don't need to reconnect simply because you move to a new area in
your home.* To help organize WiFi traffic, the Deco W2400 features
adaptive path selection (APS), which ensures that each unit always
chooses the fastest data stream and directs devices to the optimal WiFi
lane.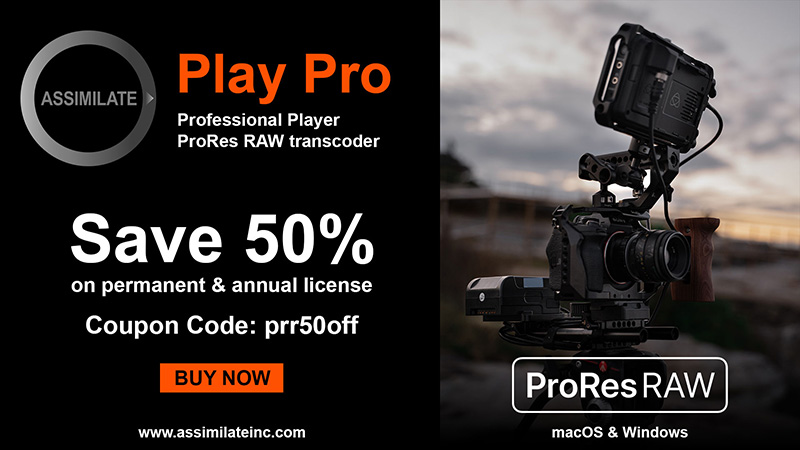 What's more, the Deco W2400 is incredibly easy to set-up and manage.
Users can quickly get started using TP-Link's Deco app for iOS or
Android. The app offers a location feature that can help you find the
best place to put Deco units throughout your home, optimizing coverage.
Plus, the app also offers built-in parental controls that allow you to
select when certain family members can use the internet and filter out
inappropriate content for your kids.
Deco W2400 is a new addition to TP-Link's Deco family of Whole Home Mesh
Wi-Fi Systems. Giving customers a wide range of WiFi solutions to choose
from that help fit their needs.
Key Features at a Glance
Dual band AC1200 Mesh WiFi
Standard 2-pack offers coverage up to 3000 sq. ft.
Seamless roaming under one WiFi name with IEEE 802.11k/v/r
Connects up to 100 wireless devices
Better and stronger WiFi network with adaptive path selection and
self-healing
Parental controls to set time limits and filter content
Access Point mode
Easy setup and management with Deco App
Compatible with both Amazon Alexa and IFTTT
Pricing & Availability
TP-Link Deco
W2400 Dual Band Whole Home Mesh Wi-Fi System (2-Pack) is currently
available for $99 exclusively at Walmart and Walmart.com.
About TP-Link
Founded in 1996, TP-Link is a global provider of reliable networking
devices and accessories, involved in all aspects of everyday life. The
company is consistently ranked by analyst firm IDC as the No. 1 provider
of WLAN products**, supplying distribution to more than 170 countries
and serving hundreds of millions of people worldwide.
For further information visit www.tp-link.com/us,
follow TP-Link on Facebook at http://www.facebook.com/TPLINKUSA,
Twitter at https://twitter.com/tplinkna,
YouTube at www.youtube.com/tplinktech,
LinkedIn at https://www.linkedin.com/company/tp-link
or the TP-Link Forum at https://community.tp-link.com/us.
*Maximum wireless transmission rates are the physical rates derived from
IEEE Standard 802.11 specifications. Actual wireless data throughput,
wireless coverage and maximum quantity of connected devices are not
guaranteed and will vary as a result of network conditions, client
limitations, and environmental factors, including building materials,
obstacles, volume and density of traffic, and client location.
**According to IDC Worldwide Quarterly WLAN Tracker Report, Q2
2018 Release. Based on units shipped.
Contacts
Finn Partners for TP-Link
Krista Sparks Kiner
pr.usa@tp-link.com