Top Programs And Digital Tools To Improve Online Learning
Fresh out of high school, the best learning environment is going to be a college or university. The learning environment is key to developing life skills and maturing. When it comes to your masters, however, you have options. The best choice for your career is to not immediately rush into a masters unless you intend to go on to get a Ph.D. This option is the correct route for those who wish to work within academia or other industries that require a doctorate.
What is a Masters
Masters allow you to specialize further, but it is naive to think you will immediately know what you want to specialize in. Take teaching, for example. Being a school teacher can be done after completing a teaching degree, but there are many ways you can further your career. You can go on to achieve a master's in education, and possibly work within the school board, or you can go a different and more intimate route and work towards an online masters school counseling degree.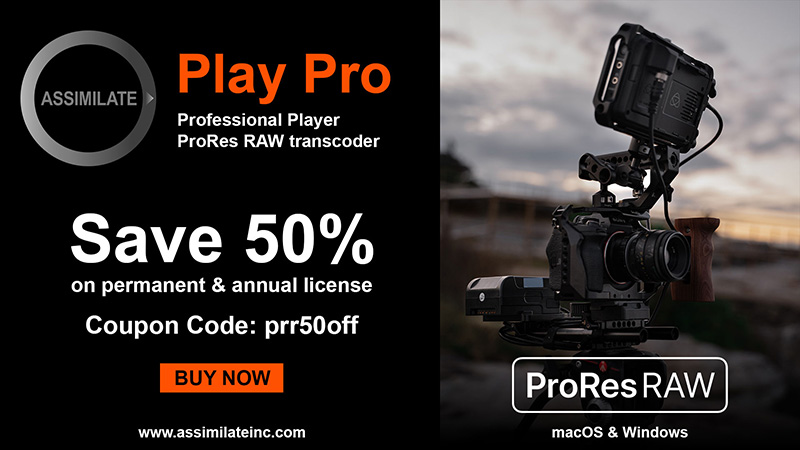 By working through your career as a teacher before you decide, you can figure out which route appeals to you best. Being a guidance counselor is ideal for those who realize that helping children manage their emotions and home lives are more beneficial to their chances of success than a standardized test.
Managing your career while undertaking such a degree, however, is not easy. You will want to invest in these top programs and digital tools to better manage your time and workload:
Digital Note Taking
Programs like Evernote or One Note are great because they allow you to clip directly from the Internet. You can create notes that include text, photographs, and even videos with ease. You will need the extension installed on your browser, but when it comes to sourcing information from online, it is a great tool.
Reminders
Reminders are a great way to keep on top of any deadlines you may have – from deadlines set by yourself to those set by your university. You will want to use a cloud-syncing calendar and a reminder app to keep on track.
Talk to Text Tools
Talk to text tools used to require specific tools, but nowadays they are integrated right into your phone and even your computer. This is useful because you can set one device to record lectures or other videos that are a part of your learning curriculum and have notes taken for you automatically. This doesn't mean they will be perfect. It is up to you to then clean them up so that they summarize the points made and can be revisited easily.
Alternatively, you could state aloud the quotations you want to keep and have them automatically typed up for you.
Education Tools
There are so many ways that you can support and supplement your education, from free online short courses to delve deeper into certain topics, to specific tools that can help you with your degree. Always be on the lookout for how new technologies and programs can help you excel with learning.