Top 5 Tips for Discovering a New City
ATLANTA–(BUSINESS WIRE)–Whether it's due to new employment, moving closer to family, or just
wanting a change, the United States Census Bureau estimates nearly 7.5
million Americans move to a new state each year. As the boxes get packed
and the big day gets closer, renters can make the most out of this new
adventure by being prepared with proper research and planning.
Apartments.com – the most visited apartment listing site – has various
tools and tips to help renters find the perfect apartment and settle
into new surroundings.
1. Research the Area
While relocating is exciting, it is
coupled with the need to learn unfamiliar territory. It's best to know
before you go! Researching a new city before packing up and leaving is a
great first step for renters looking to relocate. Apartments.com makes
finding information easy with comprehensive local guides that provide a
detailed overview of the city, highlighting all of its best features
including local attractions, shopping, schools, rent trends, ratings,
and demographics. For those who are unsure of where to live or have
flexibility, each local guide lists the top ten apartments, nearby
cities, and neighborhoods.
2. Learn the Lay of the Land
Once renters have a good feel
for the city itself, it's important to find the perfect apartment. With
Apartments.com's advanced search tools such as 3D interactive tours and
overlays that show proximity to restaurants, schools, and public
transit, renters are able to explore a new apartment without stepping
away from home. Additionally, renters can narrow down their search by
paying attention to the hundreds of thousands of local reviews available
to gain insight from current renters about property features, services,
amenities, and more.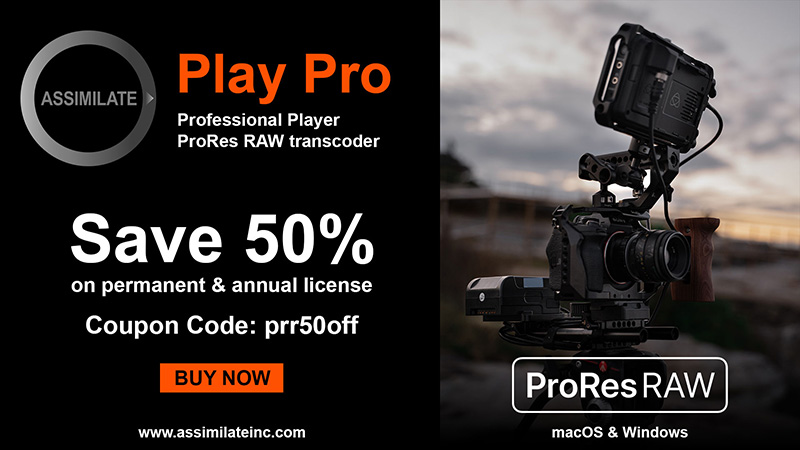 3. Explore and Try Something New
Moving isn't just about
finding a new place to live. Once renters have arrived in a new city,
there are endless opportunities to explore. Walking around, exploring
attractions and parks, utilizing public transit, and getting to know the
city surroundings will help renters find a few new favorite spots and
get acclimated to the area. Taking the scenic route, trying new food,
and getting lost in their new town might help renters discover hidden
gems.
4. Make Connections
The people within a city are what make
it unique. Talking to current residents can help renters get the inside
scoop on the best scenes and locals-only hotspots. Being immersed in
local culture and events such as concerts, festivals, sporting events,
and art shows is a great way to meet new people. To connect from afar,
renters can search social media sites and forums to find information
about upcoming events or make new connections.
5. Be Patient and Have Fun
Renters shouldn't get discouraged
if things aren't happening quickly. Getting to know a new city and
settling into a new home takes time. Renters should be patient, be
courageous, and most importantly, have fun discovering their new locale.
Renters looking to search for a new apartment or city of their dreams
can visit Apartments.com.
About Apartments.com
Apartments.com
is the leading online apartment listing website, offering renters access
to information on more than 1,000,000 available units for rent. Powered
by CoStar, the Apartments.com
network of sites includes Apartments.com,
ApartmentFinder.com,
ApartmentHomeLiving.com,
Apartamentos.com,
WestsideRentals.com,
ForRent.com,
ForRentUniversity.com,
After55.com
and CorporateHousing.com.
Apartments.com
is supported by the industry's largest professional research team, which
has visited and photographed over 400,000 properties nationwide. The
team makes over one million calls each month to apartment owners and
property managers, collecting and verifying current availabilities,
rental rates, pet policies, fees, leasing incentives, concessions, and
more. Apartments.com offers
more rental listings than any other apartments website, and
innovative features including a Polygon™ tool that allows users to
define their own search areas on a map, and a "Plan Commute" feature
that lets users search for rentals in proximity to a specific address. Apartments.com creates
easy access to its listings through a responsive website and iOS and
Android apps and provides unmatched exposure for its advertisers through
an intuitive name, strategic search engine placements and innovative
emerging media. The Apartments.com network
reaches millions of renters nationwide, driving both qualified traffic
and highly engaged renters to leasing offices. For more information: www.Apartments.com.
Contacts
Media Contact:
Megan Sweat/Christine Dusome
The Zimmerman
Agency
(850) 668-2222
CoStarPR@Zimmerman.com