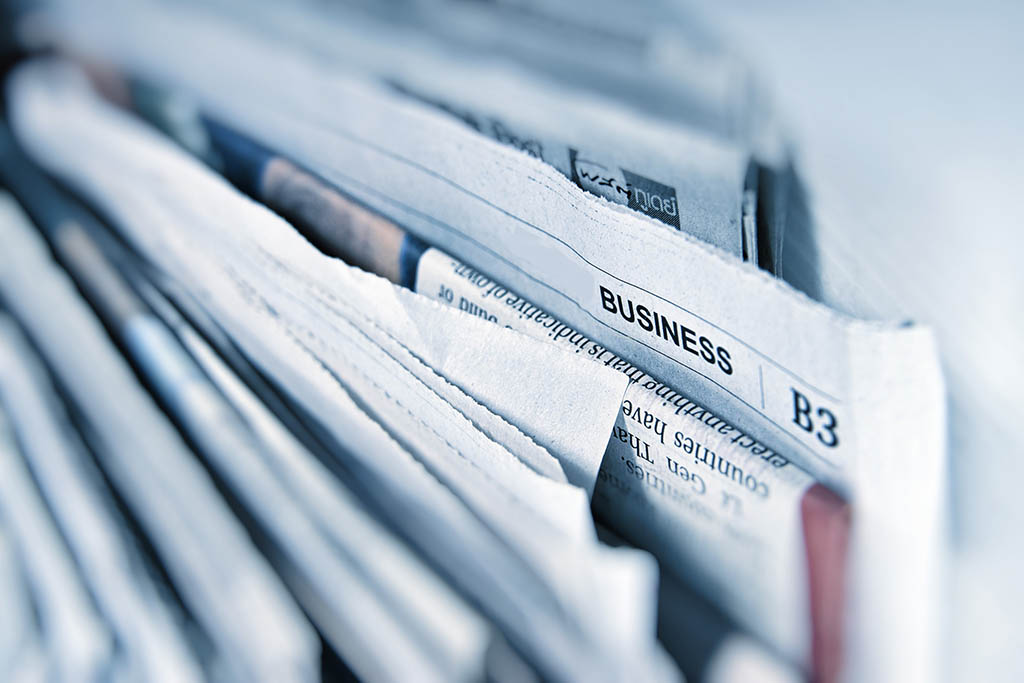 Tommy's Superfoods Continues Healthy Innovation of Frozen Aisle with Two New Whole-Plant-Based Products
Asian Fusion and Cauliflower and Purple Sweet Potatoes
SAN FRANCISCO–(BUSINESS WIRE)–#BeyondBetterForYou—Tommy's Superfoods, the veggie company that's redefining the meaning of the term "frozen vegetables" introduces two new products that exemplify the brand's commitment to provide the pinnacle of taste, nutrition and convenience in plant-based eating: ASIAN FUSION and CAULIFLOWER & PURPLE SWEET POTATOES.
In line with the Tommy's philosophy of "Beyond Better for You™," all Tommy's veggie blends begin with whole vegetables, minimally processed, and seasoned with unique all natural, hand-crafted seasoning blends and fresh herbs. All Tommy's products are certified Vegan, non-GMO and low sodium (by FDA standards) and these two new blends are no exception.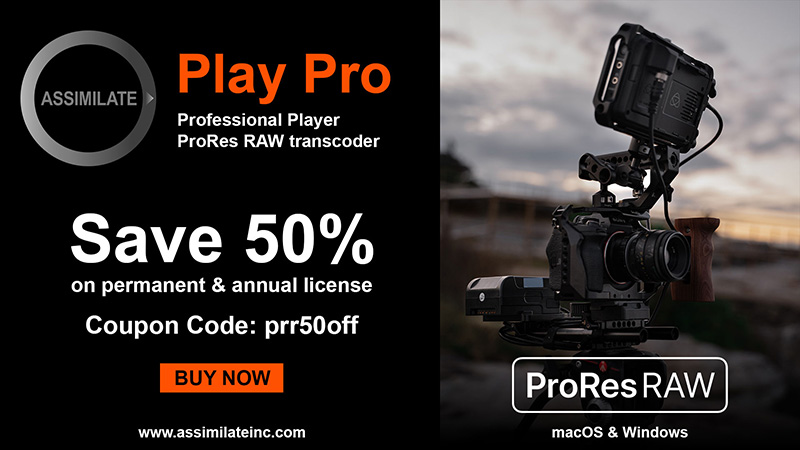 Asian Fusion is a blend of 7 veggies with extraordinary taste and texture, as well as non-GMO Tamari and seasoned with a proprietary, hand-crafted "Asian 5-spice" blend including black sesame seeds. Asian Fusion is not only delicious, but a nutritional powerhouse and a good source of plant protein.
Cauliflower & Purple Sweet Potatoes is a pairing of 4 unique vegetables including super healthy purple sweet potatoes and green chickpeas, a great source of plant protein, with Tommy's original and addictive BBQ seasoning blend.
"There are a lot of choices at the grocery store for consumers looking to eat healthier by following a plant-based diet," says Doug Carlson, CEO of Tommy's Superfoods. "But not all plant-based foods are healthy choices and some can even be considered ultra-processed foods. Tommy's is committed to providing consumers with the pinnacle of health by using whole vegetables, that are flash-frozen to maintain maximum nutrients, freshness and seal in texture and flavor." Tommy's unique, and sometimes unconventional blends of spices and herbs, are customized to enhance the taste and variety of veggies in each product.
Tommy's continues to focus on its mission of "best for you & best for the planet" practices by using no artificial colors or flavors, all-natural and plant-based, low-sodium seasonings and ingredients like extra virgin olive oil, apple cider vinegar and non-GMO Tamari, as well as non-GMO vegetables. Tommy's is also focused on best for the planet practices by reducing food waste as a frozen veggie company. Its products have a shelf-life of 2+ years and Tommy's is the first frozen veggie company with recyclable bags.
With these two additions, Tommy's will have 9 products available at retailers nationwide. Visit Tommy's Superfoods for store locations.
About Tommy's Superfoods
Launched in 2015, in Austin, TX, Tommy's Superfoods was founded by Tommy Williams, coming from a background based in seasonings and salsas. While preparing to grill some ribs with his homemade and hand-crafted "Texas BBQ pit" seasoning blend, he wanted to add more veggies to his diet so decided to use the seasoning on some asparagus from his backyard vegetable garden and the result was "Fantastic" Tommy says. From there, Tommy began experimenting with unconventional seasonings on his homegrown veggies and was convinced he could improve upon the existing offerings in the frozen aisles at the grocery store by creating a product people would love and making it Tasty, Healthy, Easy™ to eat more veggies.
Contacts
Beth Carlson

bcarlson@tommyssuperfoods.com
415-302-6354