TIP Initiative Implements First API for Streamlining Local Broadcast Television Advertising Transactions
NBC and Telemundo Owned Stations Join TIP Broadcast Consortium
NEW YORK–(BUSINESS WIRE)–lt;a href="https://twitter.com/hashtag/TIPInitiative?src=hash" target="_blank"gt;#TIPInitiativelt;/agt;–TIP
Initiative (Television Interface Practices), an industry work
group dedicated to promoting open interfaces to streamline advertising
transactions for local TV broadcasters and their media agency partners,
today announced the first Logtimes interface has been implemented by
several system providers including Hudson
MX, Imagine
Communications, Premium
Media 360 and WideOrbit.
The interface enables TV stations to automatically report local spot
airing times directly to agency buying partner systems for analysis and
reconciliation.
The TIP Initiative also announced NBCUniversal Owned Television Stations
division (NBC and Telemundo Owned Stations) has joined its consortium of
local television broadcasters that already includes Hearst Television,
Nexstar Media Group, Gray Television, Sinclair Broadcast Group, TEGNA,
and Tribune Media.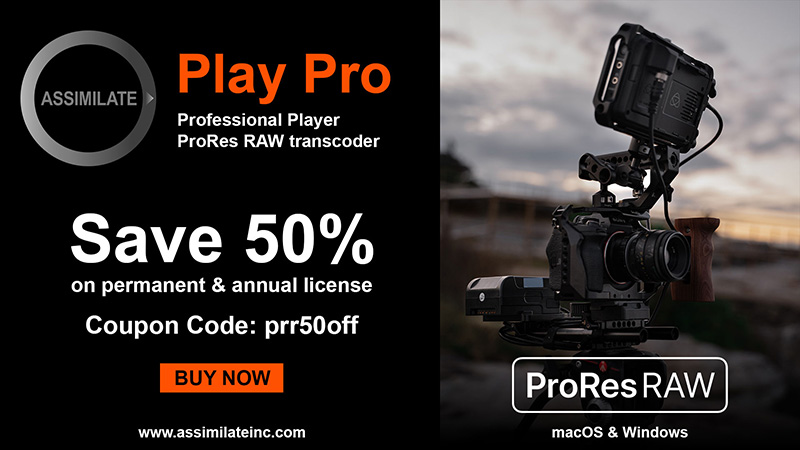 "We are pleased to join the TIP Initiative and support the consortium's
efforts to create a framework that provides an opportunity to streamline
transactions and increase automation for our media agency partners,"
said Frank Comerford, Chief Revenue Officer, NBCUniversal Owned
Television Stations.
On behalf of the TIP broadcast members, Brett Jenkins, CTO of Nexstar
Media Group added, "Working with systems providers to implement modern,
standards-based transaction interfaces will facilitate marketplace
efficiency and integrity, while creating new revenue opportunities for
local television broadcasters."
The goal of the TIP Initiative is to attract more ad budgets to local
broadcast TV stations by making it easier, faster, more accurate and
transparent for media agencies to fulfill local campaign goals for
clients. This year, TIP will focus on engaging additional systems
providers, media agencies and broadcasters to broaden overall
participation and expand the portfolio of interfaces to include
inventory avails, proposals, makegoods and commercial instructions.
Bruce Roberts, President of WideOrbit commented, "TIP's work to define
technology standards for the industry enables us to introduce innovative
new solutions for streamlining transaction workflows, including the
recent release of Airtimes Reporting through the WO
Programmatic Seller Console. We look forward to further
collaborations with TIP and its technology partners in 2019."
John Bowser, CEO of Premium Media 360 added, "Premium Media 360 is
pleased to support the broadcast industry by utilizing the TIP APIs to
send spot times to our advertising agency partners. By connecting and
combining transactional data shared between broadcasters and agencies,
we are creating new efficiencies, reducing revenue leakage and
shortening payment cycles."
Imagine Communications' Dave Villano, CTO of AdTech stated, "Eliminating
the complexity of the selling process for local TV helps our customers
grow revenue. Imagine Communications is excited to be part of TIP and we
look forward to streamlining the exchange of transactional information."
TVB,
the trade association representing local broadcast television, continues
to provide a repository for TIP's work and offers open access for
industry partners to the API framework. The consortium's newest TIP
Initiative Framework version 3.1, and draft API security guidelines is
available for comment at www.tvb.org/TIP.
About TVB
TVB is the not-for-profit trade association representing America's $21
billion local broadcast television industry. Its members include over
800 individual television stations, television broadcast groups,
advertising sales reps, syndicators, international broadcasters and
associate members.
Contacts
Media Contacts
Brett Jenkins
Nexstar Media Group, Inc.
972/373-8800
or bjenkins@nexstar.tv
Abby
Auerbach
TVB
212/835-8500 or abby@tvb.org