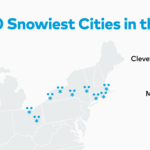 New York and Ohio lead in the list of snowiest cities – with Buffalo taking the #1 spot
SAN FRANCISCO–(BUSINESS WIRE)–Winter is in full swing and cities across the country are experiencing record levels of snowfall. Today, Thumbtack, the app used by millions of homeowners, revealed the list of the snowiest cities in the U.S. based on data from millions of home projects from across all 50 states*.
According to the findings, 4 cities in New York ranked among the top 10 snowiest cities list, with other northeastern cities represented in the top 10 list. Compared to 2021, Chicago fell from #1 spot to the #10 spot while underdog, Buffalo, rose from #12 to the top spot.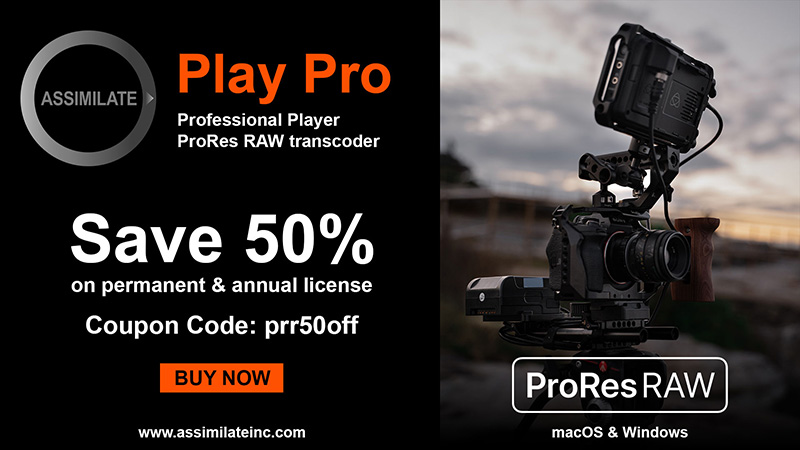 The snowiest cities in the U.S. based on Thumbtack's findings in the past year are:
Buffalo, New York
Cleveland-Akron, Ohio
Boston, Massachusetts
Providence, Rhode Island
Hartford, Connecticut
Minneapolis, Minnesota
Albany, New York
Rochester, New York
Syracuse, New York
Chicago, Illinois
Columbus, Ohio
Denver, Colorado
Detroit, Michigan
Madison, Wisconsin
Dayton, Ohio
Milwaukee, Wisconsin
Des Moines, Iowa
New York, New York
Portland, Maine
Salisbury, Maryland
"Unless you live in a climate where snow is rare, shoveling snow during a harsh winter is like a part-time job. Clearing heavy snow off the car and shoveling the drive in the dark winter mornings without the right shoveling technique or equipment can lead you to injure yourself," said David Steckel, Home Expert at Thumbtack. "Snow removal contractors use professional tools that most homeowners do not have access to, including traditional plows, bobcats and snowblowers. You'll get the best rates when you hire a snow removal contractor for the season."
Snow removal contractors can fill up quickly once the season is in full swing. Planning ahead is the best way to ensure you don't get snowed in or stuck at home during a storm – Thumbtack can help you book your snow removal for the season to ensure you have one less thing to worry about. Across the country, the average cost to hire a snow removal expert ranges from $58-$100 on average** per snowfall.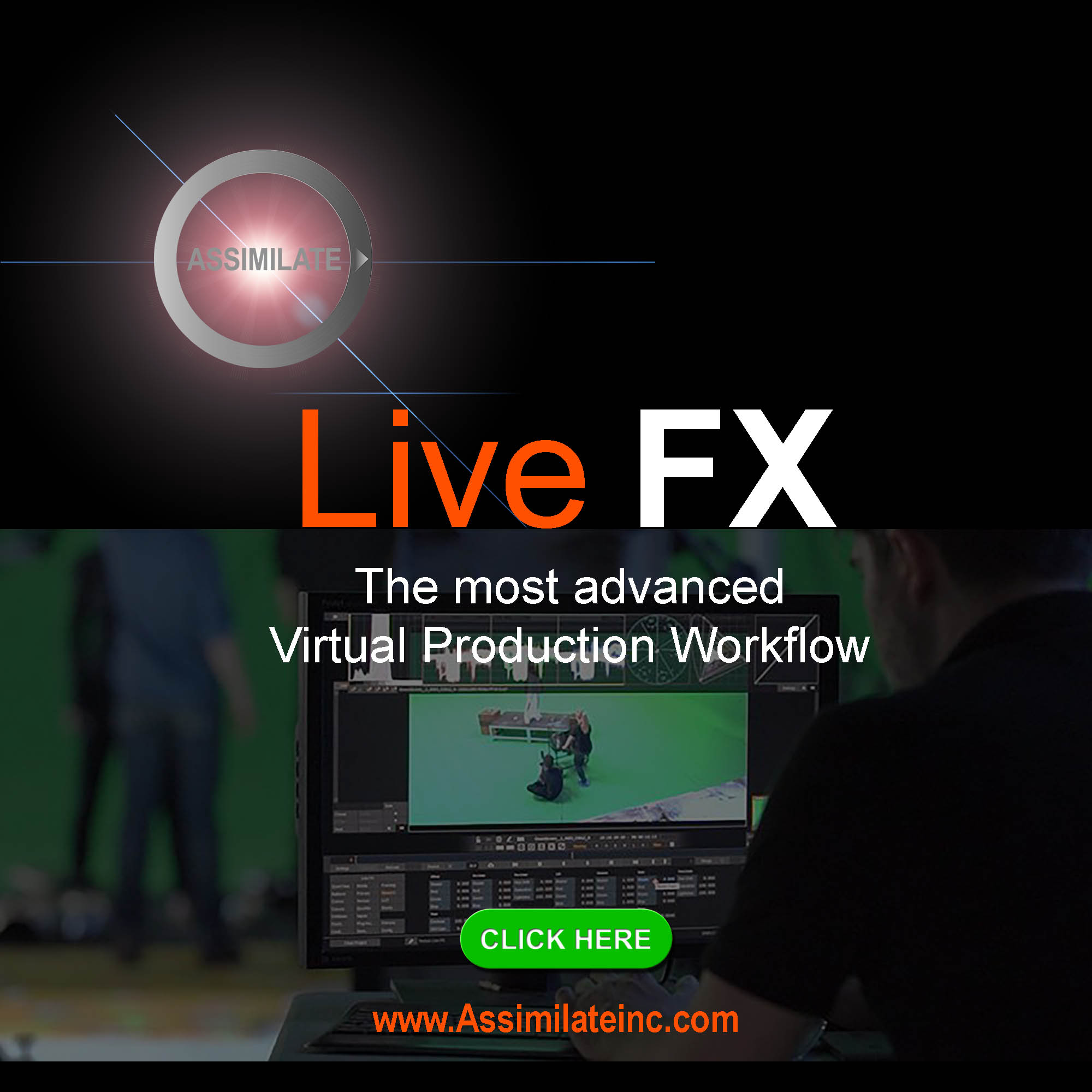 To hire a local professional and get a free personalized home maintenance plan, download the Thumbtack app (available on iOS and Android).
About Thumbtack: ​​Thumbtack is a technology leader building the modern home management platform. Through the Thumbtack app, homeowners can effortlessly manage their homes — confidently knowing what to do, when to do it, and who to hire. Bringing the $600 billion home services industry online, Thumbtack empowers millions of homeowners to fix, maintain, and improve their most valuable asset. Hundreds of thousands of local service professionals, from painters and plumbers to landscapers and contractors, use the Thumbtack platform to grow their business each year.
*Methodology: Data is from customer requests on the Thumbtack platform from January 2022 to present for snow removal services. Rankings were based on the relative frequency of such requests adjusted for the population of state and metropolitan areas.
**All pricing data is based on national average cost estimates using data provided by Thumbtack pros and additional research, actual prices may vary based on city and supply. Details about your specific project and local rates can impact costs.
Contacts
Laura Arrubla Toro

[email protected]