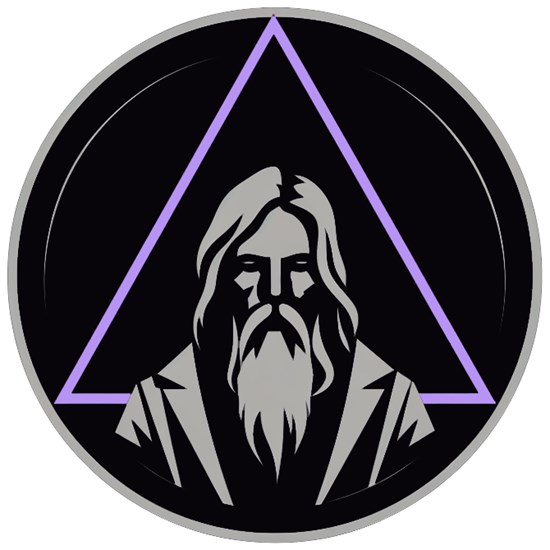 TheDeep, LLC, an Artificial Intelligence (AI) Product Development Company Announcing Its First Major Product Release Called, Dr. Oracle
Middletown, Delaware–(Newsfile Corp. – August 28, 2023) – TheDeep, LLC is an artificial intelligence (AI) product development company that is announcing the release of its first major product called "Dr. Oracle" (https://www.DrOracle.ai) which is now live for use by the general public.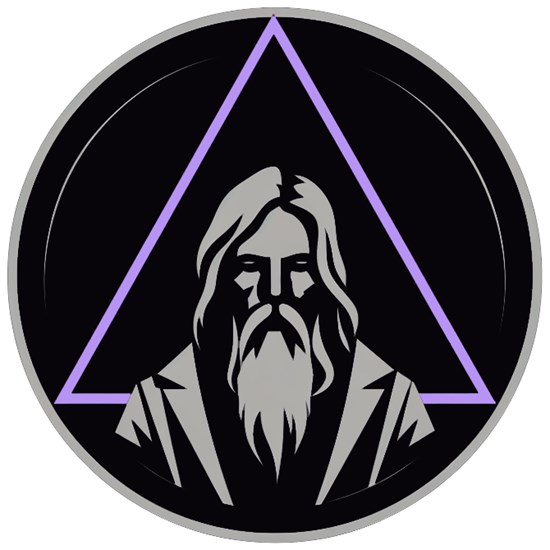 Dr. Oracle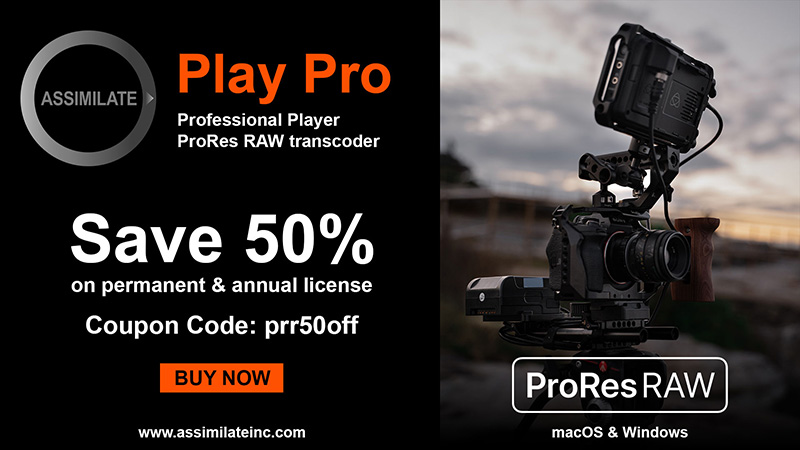 To view an enhanced version of this graphic, please visit:
https://images.newsfilecorp.com/files/8509/178528_e2c4a412f49a5b49_001full.jpg
Dr. Oracle is the first ever medical AI designed to assist both researchers and medical professionals (medical students, residents, nurses, PAs, NPs, & physicians) in their field. It is a question-and-answer tool that answers any complex medical or research question by consulting primary medical literature and synthesizing multiple sources into a single cohesive response powered by Xi Protocol's Metaoracle.
The ability to generate novel research for publications is a groundbreaking feature of Dr. Oracle's "Research Mode". Dr. Oracle is the only existing tool that can generate an entire meta-analysis of all available medical literature about a research question. Dr. Oracle weighs the relative strengths and weaknesses of study designs and objective results when constructing its analysis. The final response considers these strength factors, and places due emphasis and justification for its conclusions with in-text citations for reference. No other large language model can perform this depth of analysis on primary medical literature.
The technology behind Dr. Oracle allows users to make new discoveries within the literature that have not been explicitly established. The proprietary AI model behind the system offers "Discovery Mode" which will answer questions using indirect inference of available knowledge, thus generating novel relationships and explanations that have not been previously established.
Dr. Oracle isn't just used for research, but also for medical professionals who frequently have to look up information and guidelines throughout their day while managing patients. Traditional resources for this are slow, expensive, and paywalled (unless their institution has purchased a license). This process is tedious because it requires careful reading to find which sections from the monograph are pertinent to their patient. Dr. Oracle's "General Medicine" mode allows for instant lookup of medical guidelines with its own internal up-to-date guideline database for all medical subspecialties. This allows medical professionals to simply ask their specific questions instead of reading legacy guideline databases to search for an answer.
The "General Medicine" model has unmatched problem-solving skills and demonstrates highly fluid intelligence and has passed the USMLE Step 1, 2, & 3 exams using publicly available testing material. It is capable of answering highly complex and nuanced questions, in board exams and real-life scenarios. This feature makes Dr. Oracle extremely valuable to anyone studying medicine and offers much more than any board prep textbook.
Dr. Oracle represents an innovation at the nexus of medicine and artificial intelligence with a wide spectrum of users, from the general interest members of the public to medical researchers and practicing physicians. There is now a fully functional and live product for use available with a free version, or pro-subscription (free trial available).
Contact
TheDeep, LLC.
http://www.DrOracle.ai
Support@TheDeep.ai
To view the source version of this press release, please visit https://www.newsfilecorp.com/release/178528