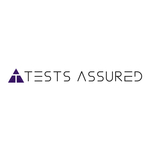 Tests Assured Partners with Aatral to Provide World-Class Training Infrastructure Using VR/AR Model
SAN JOSÉ, Calif.–(BUSINESS WIRE)–Tests Assured, a global leader in quality assurance and testing solutions, has announced a strategic partnership with Aatral, a rising provider of advanced training and simulation technologies. This collaboration aims to deliver high-quality, immersive training infrastructure using Virtual Reality (VR) and Augmented Reality (AR) models.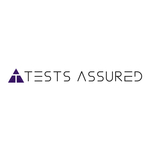 The cutting-edge VR/AR training infrastructure will significantly revolutionize training procedures across numerous industries, particularly in industrial and warehousing sectors. Notably, this technology allows trainees to engage in lifelike, hands-on experience in a safe, controlled environment. The result? Improved learning outcomes, increased operational efficiency, and considerable cost savings.
"Our partnership with Aatral presents an innovative solution for businesses, using advanced technology to address training challenges head-on," says Imad Abdelgawad, CEO of Tests Assured. "We are excited to blend our expertise in quality assurance with Aatral's prowess in VR/AR technology. This synergy will deliver a transformative training approach that both optimizes workforce efficiency and significantly reduces training costs."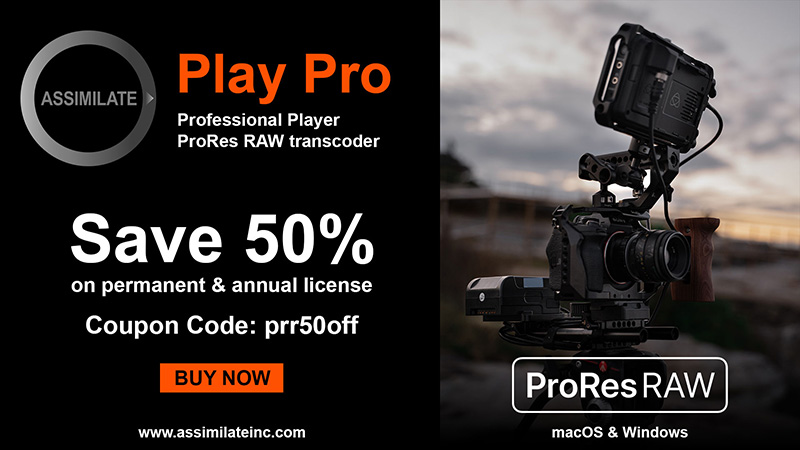 The partnership's main advantage lies in its cost-effectiveness. Instead of relying on costly, logistically challenging real-world simulations, companies can leverage this VR/AR model to simulate practical scenarios. By doing so, they can substantially cut costs related to equipment wear and tear, energy consumption, and potential damages caused by inexperienced operators during training.
Furthermore, the VR/AR training infrastructure enables quick, efficient upskilling, directly contributing to operational efficiency. With this, businesses can fast-track their employees' learning curve, ensure consistent performance standards, and consequently, maximize productivity.
Aatral will be present at the Augmented World Expo (AWE), Booth 837.
"We invite everyone to meet us at AWE and experience the future of training infrastructure. This partnership marks a pivotal moment for us, as we aim to redefine how businesses approach and implement employee training," says Prem Anand Balachandran, CEO of Aatral.
To learn more about Tests Assured, please visit www.TestsAssured.com or follow the company on LinkedIn. To learn more about Aatral, please visit https://aatral.io/ or follow the company on LinkedIn.
About Tests Assured:
Tests Assured offers comprehensive AR and VR testing solutions for companies looking to improve their AR and VR product development and testing processes. We provide end-to-end testing services that include functional, performance, usability, compatibility, and security testing. Our team of experts can test your AR and VR products on various devices and platforms, ensuring that they are compatible and perform well on different hardware and software configurations.
We also offer usability testing, which can help identify user experience issues and improve the overall design of your AR and VR products. Our security testing services can help you identify and address potential vulnerabilities, ensuring that your products are secure and protect user data. Our testing services are designed to ensure that your AR and VR products are of the highest quality and ready for the market. We can work with you to create a customized testing plan that fits your specific needs and requirements.
About Aatral:
Aatral holds a prestigious position in the forefront of offering sophisticated VR and AR training services. They are pioneers in redefining training methodologies across various sectors by delivering immersive simulations that elevate learning efficacy. Aatral boasts expertise in a diverse array of fields such as automotive, military & defense, manufacturing, aerospace, oil & energy, architecture & planning, retail, and entertainment, positioning it on a trajectory of robust growth. Aatral's impressive clientele and collaboration network encompasses renowned entities like Toyota, Tata, Saint-Gobain, Titan Company, JSW, and Elgi, among others.
Contacts
Tests Assured Corporate Communications:
Gordon Bell

gordon@testsassured.com
Aatral Corporate Communications:
Prem Anand Balachandran

prem@aatral.io