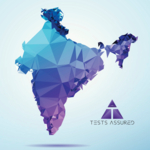 Tests Assured Expands International Presence with New Office in India
SAN JOSE, Calif.–(BUSINESS WIRE)–Tests Assured, with its global headquarters based in Silicon Valley, today announced the launch of its new office in Kochi, India. As a premier VR/AR and spatial computing testing service provider, this move further cements its commitment to offering unparalleled quality assurance (QA) solutions to its international customer base. Tests Assured has taken strategic action with this new office to keep pace with the surging need for premium QA and VR/AR Testing services. The decision to establish an office in Kochi is influenced by the city's burgeoning IT landscape, advanced infrastructure, and an abundant pool of tech-savvy professionals.
Imad Abdelgawad, CEO and Founder at Tests Assured, commented on the expansion: "Our new presence in Kochi underscores our belief in the region's potential and our commitment to our clients. With the burgeoning VR/AR industry and the ever-evolving software landscape, our new office is strategically positioned to offer unparalleled testing solutions."
With this expansion, Tests Assured is enhancing its operational bandwidth and reinforcing its vision to lead the VR/AR testing industry from all strategic fronts.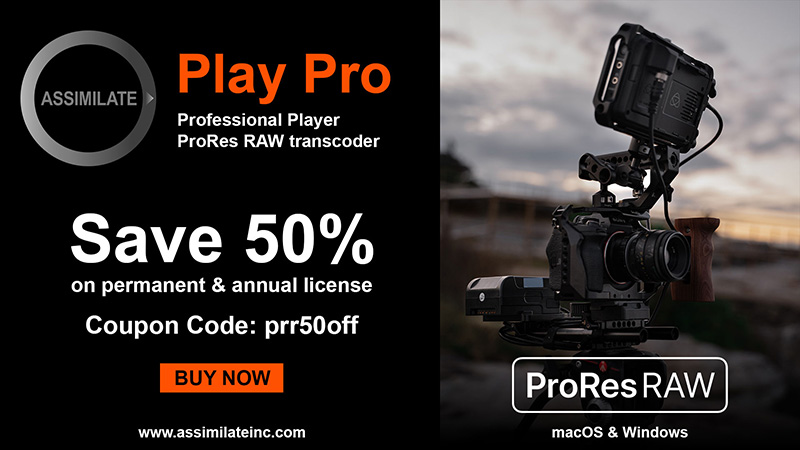 Key Highlights:
Strengthened International Footprint: This new office in Kochi adds to Tests Assured's growing international network, reinforcing its mission to provide exceptional QA testing services worldwide.
State-of-the-art VR/AR Testing: Capitalizing on the burgeoning VR/AR market, Tests Assured is set to offer best-in-class virtual and augmented reality testing services, ensuring applications are immersive, interactive, and flawlessly executed.
Leveraging Local Talent: The Kochi region is renowned for its highly skilled IT professionals. By establishing an office here, Tests Assured aims to tap into this talent pool, bringing fresh perspectives and innovative testing solutions for its clients.
Clients can expect the same unwavering standard of service that Tests Assured is renowned for, coupled with the unique insights and expertise that the Kochi team will bring to the table.
To learn more about Tests Assured, please visit www.TestsAssured.com or follow the company on LinkedIn.
About Tests Assured:
Tests Assured offers comprehensive AR and VR testing solutions for companies looking to improve their AR and VR product development and testing processes. We provide end-to-end testing services, including functional, performance, usability, compatibility, and security testing. Our team of experts can test your AR and VR products on various devices and platforms, ensuring their compatibility and performance on different hardware and software configurations. We also offer usability testing, which can help identify user experience issues and improve the overall design of your AR and VR products. Our security testing services can help you identify and address potential vulnerabilities, ensuring your products are secure and protecting user data. Our testing services are designed to ensure that your AR and VR products are of the highest quality and ready for the market. We can work with you to create a customized testing plan that fits your specific needs and requirements.
Contacts
Tests Assured Corporate Communications:
Gordon Bell

gordon@testsassured.com