Tennessee Virtual Academy Gears Up for the 2019-2020 School Year
MAYNARDVILLE, Tenn.–(BUSINESS WIRE)–Tennessee Virtual Academy and High School (TNVA) will welcome students for the upcoming 2019-2020 school year on August 5th. Both schools—which are programs of Union County, TN Board of Education—offer students and families a high-quality, personalized learning experience.
TNVA serves students across the state in grades K-11. A combination of online instruction, a rigorous and engaging curriculum, and the support of state-certified teachers help students succeed. Students take a full course load across the core subjects of language arts, history, math and science, and are offered electives in art and music. TNVA also offers a variety of honors courses and electives including world languages, health and wellness, and fine arts.
"At TNVA, we are dedicated to creating an engaging atmosphere where kids come to class because they are passionate about learning," said Jennifer Havens, TNVA's Head of School. "We strive to give students the chance to grow, and the opportunity to explore their academic and personal interests."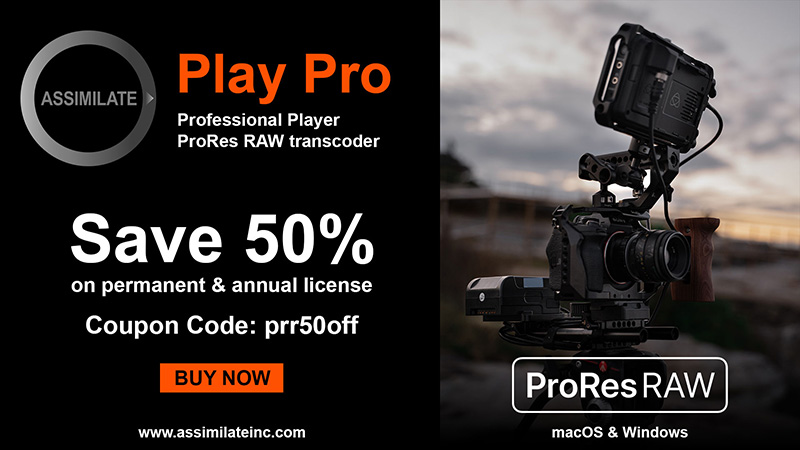 Many families and students are choosing online school because it provides an alternative to traditional brick-and-mortar education. Athletes, advanced learners, and all types of students can balance a full academic load along with extracurricular pursuits or any other specialized needs.
"TNVA provides families with some of Tennessee's best teachers and curriculum while alleviating the isolation of traditional home school," said TNVA English and social studies master teacher Stephanie Nelson. "It truly is an amazing, innovative school choice."
Throughout the year, TNVA fosters a sense of community by bringing students and staff together for in-person field trips, community service opportunities and social events, and by organizing virtual clubs around shared interests.
Families are encouraged to attend an online or in-person information session hosted by the school. To learn more about enrollment and for a schedule of information sessions visit k12.com/how-to-enroll, or download the K12 enrollment app for iOS and Android devices.
About Tennessee Virtual Academy and High School
Tennessee Virtual Academy and High School are full-time online public schools of Union City Schools. Both schools are tuition-free, giving parents and families the choice to access the engaging curriculum and tools provided by K12 Inc. (NYSE: LRN), the nation's leading provider of proprietary K-12 curriculum and online education programs. For more information about TNVA, visit TNVA.k12.com.
Contacts
K12 Inc.

Dana Still

Sr. Manager, Corporate Communications

571-405-2395

dstill@k12.com