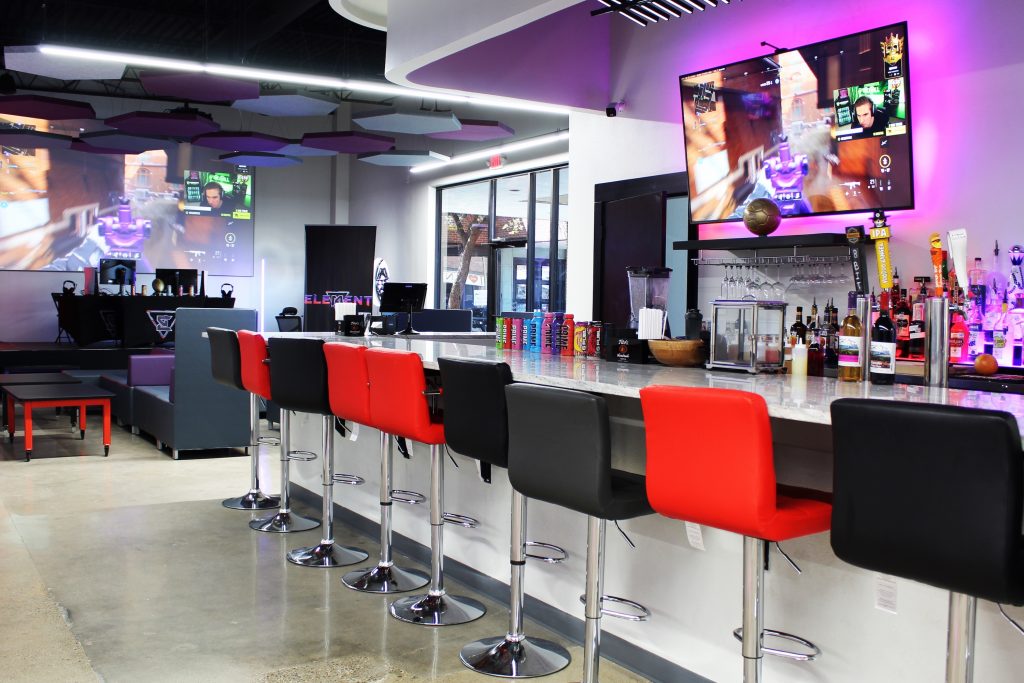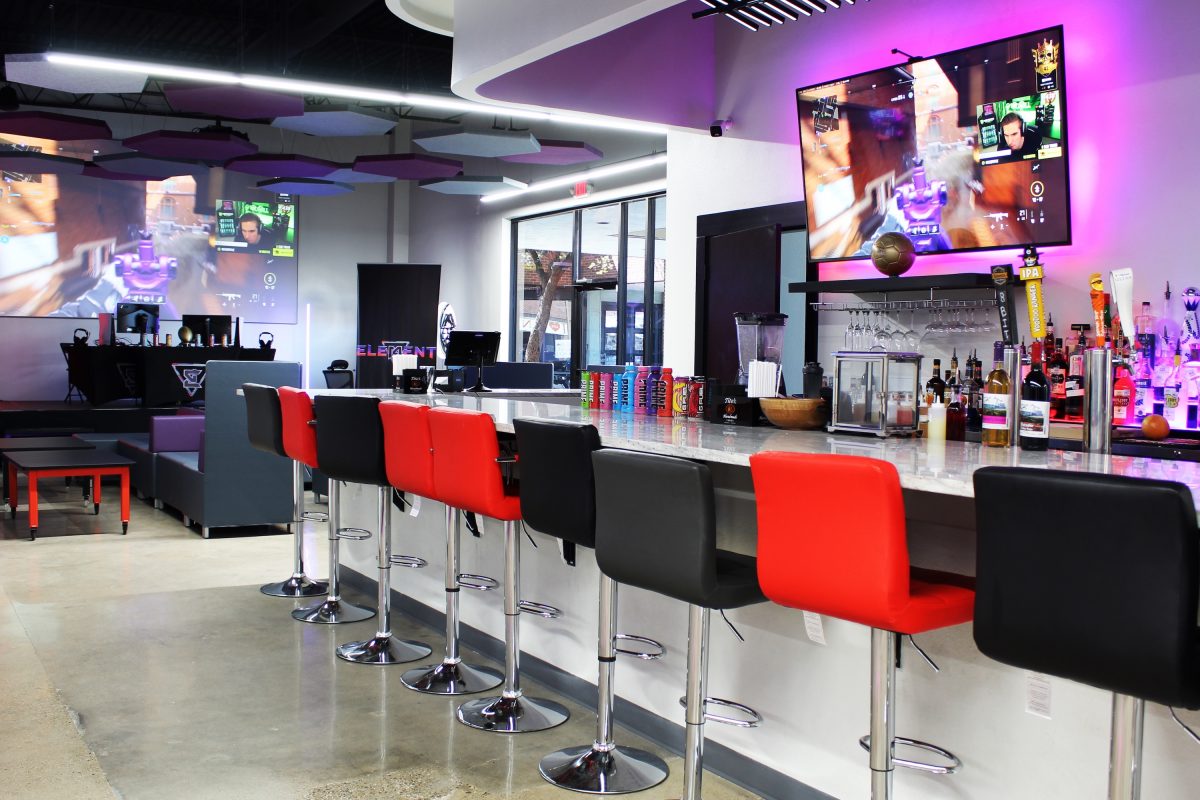 Midland. Texas-based Element14 is a new one-stop spot catering to esports, video gaming, digital arts, and content creation, such as podcasts and music. As a unique community center that empowers people across the digital space, Element14 needed a robust, user-friendly environment that ensured every patron of a successful experience.
To achieve this goal, Element14 selected TEKVOX and CORE Office Interiors to provide video, audio, DSP, and a fully custom UI plus a complete furnishings solution in a single, comprehensive package of technology components and fittings.
Element14 operates on a membership model with the mission of providing space for digital artists to connect, create, grow together, and foster a sense of community in order to achieve their full potential in the digital entertainment arena.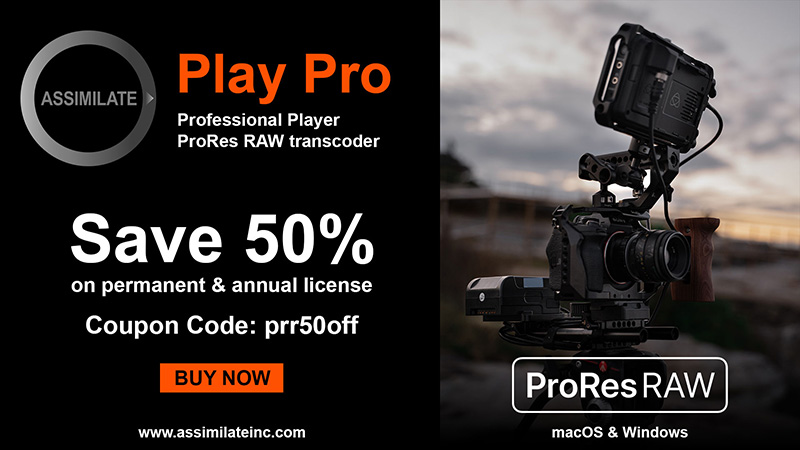 The company is committed to investing in high-end technology from gaming consoles and displays to networking and content creation tools. PlayStation 5 and Xbox consoles run on 30 game terminals with high-end, custom Paradox PCs on a few other systems. Big-screen displays deliver Nintendo Switch games for groups of friends. Musical artists and podcasters rent fully equipped rooms with recording or live streaming capabilities.
Element14 comprises a series of areas each with its own displays and local operation. An overall area enables facility-wide presentations or competition broadcasts throughout the center. The main area features a stage with movable PC desks that can be arranged for head-to-head tournament play showing both players' perspectives or be repositioned or even removed to give viewers access to the big-screen display. The space also offers patrons the ability to give presentations or host classes.
CORE provided Element14 with all of its furniture fixtures, the podcast rooms, and their glass walls and fronts. The company also supplied acoustic fixtures, low-voltage cabling, and around two dozen displays throughout the space, including nine mounted Samsung frames.
TEKVOX installed its Tekflex-32 Flexible Matrix Switcher to give Element14 the ability to show any source on any display when hosting a tournament. They can send any of their video sources – either the player's perspective, both players' points of view side-by-side, or an "eye in the sky" view, suggested by TEKVOX in the design phase and popularized by other esports, anywhere in Element14.
TEKVOX's ShareView Wireless system is key to making Element14 a true multi-purpose space and not just a gaming center. ShareView enables people who want to give presentations or host classes to bring in their own laptops and present wirelessly to the entire space, offering basic instruction on content creation or providing entry-level certifications for an IT field, for example.
Three independent audio zones in Element14 have their own TEKVOX speakers and wireless microphones. An announcer for an esports tournament or a presenter can simply clip on a mic, move about the space, and everyone can hear them. A Bluetooth wall plate enables any staff or guest presenter to play whatever audio source they want and transmit it throughout Element14.
In addition, a TEKVOX DSP combines all of the audio inputs into the desired configuration and individually adjusts the level of each input. With three different sources – game audio, Bluetooth, and wireless mics – the DSP acts as a sophisticated mixer: All three audio options can be turned up or down as needed and sent to the three audio zones.
TEKVOX also worked closely with Element14 to develop a fully custom UI from the ground up. After multiple stages of feedback, TEKVOX designed a UI with controls robust enough to manage a sophisticated audio setup yet intuitive enough for the average layperson to operate via a 10-inch interface. This approach sets TEKVOX apart from companies that provide prefab, cookie-cutter interfaces and charge extra for any client revisions.
Element14 stands apart from the educational institutions and corporate and business boardrooms that typically utilize TEKVOX equipment to enable videoconferencing, remote connectivity, and high-end presentations. But the project demonstrated the versatility of the TEKVOX-CORE partnership by enabling Element14's new and unique space and extending their reach to a new build eight hours away from their respective headquarters.