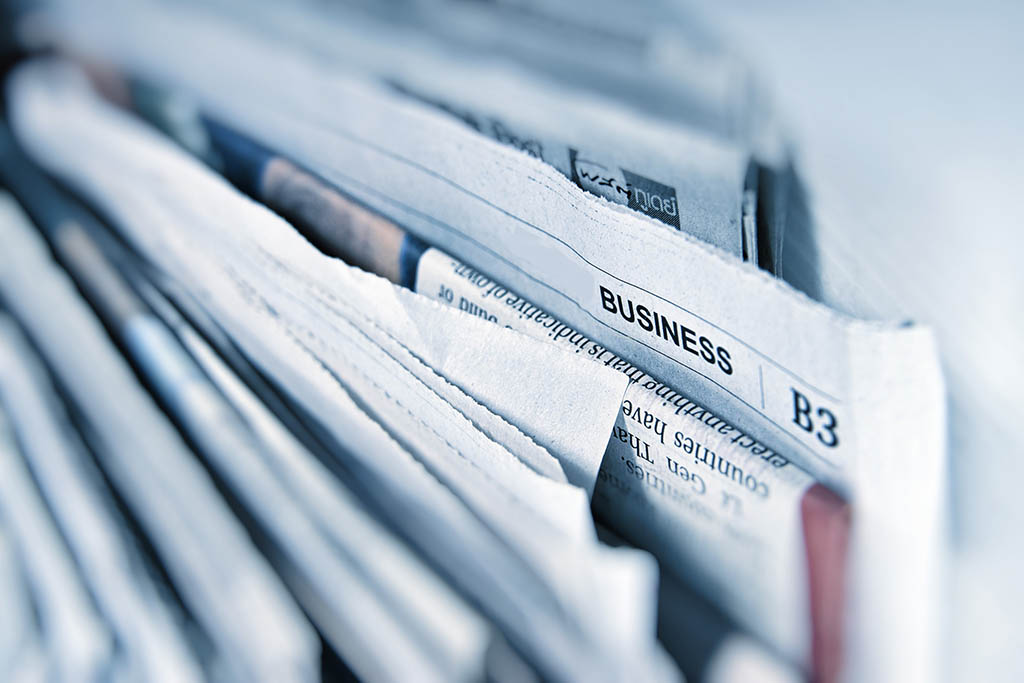 Technology Visionary Brett Bilbrey Joins Position Imaging to Lead Advanced Technology Development
STRATHAM, N.H.–(BUSINESS WIRE)–Brett Bilbrey, ret. Sr. Manager, Advanced Technology, Apple Inc., joins Position Imaging as Head of Advanced Technology.
Position Imaging is a pioneer in the development of advanced location tracking technologies, focused on applying these innovations to improve the efficiency and security of various processes used throughout the logistics chain.
"Ned and I met back in my days at Apple and since then we have developed a strong technical and personal relationship. I have worked with him and PI as an advisor for the last several years, but as their technologies and IP portfolio advanced, it became clear that they could use more help managing and expanding the technology platform. This is an exciting innovative company and I'm happy to join the team to help put another dent in the universe!"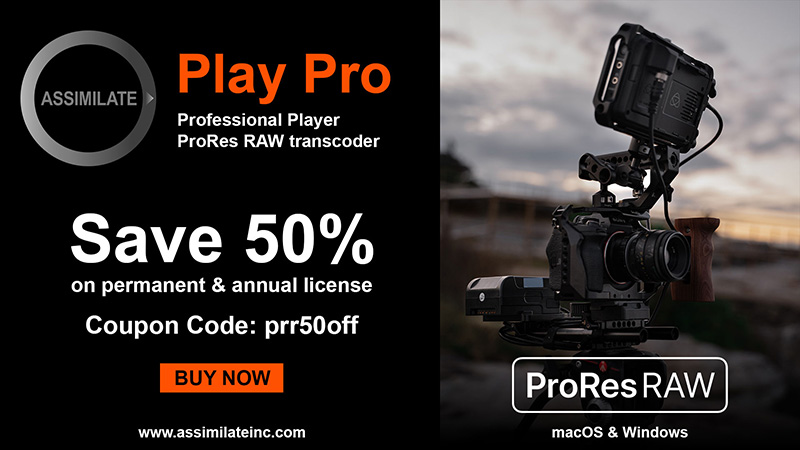 Position Imaging's unique Amoeba™ platform consists of industry leading computer vision and radio tracking technologies developed with the focus of making various processes used throughout the logistics chain more efficient. After launching its first product, Smart Package Room, the company has proven the success of this new computer vision-powered approach to manage packages without RFIDs or requiring costly package lockers. This new platform is now being introduced to retail under the iPickup brand to improve the eCommerce fulfillment and inventory management process for retailers trying to cross the chasm between online and brick and mortar store sales.
"Brett is one of the most innovative thinkers I have ever known and over the years he has become a great friend as well as a mentor. He has helped me with technology development strategy and even in my business operations planning for years as an advisor, so it's great and fitting to have him join the team to guide our advanced technology initiatives," said Ned Hill, President and CEO, at Position Imaging.
About Position Imaging
Position Imaging opened its research lab in Portsmouth, NH in 2006. It focuses on creating the most accurate tracking technologies in the world. The Smart Package Room® solution was developed in 2015 as a logistics/package tracking solution. The company has installed the Smart Package Room across the country and is now introducing its retail version, iPickup, to retailers to help make the eCommerce fulfillment process efficient, intuitive, and profitable. More information can be found at: https://position-imaging.com/
Contacts
Position Imaging, Inc.

Kyle Roy, 603-686-7804

kyle@position-imaging.com