TDK announces InvenSense CTO as inductee to MSIG hall of fame
Dr. Peter G. Hartwell, Chief Technology Officer at InvenSense, a TDK group company, has been named a 2019 inductee into the MSIG Hall of Fame
The recognition honors those who inspire a sense of mission, purpose and dedication that drives the MEMS and sensors industry forward
SAN JOSE, Calif.–(BUSINESS WIRE)–TDK Corporation (TSE: 6762) announces that Dr. Peter G. Hartwell, Chief Technology Officer at InvenSense, has been named a 2019 inductee into the SEMI-MEMS & Sensors Industry Group (MSIG) Hall of Fame for his outstanding contributions to MSIG and well-known industry activity.
The MEMS & Sensors Industry Group, a SEMI Strategic Association Partner, created the Hall of Fame in 2011 to honor and appreciate those who have made a substantial and lasting impact. The Hall of Fame focuses on thanking the leaders of the industry for inspiring a sense of mission, purpose and dedication that drives this industry forward. The MSIG Hall of Fame presentation was made during the MEMS & Sensors Executive Congress (MSEC), October 22-24, 2019 in San Diego, California.
"It is an honor to be included amongst people that have had such an influence in the MEMS and sensors industry," said Hartwell. "This recognition from MSIG further inspires my InvenSense team and me to continue pushing our technology to fulfill the opportunity of sensors. We aim to bridge the gap between the digital and real worlds, to a day where the technology becomes transparent and sensing unites us in a smarter, healthier, more efficient and meaningful world."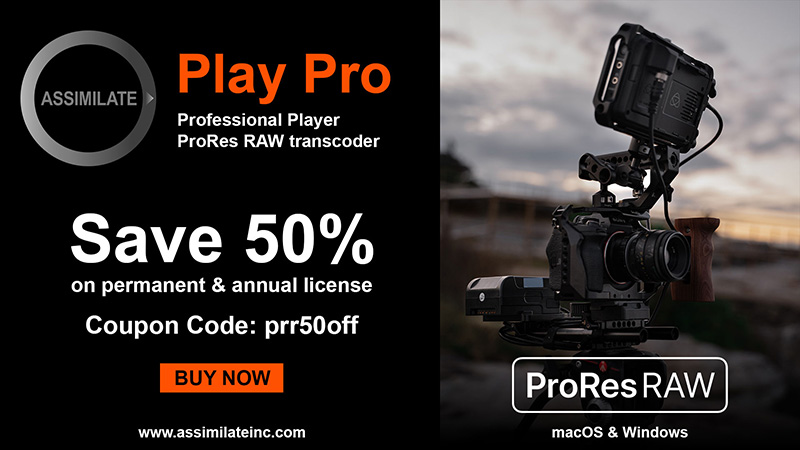 Hartwell has over 25 years' experience commercializing silicon MEMS products, working on advanced sensors and actuators, and specializes in MEMS testing techniques. At InvenSense, he leads technology strategy and the company's advanced technology research group. His illustrious career also includes time at Apple where he built and led a team responsible for the integration of accelerometer, gyroscope, magnetometer, pressure, proximity, and ambient light sensors across the entire product line. For several years, he was also the MEMS lead on Hewlett-Packard's 10 nano-g/rt Hz MEMS accelerometer, forming the basis of HP's Central Nervous System for the Earth (CeNSE), an early version of what would become the Internet of Things (IoT). Hartwell has over 40 worldwide patents on MEMS.
About TDK Corporation
TDK Corporation is a leading electronics company based in Tokyo, Japan. It was established in 1935 to commercialize ferrite, a key material in electronic and magnetic products. TDK's comprehensive portfolio features passive components such as ceramic, aluminum electrolytic and film capacitors, as well as magnetics, high-frequency, and piezo and protection devices. The product spectrum also includes sensors and sensor systems such as temperature and pressure, magnetic, and MEMS sensors. In addition, TDK provides power supplies and energy devices, magnetic heads and more. These products are marketed under the product brands TDK, Chirp, EPCOS, InvenSense, Micronas, Tronics and TDK-Lambda. TDK focuses on demanding markets in the areas of information and communication technology and automotive, industrial and consumer electronics. The company has a network of design and manufacturing locations and sales offices in Asia, Europe, and in North and South America. In fiscal 2019, TDK posted total sales of USD 12.5 billion and employed about 105,000 people worldwide.
About InvenSense
InvenSense, Inc., a TDK Group company, is a world leading provider of MEMS sensor platforms. InvenSense's vision of Sensing Everything® targets the consumer electronics and industrial areas with integrated Motion, Sound, and Ultrasonic solutions. InvenSense's solutions combine MEMS (micro electrical mechanical systems) sensors, such as accelerometers, gyroscopes, compasses, microphones, and ultrasonic 3D-sensing with proprietary algorithms and firmware that intelligently process, synthesize, and calibrate the output of sensors, maximizing performance and accuracy. InvenSense's motion tracking, ultrasonic, audio, fingerprint, location platforms and services can be found in Mobile, Wearables, Smart Home, Industrial, Automotive, and IoT products. InvenSense became part of the MEMS Sensors Business Group within the newly formed Sensor Systems Business Company of TDK Corporation in 2017. In February of 2018, Chirp Microsystems joined the InvenSense family through its acquisition by TDK. InvenSense is headquartered in San Jose, California and has offices worldwide. For more information, go to www.invensense.com.
Contacts
TDK
Ms. Kim BROSOWSKY
Karbo Communications
San Francisco
+1 415-255-6512
TDKUSA@karbocom.com
TDK Ventures
Mr. David A. ALMOSLINO
InvenSense/Chirp Microsystems
San Jose, CA
+1 408-501-2278
pr@invensense.com