Tad Mitchell and Judd Allen to Present at HEROForum19
Tad Mitchell and Judd Allen to share expertise on manager-led wellness during industry-leading health and wellness conference sponsored by the Health Enhancement Research Organization
CHICAGO–(BUSINESS WIRE)–#employeeengagement—WellRight announced today that Tad Mitchell, CEO of WellRight and Judd Allen, Ph.D., president at the Human Resources Institute will present at HEROForum19 in Portland, OR. An annual event hosted by the Health Enhancement Research Organization (HERO), the Forum brings together health and well-being professionals to network, share knowledge, and learn from top experts in the industry.
Mitchell and Allen will present their vision for helping managers become leaders by mastering small habits driven by manager-led challenges.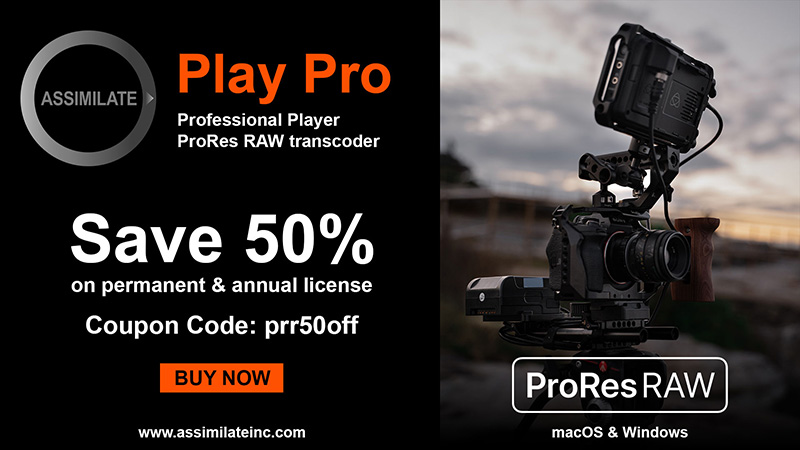 "Managers have the power to set the workplace culture," says Tad Mitchell, CEO of WellRight. "As managers focus on improving how they manage, it permeates the entire organization, making it easy for employees to become the best versions of themselves."
"This presentation features powerful management actions and should be a go-to resource for any leadership team looking to improve employee wellness and engagement," adds Judd Allen, Ph.D., president at the Human Resources Institute.
Mitchell and Allen have recently collaborated on 103 Challenges: Manager-led Wellness. The challenges within the book cover a range of management issues, from improving communication to fostering relationship-building in the workplace, to advancing a shared vision for maximum wellness. 103 Challenges, preceded by 21 Habits, 101 Challenges, and 102 Challenges is the fourth book authored by Mitchell. Allen has authored more than 50 books, journal articles, training manuals, and software titles cementing himself as a thought leader in the wellness space.
Visit www.hero-health.org or call HERO at 952-835-4257.
About WellRight:
WellRight delivers complete corporate wellness programs that address the six key dimensions of holistic health: physical, emotional, financial, social, occupational, and purpose. The program is easy to access via the WellRight online portal, smartphone apps (both Android and iOS), or text messaging, with integrations available for most wearables, fitness apps, and other wellness vendors. Every aspect of the program has been carefully designed to make well-being a lasting habit and includes variety and flexibility of customizable group and personal wellness challenges, a comprehensive Health Assessment, free coaching for employees and their families, clear progress bars to track results, and fun and customizable reward structures to build and maintain motivation and engagement. Learn more at www.wellright.com.
Contacts
Barbara Tabor, HERO / (+1 651-450-1342) / barbara@taborpr.com