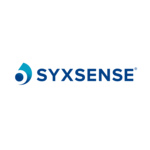 Syxsense Recognized as XCellence Award Finalist at XChange Security Conference 2023
NEWPORT BEACH, Calif.–(BUSINESS WIRE)–Syxsense, a global leader in Unified Security and Endpoint Management (USEM) solutions, today announced that it was chosen as a finalist for the 2023 XCellence Award for Best Newcomer at the XChange Security conference, hosted by The Channel Company. The XChange Security conference provides a forum for solution providers to meet with other security-focused decision-makers and build strategic partnerships to help effectively combat internal and external threats and create a safer and more secure future for everyone.
In recognition of its outstanding products and services, Syxsense was chosen as a finalist for the 2023 XCellence Award for Best Newcomer by leading solution providers in attendance at the XChange Security conference this month in Dallas, TX. As a finalist, Syxsense celebrates its commitment to helping solution providers meet the pressing security needs of customers and minimizing risk.
"This year's XChange Security was a resounding success, bringing together vendors and channel thought leaders for three action-packed days of keynotes, forums, and strategic breakouts designed to help address today's unrelenting security challenges," said Bill Jones, Senior Vice President and General Manager, Events, The Channel Company. "These vendors went above and beyond to share their dedication to helping solution providers secure their customers and provide the peace of mind they need and deserve. Congratulations to all the finalists and winners of the 2023 XCellence Awards for their important contributions to the IT channel."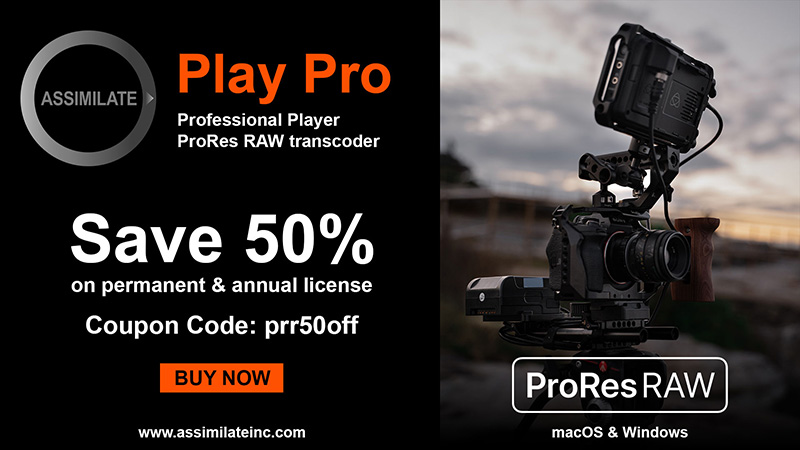 "Being recognized by The Channel Company for not only our product innovation but also as a growing security company is further validation that we are helping customers meet their challenging and ever-changing IT and security needs," said Ashley Leonard, Founder, and CEO at Syxsense. "From our comprehensive vulnerability scanning and pre-built remediations to our powerful automation engine that helps enterprise teams and managed services providers easily build complex workflows with just a few clicks of a button, Syxsense is leading the charge to help organizations see, manage, and secure every endpoint, no matter where it is."
The Channel Company's XChange Security conference, held from July 10-12, 2023, provided attendees with many opportunities to gain new levels of insight into the critical importance of security transformation through strategic thought leadership, interactive boardroom appointments, peer-to-peer breakout sessions, and networking time. Attendees learned from industry leaders, who presented the latest technologies, programs, and business models that are profoundly impacting the security landscape.
To view the full list of 2023 XChange Security XCellence Award finalists and winners, visit: https://event.thechannelco.com/xchange-security/awards
About Syxsense
Syxsense is a leading software vendor providing endpoint security and IT operations management solutions to Managed Service Providers (MSPs), enterprises, and government organizations. Its solutions provide real-time visibility and control over endpoint devices, networks, and cloud infrastructure, helping organizations to protect against cyber threats, improve IT operations, and reduce risk. Syxsense is the first Unified Security and Endpoint Management (USEM) platform that centralizes the three key elements of endpoint security management: security and patch vulnerability management, remediation, and compliance controlled by a powerful drag-and-drop workflow automation technology called Syxsense Cortex™. Syxsense is a single cloud-based platform supporting Windows, Linux, Mac, and mobile devices on-premises and in the cloud. For more information, visit www.syxsense.com.
About The Channel Company
The Channel Company enables breakthrough IT channel performance with our dominant media, engaging events, expert strategic consulting and education, and innovative marketing services and platforms. As the Channel Catalyst, we connect and empower technology suppliers, solution providers, and end users. Backed by more than 30 years of unequaled channel experience, we draw from our deep knowledge to envision innovative new solutions for ever-evolving challenges in the technology marketplace. www.thechannelco.com
Contacts
Raymond Fenton

Voxus PR

rfenton@voxuspr.com