Syncfusion Declares 2018 Succinctly Readers Award Winners
RESEARCH TRIANGLE PARK, N.C.–(BUSINESS WIRE)–Syncfusion, Inc., the developer solutions company of choice, has
revealed the winners of its 2018
Succinctly Readers Awards, whose mission is to determine the
most popular of the 22 titles added to the Succinctly
series of free technical ebooks in 2018, as chosen by readers of the
series.
The Gold Winner of the 2018 Succinctly Readers Awards is Natural
Language Processing Succinctly by Joseph D. Booth, a
guide to adding conversational functionalities to apps through a
manually built NLP library or web services. The second most popular Succinctly
ebook of 2018 is Entity
Framework Core Succinctly by Ricardo Peres, concerning the
complete rewrite of Microsoft's Entity Framework for the cross-platform
.NET Core framework. The Bronze Winner is Alessandro Del Sole's Xamarin.Forms
Succinctly, which covers the features added in versions 3.0 and
3.1 of the Xamarin cross-platform mobile development platform.
"It is only with talented, enthusiastic collaborators like Joseph Booth,
Ricardo Peres, Alessandro Del Sol, and all our other authors, technical
editors, copy editors, and proofreaders that we are able to provide an
essential learning resource like the Succinctly series to the
developer community," said Daniel Jebaraj, vice president of Syncfusion.
"We are proud to showcase their work in helping developers of all kinds
pursue and achieve their development goals."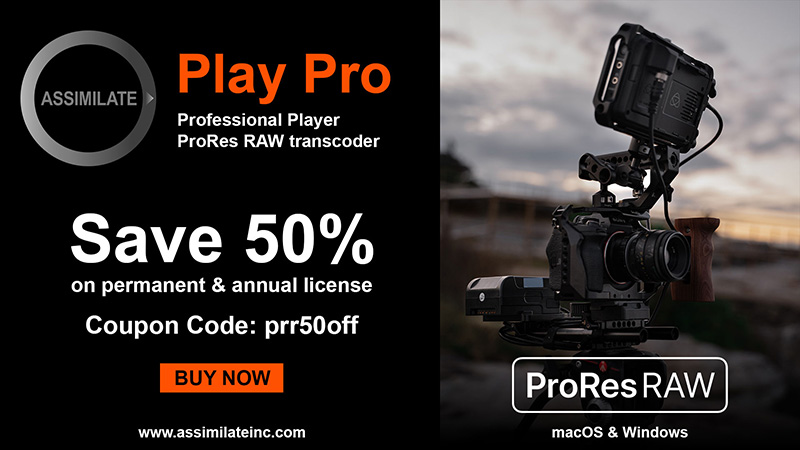 Since its inception in 2012, the Succinctly series has grown to
more than 155 titles and nearly 4 million downloads, spanning topics
such as the container platform Docker, the augmented reality headset
HoloLens, best practices for speaking at developer conferences, and
many, many more. Each title is available in PDF, Kindle, and EPUB
formats, or can be read in an online reader. Browse the entire library
by visiting syncfusion.com/ebooks,
or download the Syncfusion Succinctly Series app for Android
and iOS
to read Succinctly ebooks on the go from your phone or tablet.
About Syncfusion, Inc.
Syncfusion is the enterprise technology partner of choice for software
development, delivering a broad range of web, mobile, and desktop
controls coupled with a service-oriented approach throughout the entire
application lifecycle. Syncfusion has established itself as the trusted
partner worldwide for use in mission-critical applications. Founded in
2001 and headquartered in Research Triangle Park, N.C., Syncfusion has
more than 12,000 customers, including large financial institutions,
Fortune 100 companies, and global IT consultancies.
Contacts
Media Contact
Kristi Lee-John
Crossroads B2B Consulting
919.270.8054
klee@crossroadsb2b.com