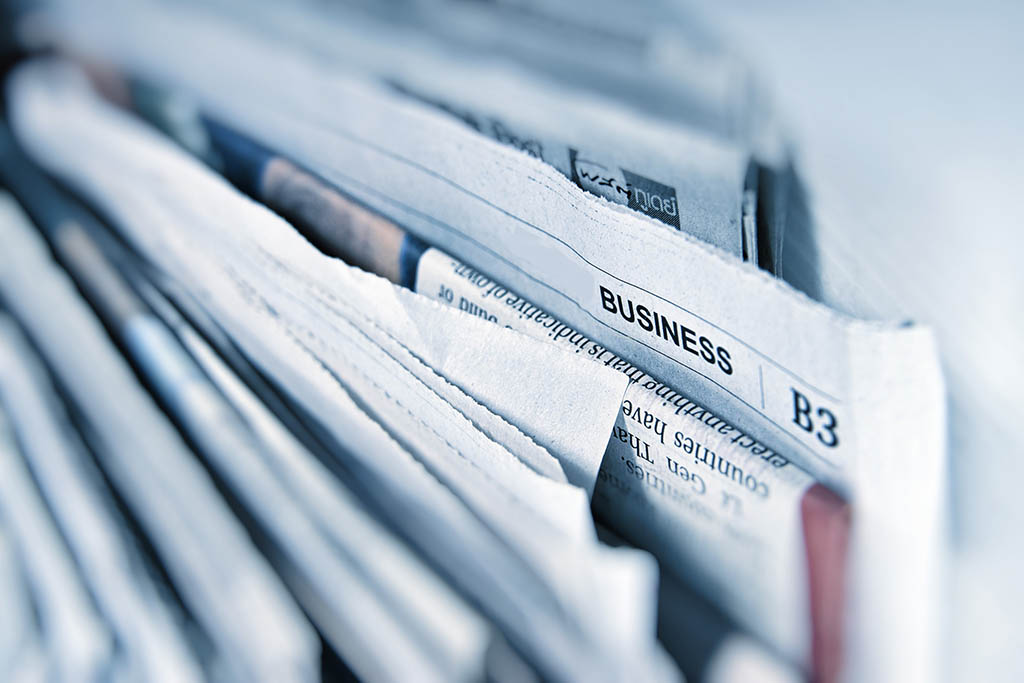 SyncDog Enables Small Businesses by Easing New Hire Onboarding and Mobile Device Security
Mobile Security Platform Secure.Systems Reduces Complexity by Securing Existing Personal Devices
RESTON, Va.–(BUSINESS WIRE)–#BYOD–SyncDog Inc., the leading Independent Software Vendor (ISV) for next generation mobile security and data loss prevention, provides unrivaled support for small businesses and franchises by reducing and even eliminating the complexity and costs of outfitting and enabling employees with mobile devices. Onboarding new employees can be especially challenging for small companies as they often lack the time, resources and manpower required to piece together the data and apps employees need to get the job done and then load them onto a mobile device that's familiar to the end user. SyncDog's Secure.Systems solution changes the game for small businesses by offering an affordable, and highly secure application suite that enables employers to easily and effectively provide their new employees their email, calendar contacts, files and other apps and data they need to get their work done on their mobile device – any mobile device – corporate issued or personally owned (BYOD). By securely enabling BYOD, SyncDog is equipped to greatly reduce the heavy costs and resources needed to set up and activate secondary, corporate issued devices for their employees, freeing the business owners up to focus their efforts on furthering their business objectives.
SyncDog is contributing to its local community by working with Northern Virginia based franchise-owner Resa Kierstein of Floor Coverings International to integrate their secure application workspace, Secure.Systems, for her and her employees so they are able to securely access enterprise data and mobile productivity apps on their own devices. Floor Coverings International is a mobile flooring showroom that brings high quality flooring to customer's homes to provide seamless in-home flooring solutions. Employees of Floor Coverings International of Great Falls, VA will now be connected through a secure mobile workforce platform allowing them to conduct business and communicate securely while traveling directly to customer's homes, and anywhere outside the parameters of the company's network.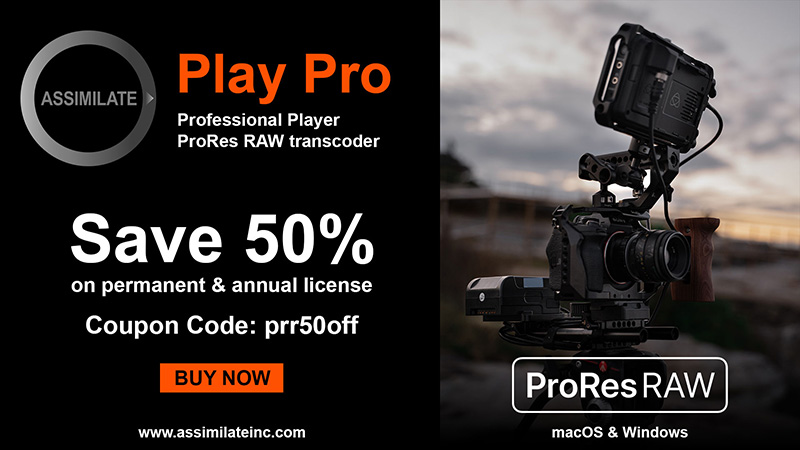 "Our team is excited to have the opportunity to integrate Secure.Systems into a company that services our own community. Floor Coverings International of Great Falls is the first franchise location in Virginia and by immediately integrating Secure.Systems, their leadership has taken the first step in building a more secure business community," said Brian Egenrieder, Chief Revenue Officer at SyncDog. "SyncDog was able to install the Secure.Systems platform onto the employee's personal devices in under an hour and going forward, will be helping to manage their mobile security. By separating employee's business data from their private data on their devices, we give them peace of mind by securing all sensitive business information without infringing on employee's personal privacy and without adding extra complexities of furnishing and managing secondary devices."
Along with providing trusted device security software, SyncDog has the ability to help manage the service for small businesses and assist them in provisioning and enabling their devices. At any time, a member of the SyncDog team is able to rapidly set up new users or modify the data and applications being accessed and utilized by the current user base. Additionally, if an employee leaves the company, or if a device is lost or stolen, corporate data can be remotely locked or erased without affecting the employee's personal data.
"Our employees spend the majority of their time working on-the-go. It's helpful to have a system in place where our employees can easily access necessary company information and increase their ability to be productive without compromising company security," Kierstein said. "Integrating Secure.Systems into our employees' devices was easier than I could have ever anticipated and has allowed me to worry less about covering the cost of supplying work phones and other overhead, and focus more on the process of onboarding new hires and expanding our business."
About SyncDog Inc.
SyncDog is the leading ISV for building mobile frameworks that extend app functionality to devices while securing corporate and Government networks from mobile-endpoint threat. SyncDog's flagship solution, Secure.Systems, delivers a rich and unimpeded mobile experience for employees working remotely, and supports a multitude of enterprise productivity apps within a NIST-certified (FIPS 140-2 cert. #2687), workspace. Secure.Systems is ideal for organizations that want to deliver a rich mobile app experience across BYOD, CYOD (choose your own device), or other endpoint device policy. Secure.Systems is a natural complement to security and compliance auditing initiatives to satisfy the mandates of HIPAA, GDPR, PCI DSS, GLBA, FISMA, and other laws/standards for data security.
Secure.Systems can be deployed as managed service from https://secure.systems or as an on-premise solution. Additionally, Secure.Systems can be found on the Microsoft Azure and MobileIron marketplace exchanges, as well as on the App Store (iOS) and Google Play Store (Android).
For more information about SyncDog, please visit https://syncdog.com.
Contacts
Caroline Dobyns

Account Manager

LaunchTech Communications
M: 410-353-5340

E: caroline@golaunchtech.com