studio blu design's Jaki Johnsen Designs New Eastside and Westside Manhattan Morton Williams Stores and the Supermarket Chain's First Morty's Wine & Beer Bar
Customers at the new Eastside and Westside Manhattan locations of the iconic Morton Williams supermarket chain find their shopping experience enhanced by the innovative and fun interiors created by Store Designer Jaki Johnsen. She also put her unique stamp on Morty's Wine & Beer Bar, adjacent to the Westside Morton Williams, the neighborhood's newest spot to sample wines and beers while enjoying high-end bar food.
Johnsen heads studio blu design in New York City and Las Vegas, which is a scenic and production design firm for television, concerts, corporate theater and exhibits, as well as commercial interior design, furniture design and graphic design. She has worked with Morton Williams for the last decade. The two new stores opened within a few weeks of each other and have quickly attracted a following hungry for high-quality, organic, all-natural, specialty and international foods in a shopper-friendly environment.
The family-owned Morton Williams chain has been operating since 1946. It has 16 New York City locations each designed to reflect the needs of their particular neighborhood. The Eastside Morton Williams occupies the colonial-style, red-brick building that formerly housed a Talbot's sportswear store at the corner of Third Avenue and East 72nd Street. It has 13,000 square feet of space on two floors. The Westside store, at One West End Avenue, is part of the highly-desirable Riverside Center area. It occupies 21,000 square feet across two levels and includes Morty's Wine & Beer Bar.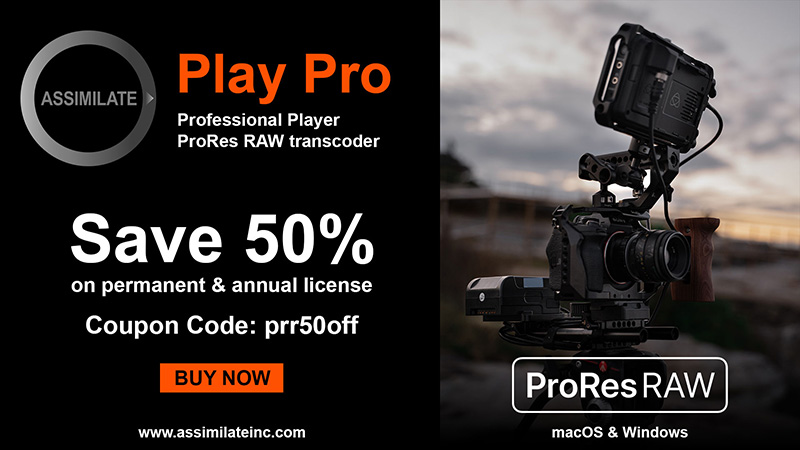 "My goal is to make each store feel part of the neighborhood while maintaining the cohesive brand identity of a cool, European-style market," says Johnsen. "The Westside store is part of a newly revitalized area north of Hudson Yards, and we wanted the location to be a destination for all kinds of shoppers, not only residents. It's the kind of place where people can hang out, and its New York-themed design reflects all eras of the city's history."
The Eastside store has "a legacy Manhattan look" with red-brick walls, Parisian pendant lighting fixtures and punctuated by the pop of red escalators. The Westside store features whitewashed brick walls, exposed ductwork and silver pressed-tin celings. Giant lightboxes with playful graphics call out different market departments in both stores.
Morty's Wine & Beer Bar has an especially whimsical look. "It's the first Morty's to be rolled out, and we wanted it tie into the New York theme," Johnsen says. "It's open all day and has been crazy popular since its launch."
Johnsen covered Morty's walls with vintage Puck Magazine artwork from New York's Gilded Age as well as iconic photos of Mayor Fiorello LaGuardia, Marilyn Monroe and Studio 54. The cheeky restroom doors feature front-and-back views of the Mona Lisa and a Van Gogh self-portrait: The back of Mona Lisa sprouts wings while Vincent boasts a duck's ass haircut.
"The coolest part of Morty's is the giant dimensional, die-cut map of Manhattan that grows out of the wall and runs up and over the ceiling," notes Johnsen. "There are 3D buildings, the Staten Island ferry and fiber optic lights on Broadway; there are expressions on the map, too, like 'Rich Folks' live here and 'Crazy Traffic.' The map really comes to life in the dark. People come into Morty's just to see it!"
Morton Sloan, owner of Morton Williams, concluded, "It was an exciting experience to work with Jaki and her dynamic and creative inventiveness!"