Strategy Analytics: Apple to Capture Top Spot in 5G Smartphones in 2020
Huawei Rides China Volume but Samsung is long term leader
BOSTON–(BUSINESS WIRE)–$AAPL—Strategy Analytics in a newly published report from the Device Technologies (EDT) team, forecasts that Apple's entry into the 5G race in 3Q 2020 will catapult the vendor into the lead in 5G smartphones. The report, Global 5G Smartphone Shipments Forecast by Vendor by Region by Quarter shows that Apple will capture a dominant share in the emerging smartphone technology segment.
"It may seem counterintuitive that Apple, which currently has no 5G phones in its portfolio will be able to pass current 5G market leaders Samsung and Huawei," comments Ken Hyers, Director at Strategy Analytics. "But with three new 5G models coming next year, Apple merely needs to match its current upgrade rates for newly introduced iPhone models to take the lead next year."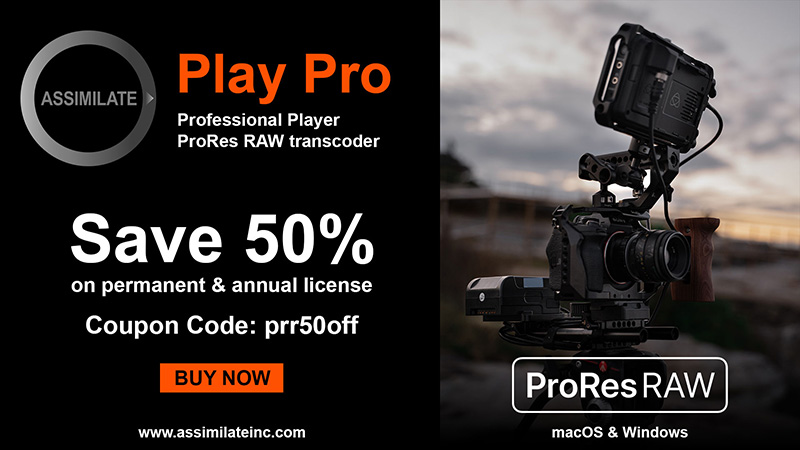 "Currently Samsung is the undisputed market leader in 5G smartphones," comments Ville-Petteri Ukonaho, Associate Director at Strategy Analytics. "But with the two largest 5G markets in 2020, China and the USA, dominated by Huawei and Apple respectively, these two vendors are set to lead in 5G next year."
"Despite the strong showing that is expected for Apple in 5G in 2020," says Ken Hyers, "in the longer term Samsung will regain the 5G crown. As more markets cut over to 5G, Samsung will capture the majority of that share by virtue of its dominance of the overall smartphone market and a broader portfolio of 5G devices across more price-bands."
"Huawei's potential in 5G smartphone sales is currently limited by the US technology trade ban," says Strategy Analytics' Ville-Petteri Ukonaho. "Huawei is dominant in China and will likely remain so. But until the ban is lifted, prospects for Huawei in 5G smartphone sales elsewhere are limited.
"Regardless of its long-term prospects in terms of 5G smartphone marketshare," says Ville-Petteri Ukonaho, "2020 will be Apple's time to grab bragging rights in 5G."
The report Global 5G Smartphone Shipments Forecast by Vendor by Region by Quarter is available to Strategy Analytics clients of our Emerging Device Technologies research service.
About Strategy Analytics
Strategy Analytics, Inc. provides the competitive edge with advisory services, consulting and actionable market intelligence for emerging technology, mobile and wireless, digital consumer and automotive electronics companies. With offices in North America, Europe and Asia, Strategy Analytics delivers insights for enterprise success.
For more information about Strategy Analytics
Emerging Device Technologies: Click here
Contacts
European Contact: Ville-Petteri Ukonaho, +44 (0)1908 423 634, vukonaho@strategyanalytics.com
USA Contact: Ken Hyers, +1 617 614 0757, khyers@strategyanalytics.com
Asia Contact: Woody Oh, +44 (0) 1908 423 665, woh@strategyanalytics.com