SpotX Wins Stevie® Award in 2019 Stevie Awards For Sales & Customer Service
DENVER and NEW YORK, Feb. 28, 2019 /PRNewswire/ — SpotX, the leading global video advertising and monetization platform, was presented with a Bronze Stevie® Award for the Customer Service Department of the Year category in the 13th Annual Stevie Awards for Sales & Customer Service.
The Stevie Awards for Sales & Customer Service are the world's top honors for customer service, contact center, business development, and sales professionals. The Stevie Awards organization stages seven of the world's leading business awards programs, including the prestigious American Business Awards® and International Business Awards®.
The awards were presented to honorees during a gala banquet on Friday, February 22 at Caesars Palace in Las Vegas, NV. More than 700 executives from the U.S.A. and several other nations attended.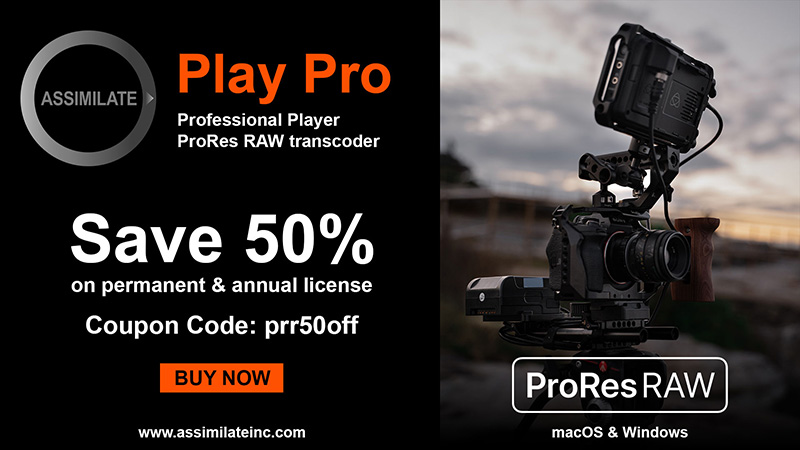 "At SpotX, we believe that customer service means not only providing a positive experience when the client needs something but also going above and beyond by delivering added value between those touch points," Mike Shehan, co-founder and CEO at SpotX explains. "This is why the responsibility of providing fiercely loyal and expert service is not relegated to simply one department. This mission really encompasses our entire organization, and we are overjoyed to learn of this recognition from the Stevie Awards."
More than 2,700 nominations from organizations in 45 nations of all sizes and in virtually every industry were evaluated in this year's competition. Winners were determined by the average scores of more than 150 professionals worldwide in seven specialized judging committees.
SpotX's Demand Facilitation Team is just one part of the organization with a strong focus on customer service. SpotX was the first advertising technology company of its kind to offer such services, including consultative aid and client education. The company invested heavily in an international expansion of the team between 2017 and 2018, adding 33 international demand facilitation employees, with plans to add 20 global employees to the team in 2019.
"All of the Stevie Award winners should be very proud of their achievements. Independent professionals around the world have agreed that their accomplishments are worthy of public recognition," said Stevie Awards President and founder, Michael Gallagher.
Learn more about SpotX's three-tiered customer success approach at www.spotx.tv/services.
About SpotX
SpotX is the leading global video advertising platform that enables media owners and publishers to monetize premium content across desktop, mobile and connected TV devices. As a modern ad server with programmatic infrastructure, data enablement, and monetization solutions for OTT, outstream, and addressable TV, SpotX gives media owners and publishers the control, transparency, and actionable insights needed to understand buyer behavior, manage access and pricing, and maximize revenue. SpotX also provides advertisers with a direct pipeline to premium supply and innovative solutions for optimizing media efficiency, reach, and audience targeting. With best-in-class technology purpose-built for video, SpotX's holistic, brand-safe solution is employed by some of the largest media owners and publishers in the world including fuboTV, Microsoft Casual Games, Newsy, Samba TV, Sling TV, Vudu and partners with a variety of different companies within the digital video ecosystem including comScore, DoubleVerify, Integral Ad Science, JW Player, MediaMath, MOAT, Nielsen, Oracle, and more.
Headquartered in Denver, SpotX has nearly 600 employees in 25 offices worldwide including Amsterdam, Chicago, Hamburg, London, Los Angeles, Milan, New York, Paris, San Francisco, Singapore, Stockholm, Sydney, and Tokyo. In October 2017, RTL Group completed its 100% acquisition of SpotX which is currently combining its business with smartclip, a sister company. Learn more at www.spotx.tv and follow @SpotX on Twitter and LinkedIn.
About the Stevie Awards
Stevie Awards are conferred in seven programs: the Asia-Pacific Stevie Awards, the German Stevie Awards, The American Business Awards®, The International Business Awards®, the Stevie Awards for Great Employers, the Stevie Awards for Women in Business and the Stevie Awards for Sales & Customer Service. Stevie Awards competitions receive more than 12,000 entries each year from organizations in more than 70 nations. Honoring organizations of all types and sizes and the people behind them, the Stevies recognize outstanding performances in the workplace worldwide. Learn more about the Stevie Awards at www.StevieAwards.com.
Sponsors of the 13th annual Stevie Awards for Sales & Customer Service include Sales Partnerships and ValueSelling Associates.
Media Contact:
Tammy Goodman
SpotX
Director, Communications
tgoodman@spotx.tv
View original content to download multimedia:http://www.prnewswire.com/news-releases/spotx-wins-stevie-award-in-2019-stevie-awards-for-sales–customer-service-300803968.html
SOURCE SpotX