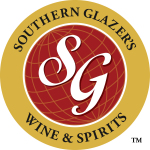 – With features like Barcode Scanning, Deal Discovery, and One Proof Cart, Restocking has Never Been So Easy –
MIAMI & DALLAS–(BUSINESS WIRE)–Southern Glazer's Wine & Spirits (Southern Glazer's)—the world's preeminent distributor of beverage alcohol—today announced that its newly launched SG Proof app is now available on the App Store for Apple device (iOS) users and is coming soon to Google Play.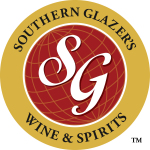 Available at no cost to current Southern Glazer's customers, the app offers all the features and functionalities of SGProof.com, Southern Glazer's industry leading B2B eCommerce platform, plus a new Barcode Scanning feature available exclusively on the SG Proof app.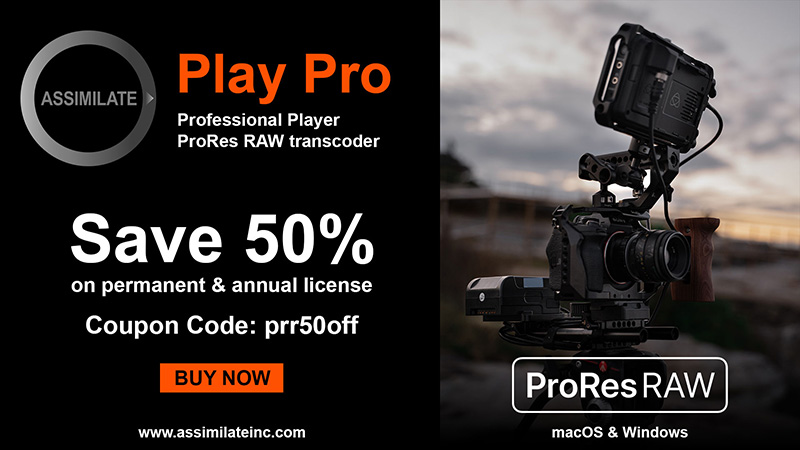 "We are excited for the convenience and enhanced experience that this investment will bring our customer partners," said John Wittig, Chief Commercial Officer, Southern Glazer's. "Whether ordering from behind the bar or in the office, we want our customers to have convenience at their fingertips. The SG Proof app is one more way we're making it easier for our partners to manage their businesses."
With the new Barcode Scanning feature, customers can use their phone's camera to scan a product's barcode. If the product is in Southern Glazer's portfolio, it will automatically load into the app for quick, on-the-go checkout.
The app also includes a "Remember Me" option, ensuring fast, convenient access to SG Proof by eliminating the need to login each time.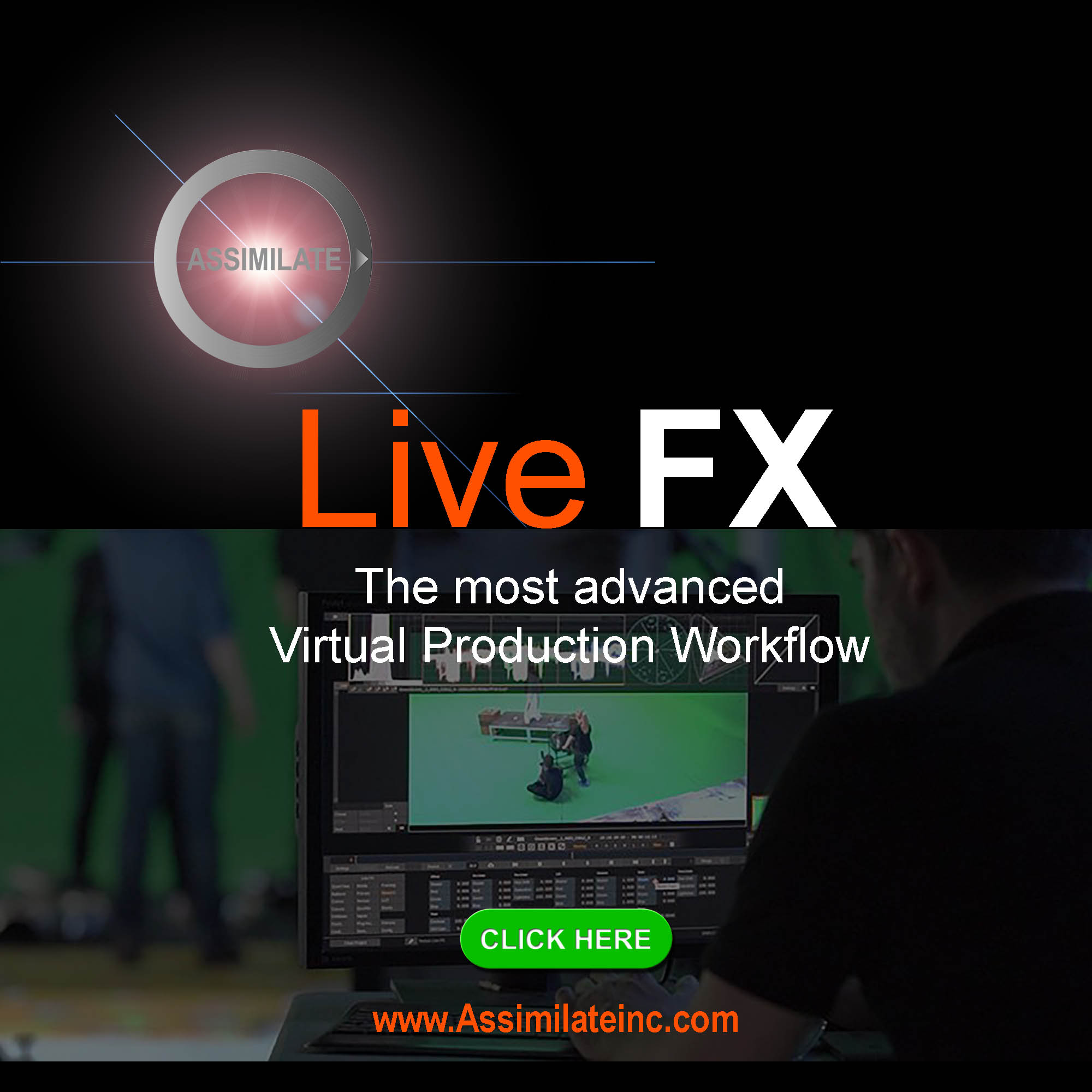 SGProof.com is part of Southern Glazer's Proof® digital ecosystem, that includes the 24/7 online shopping experience for customers, as well as customer relationship management and customer advocacy services. Proof® empowers Southern Glazer's sales team to spend more time delivering consultative solutions and insights that help customers grow their businesses.
Southern Glazer's customers can click here to download the SG Proof app today: https://apple.co/3HaTGlb.
About Southern Glazer's Wine & Spirits
Southern Glazer's Wine & Spirits is the world's preeminent distributor of beverage alcohol, and proud to be a multi-generational, family-owned company. The Company has operations in 44 U.S. states, the District of Columbia, and Canada. In 2022, Southern Glazer's was listed as one of Forbes Best Employers for Diversity. In 2021, Southern Glazer's was selected as a U.S. Best Managed Company by Deloitte Private and The Wall Street Journal, as well as named by Newsweek as a Top 100 Most Loved Workplace. Southern Glazer's urges all retail customers and adult consumers to market, sell, serve, and enjoy its products responsibly. For more information visit www.southernglazers.com. Follow us on Facebook, Twitter and Instagram @sgwinespirits.
Contacts
Southern Glazer's Wine and Spirits, LLC

Cindy Haas

Vice President, Public Relations

Office: (305) 625-4171, ext. 1166

Mobile: (786) 498-7640

Email: [email protected]
or

Sofia Estevez

Manager, Communications & CSR

Office: (305) 625-4171, ext. 1162

Mobile: (954) 870-1273

Email: [email protected]