South Carolina Virtual Charter School Welcomes Students for the 2019-2020 School Year
COLUMBIA, S.C.–(BUSINESS WIRE)–Students and teachers at South Carolina Virtual Charter School (SCVCS) will start the 2019-2020 school year on August 19. An AdvancED-accredited and NCAA-approved, full-time online public charter school, SCVCS is open to students in kindergarten through 12th grade across the state.
SCVCS couples innovative technology with a rigorous curriculum led by South Carolina-certified teachers. Students take a full course load in the core subjects of math, science, language arts, history, art and music, as well as a variety of electives, including world languages, honors and Advanced Placement® courses at the appropriate grade levels.
"At SCVCS, we recognize that each student has his or her own unique learning needs," says Head of School Dr. Cherry Daniel. "We are committed to providing a public education option that supports academic and personal success and prepares students for a college- and career-ready future."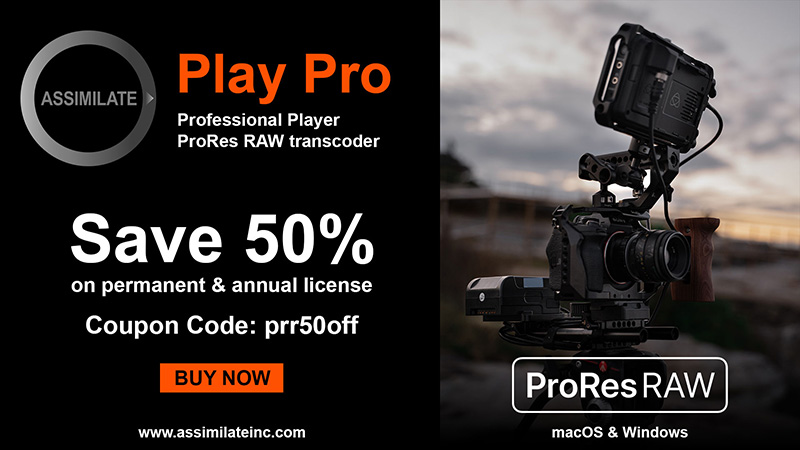 From live classes and one-on-one instruction to chat sessions and regular phone calls with learning coaches and family members, dedicated teachers work in close partnership with parents and students to support individual educational goals. The online platform enables students to enjoy a safe learning environment and connects them with classmates and teachers from across the state.
"I've been a teacher at SCVCS for ten years and during this time, I've seen the impact that highly-qualified and experienced teachers can have on the lives of their students," says high school English teacher Holly Capone. "Through powerful partnerships between teachers, parents, and community members, SCVCS students flourish and become dynamic adults."
Many families and students choose SCVCS because it provides an alternative to traditional brick-and-mortar education. Athletes, advanced learners, and students seeking a bullying-free environment can balance a full academic course load along with extracurricular pursuits or medical needs.
SCVCS builds a sense of community through in-person field trips and service opportunities. Students connect with their peers through virtual clubs around shared interests. Graduating seniors are celebrated during an in-person commencement ceremony each spring, and many go on to enroll in top colleges and universities across the country.
"Every year, I look forward to meeting new students and reconnecting with former ones," says high school science teacher Harriet Smith. "As teachers we get to know our students on a personal level in classes and clubs, through phone contacts, email, and face-to-face field trips and social outings. Clubs and honor societies also give students the opportunity to learn leadership skills as they plan meetings and participate in community service projects."
SCVCS encourages families to attend town hall meetings hosted by the school. To learn more about enrollment and for a schedule of upcoming events, visit scvcs.k12.com or download the K12 enrollment app for iOS and Android devices.
About South Carolina Virtual Charter School
South Carolina Virtual Charter School (SCVCS) is a full-time online public charter school that serves students in grades K through 12. As part of the South Carolina public school system, SCVCS is tuition-free and gives families the choice to access the engaging curriculum and tools provided by K12 Inc. (NYSE: LRN), the nation's leading provider of proprietary K-12 curriculum and online education programs. For more information about SCVCS, visit scvcs.k12.com.
Contacts
Dana Still

Sr. Manager, Corporate Communications

K12 Inc.

571-405-2395

dstill@k12.com