Sontiq™ Updates Its Identityforce Mobile App With Mobile Cybersecurity Features and Refreshed User Interface
New User Experience with the Identity Theft Protection Mobile App Combines Power of Mobile Cybersecurity to Alert Users to Device Threats and Security Compromises
NOTTINGHAM, Md.–(BUSINESS WIRE)–#BecomeLessVulnerable—Sontiq, an enterprise high-tech security and identity protection company, today announced an updated user interface for its IdentityForce Mobile App, which also includes comprehensive mobile device scanning and related alerts to help ensure the safety and security of individuals and families. By applying a key component of its Mobile Defense Suite™ to the IdentityForce Mobile App, consumers now can take advantage of a new feature, Mobile Attack Control™, which monitors and alerts IdentityForce Mobile App users to a wide array of threats including rogue apps, spyware, unsecured Wi-Fi connections, and even recognizes fake or "spoof" networks.
"We take protecting identities seriously. Infusing IdentityForce's top-rated identity theft protection capabilities with comprehensive mobile cybersecurity features through Mobile Attack Control, is the next evolution of mitigating threats to our members' digital footprints," explained Angela Murphy, Chief Operating Officer at Sontiq. "In combination with this significant enhancement, which we are providing to IdentityForce members at zero cost, we have also updated the mobile app's user interface with a more modernized experience for faster pinpointing of key personal protection information and alerts."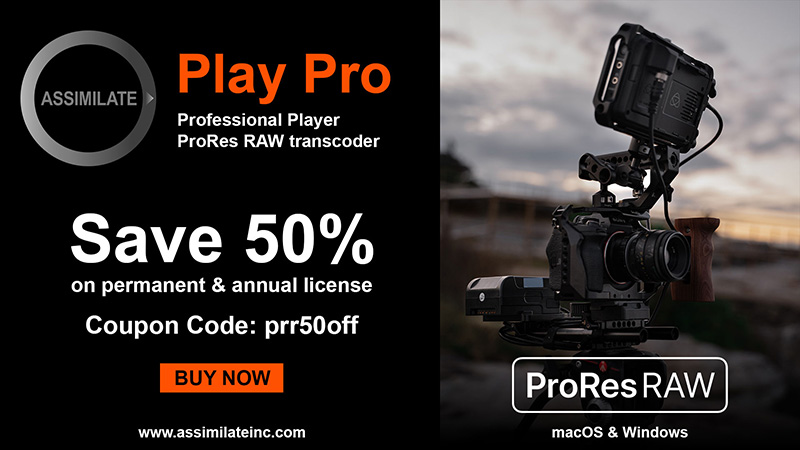 With the ubiquity of mobile devices being used for both personal and business reasons, the number of mobile phone takeovers has increased by 79 percent year-over-year. IdentityForce's award-winning Mobile App features a number of security capabilities to protect against Identity fraud and mobile threats:
Cybersecurity Protection | Through Mobile Attack Control, members are empowered with proactive threat detection signaling if their mobile device has been compromised.
Rapid Alert Dashboard | Provides an on-demand snapshot view of all alert notifications so that members can stay informed with one-touch details.
Financial and Personal Information Protection | Enables members to spot fraud quickly and stay on top of their key financial account activity. Members also have visibility into their personal account information and whether there is any dark web activity, the unindexed portion of the Internet.
Comprehensive Credit Monitoring | Members with accounts that have credit monitoring gain immediate access to their credit scores and alerts with tips to help understand ratings and when to take action regarding potential fraud.
On-the-Fly Social Media Monitoring | Access to understand current state of Social Media Identity Monitoring (SMIM) status for networks including Twitter, Facebook, Instagram, and YouTube.
Multi-Security Features | In addition to Two-Factor Authentication and Touch ID, the app includes the ability for members to either select fingerprint or facial recognition depending on their phone model.
Availability

IdentityForce's updated Mobile App is available now in the iTunes store for iOS users and the Google Play store for Android users. IdentityForce Mobile is available only to active IdentityForce members.
About Sontiq

Sontiq, headquartered in Nottingham, Maryland, is a high-tech security and identity protection company arming businesses and consumers with award-winning products built to protect what matters most. Sontiq's brands, EZShield and IdentityForce, provide a full range of identity monitoring, restoration, and response products and services that empower customers to be less vulnerable to the financial and emotional consequences of identity theft and cybercrimes. Sontiq is a portfolio company of the Wicks Group. Learn more at www.sontiq.com or engage with us on Twitter, Facebook, LinkedIn, or YouTube.
About Wicks

The Wicks Group is a private investment firm based in New York City that invests in lower middle market information businesses that create and deliver niche content and services to the business, consumer and education markets. Since its founding in 1989, Wicks has invested over $1 billion of capital in more than 30 platform companies and approximately 100 add-on acquisitions. The firm has applied a consistent investment strategy since its founding, partnering with high-quality, experienced management teams to build businesses organically and through acquisitions. Learn more at www.wicksgroup.com.
©2019 Sontiq, Inc. All other trademarks or trade names are properties of their respective owners. All rights reserved.
Contacts
Sontiq Media Contacts:
Maria Miller or Justine Schneider

sontiq@moxiemettle.com