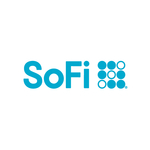 SAN FRANCISCO–(BUSINESS WIRE)–SoFi Technologies, Inc. ("SoFi"), the digital personal finance company, has been named to CNBC's list of the World's Top Fintech Companies 2023. This prestigious award is presented by CNBC and Statista Inc., the world-leading statistics portal and industry ranking provider.
"We're thrilled to be featured on CNBC's first list of World's Top Fintech Companies, highlighting our continued growth and commitment to helping our members get their money right by giving them the tools to spend better, save better, invest better, and protect better," said Anthony Noto, CEO of SoFi. "SoFi knows consumers are increasingly looking for digital-first solutions and, since receiving our bank charter last year, we've continued to improve our offerings and provide a better digital banking experience for anyone and everyone."
SoFi was honored in the Neobanking category for the first-ever list of World's Top Fintech Companies.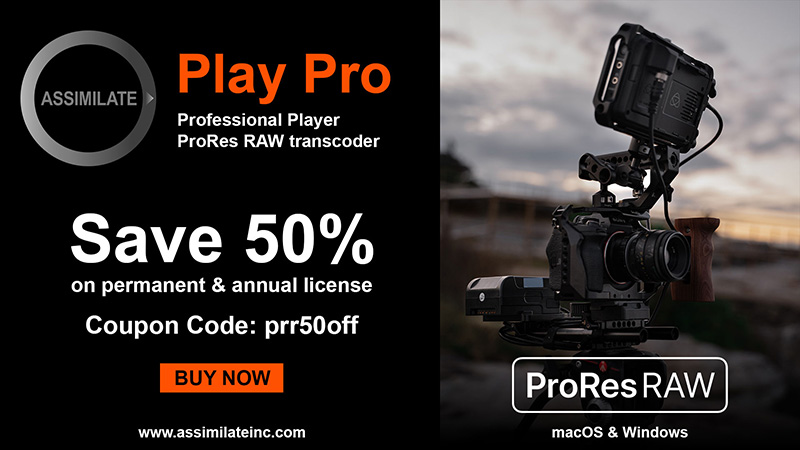 In 2022, SoFi obtained a national bank license¹, allowing the company to remain incredibly flexible in a rapidly changing environment while also bolstering and diversifying the company's sources of funding. Shortly after, SoFi Checking and Savings was launched, offering members more control over their money management. Since launch, SoFi Checking and Savings has offered a highly competitive annual percentage yield (APY), including up to 4.50%² on savings balances for members with direct deposit, 10x³ the national average savings rate.
SoFi members grew by more than 44% year-over-year, with the company helping more than 6.2 million people get their money right by halfway through 2023 with a full suite of financial products and services designed to help them at every stage in their financial life.
About the Award
The awards list was announced on August 2nd, 2023, and can currently be viewed on the CNBC website.
For the first time, CNBC and Statista are awarding the World's Top Fintech Companies in nine different market segments. The top list is based on the analysis and weighting of overarching and segment-specific KPIs derived from the following research methods:
Collection of publicly available data points for more than 1,500 companies:

In-depth research into relevant KPIs was collected for a previously compiled longlist of eligible companies using publicly available sources such as annual reports, company websites, or newspaper articles.
Open online application form filled out by more than 100 companies:

In an open online application, announced and promoted via the CNBC website, companies had the opportunity to be considered for the top list by submitting relevant KPIs.
About SoFi
SoFi (NASDAQ: SOFI) is a member-centric, one-stop shop for digital financial services on a mission to help people achieve financial independence to realize their ambitions. The company's full suite of financial products and services helps its more than 6.2 million SoFi members borrow, save, spend, invest, and protect their money better by giving them fast access to the tools they need to get their money right, all in one app. SoFi also equips members with the resources they need to get ahead – like career advisors, credentialed financial planners, exclusive experiences and events, and a thriving community – on their path to financial independence.
SoFi Technologies innovates across three business segments: Lending, Financial Services – which includes SoFi Checking and Savings, SoFi Invest, SoFi Credit Card, SoFi Protect, and SoFi Insights – and Technology Platform, which offers the only end-to-end vertically integrated financial technology stack. SoFi Bank, N.A., an affiliate of SoFi, is a nationally chartered bank, regulated by the Federal Reserve, OCC, and FDIC. The company is also the naming rights partner of SoFi Stadium, home of the Los Angeles Chargers and the Los Angeles Rams. For more information, visit SoFi.com or download our iOS and Android apps.
DISCLOSURES
1. ©2023 SoFi Bank, N.A. All rights reserved. Member FDIC. Equal Housing Lender.
2. SoFi members with direct deposit can earn up to 4.50% annual percentage yield (APY) on savings balances (including Vaults) and 0.50% APY on checking balances. There is no minimum direct deposit amount required to qualify for the 4.50% APY for savings. Members without direct deposit will earn up to 1.20% annual percentage yield (APY) on savings balances (including Vaults) and 0.50% APY on checking balances. Interest rates are variable and subject to change at any time. These rates are current as of 8/2/2023. There is no minimum balance requirement. Additional information can be found at http://www.sofi.com/legal/banking-rate-sheet.
3. 10x based on FDIC monthly savings account rate as of July 17, 2023.
SOFI-F
Contacts
Media

Rachel Rosenzweig

rrosenzweig@sofi.org
Investor Relations

IR@sofi.org