Society for Information Display (SID) Announces Display Week 2019 Keynote Addresses by Top Executives from Samsung, Google and BOE
CAMPBELL, Calif., March 6, 2019 /PRNewswire/ — Display Week, the world's leading international technical event for electronic display innovation, today announces dynamic back-to-back keynote addresses by three prestigious visionary executives who lead display technologies and product innovation within their enterprises. Collectively these addresses will provide key insights, perspective and opportunities on the horizon for the assembled industry stakeholders, comprised of display creators, value-add suppliers, OEMs and end-users.
The highly anticipated thought leadership keynotes will take place on the third day of Display Week, Tuesday, May 14 from 9:00 am – 10:00 am, at the McEnery Convention Center in San Jose, California, immediately preceding the opening of the 250+ exhibitor Display Week Solutions Exhibition at 10:30 am, which is expected to attract more than 7,000 visitors from across the globe.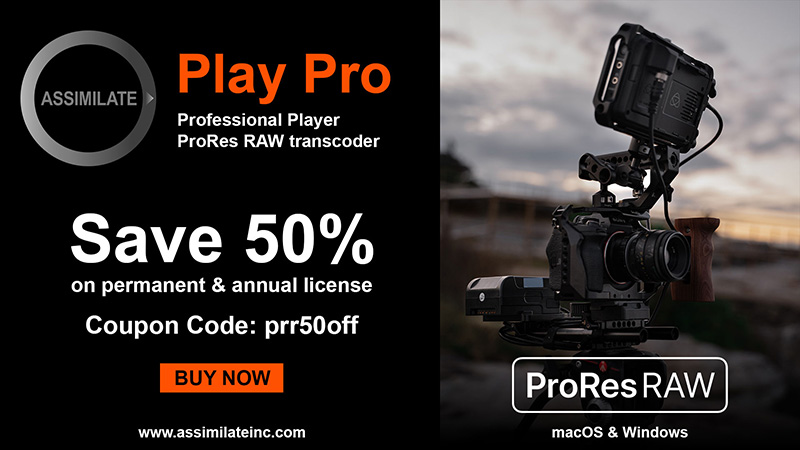 Jinoh Kwag

, CTO, Samsung Display Corporation

Rick Osterloh

, SVP Hardware, Google
Gao Wenbao, CEO, BOE DAS BG
Among key highlights of Display Week 2019:
Display Week's international Technical Symposium is known for its depth, breadth and deep-subject matter expertise, and includes Sunday short courses and Monday seminars, together with more than 70 technical sessions consisting of 400+ oral and poster sessions throughout the week presenting the most current developments and advancements in high-tech display technology.
Augmented Reality, Virtual Reality and
Mixed Reality
Bendable, Foldable, Rollable Displays
Emerging Technologies and
Applications
Liquid Crystal Technology
Active-Matrix Devices
Applied Vision/Human Factors
Emissive, Micro-LED, and Quantum-Dot Displays

Display Electronics
Display Manufacturing
Display Systems
Display Measurement
Next-Gen Automotive Displays and HMI Technologies
Active-Matrix Devices
Interactive Displays and Systems.
The Display Week exhibition attracts more than 250 market-leading companies from Asia, the U.S and Europe and is the only exhibition covering the entire electronic display and visual information technology supply chain.
AR/VR/MR
Displays (auto, avionic, entertainment,
marine, military) 
Devices (bendable, foldable, rollable)
Components
Backlighting
Opto-electronics
High-performance materials (glass,
films, crystals, coatings)
Form factors
Test and measurement equipment
Software tools

Design tools (LCD, LED, OLED, AMOLED)
IoT integrated solutions
Photonics
Quantum Dots
Sensor products
Printed electronics
Smart systems
Systems integrators
Touch solutions
Manufacturing resources (OEM, ODM,
EMS)
Links:
To register for Display Week:
http://www.displayweek.org/2019/Attendee/Registration.aspx
To review the exhibitor list: https://s23.a2zinc.net/clients/palisades/sid2019/Public/EventMap.aspx?shMode=E
About Display Week 2019:
The 56th Display Week, presented by the Society for Information Display (SID), will take place May 12-17 at the McEnery Convention Center in San Jose, Calif. Display Week is the world's leading event focused on emerging electronic display and visual information technologies – their advancement, integration into products, and commercialization. Display Week attracts attendees from the entire ecosystem of R&D, engineering, design, manufacturing, supply chain, marketing, sales and financial, as well as commercial and consumer end-user markets. It delivers unparalleled learning opportunities, market-moving trends, sourcing, roadmaps-to-market, and connections for career and business growth. For more information on exhibiting and event sponsorship: Americas & Europe, contact Jim Buckley by email at jbuckley@pcm411.com, or call (203) 502-8283; Asia, contact Sue Chung by email at schung@sid.org, or call (408) 389-9596.
About SID:
The Society for Information Display (SID) is the only professional organization focused on the electronic display and visual information technology industries. In fact, by exclusively focusing on the advancement of electronic display and visual information technologies, SID provides a unique platform for industry collaboration, communication and training in all related technologies while showcasing the industry's best new products. The organization's members are professionals in the technical and business disciplines that relate to display research, design, manufacturing, applications, marketing and sales. To promote industry and academic technology development, while also educating consumers on the importance of displays, SID hosts more than 10 conferences a year, including Display Week, which brings industry and academia all under one roof to showcase technology that will shape the future. SID's global headquarters are located at 1475 S. Bascom Ave., Ste. 114, Campbell, CA 95008. For more information, visit www.sid.org.
View original content to download multimedia:http://www.prnewswire.com/news-releases/society-for-information-display-sid-announces-display-week-2019-keynote-addresses-by-top-executives-from-samsung-google-and-boe-300807430.html
SOURCE Society for Information Display