SleepScore Labs Announces 'SleepScore CheckUp', the Industry-First 'Sleep Report for Doctor' In-App Feature
SleepScore CheckUp Provides Customers Objective Sleep Data and Clinical Self-Assessment to Share with Medical Provider
CARLSBAD, Calif.–(BUSINESS WIRE)–SleepScore Labs, the company behind the world's most comprehensive suite of sleep solutions backed by science, today announced a first-of-its-kind algorithm built into its non-contact SleepScore App and SleepScore Max that generates a free 'Sleep Report for Doctor.' Customers will be notified when consistent periods of poor night's sleep occur and given the opportunity to receive a comprehensive SleepScore CheckUp report which includes a clinical sleep self-assessment for sleep disorders.
Seeking help for accurate solutions to improve sleep can be a time-consuming process, which explains the more than one billion people worldwide who suffer from undiagnosed sleep disorders, such as Obstructive Sleep Apnea. To be a resource to consumers and help solve the underlying issue, SleepScore Labs completed extensive research and analysis to develop the world's first free 'SleepScore CheckUp' feature assessing the customer's objective sleep for four consecutive weeks. When the SleepScore App detects a pattern of poor sleep quality, the customer is prompted to answer a set of clinically validated questions designed to aide a healthcare professional in proper diagnosis of the customer. When this self-assessment confirms the customer is experiencing signs of a sleep disorder, a comprehensive report is generated and sent by e-mail. The report lists both the objective data and self reported results, both of which can be easily interpreted and assists the healthcare professional to make an informed decision.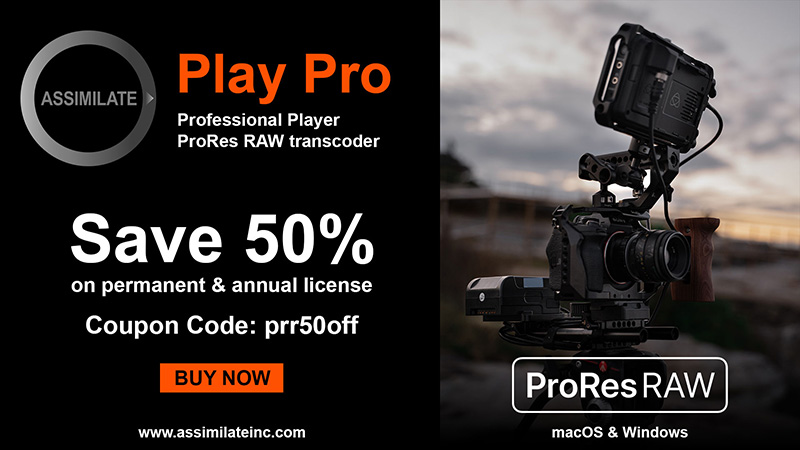 "According to the National Sleep Foundation, 65% of people experience a poor night's sleep at least a few times a week," said Roy Raymann, Ph.D., Vice President of Sleep Science and Scientific Affairs, SleepScore Labs. "But not all sleep complaints can be solved with over-the-counter products. Some sleep problems need to be looked after by a doctor or other qualified healthcare professional. Studies published in the Academic Journal of Sleep Medicine showed 85% of people with sleep apnea go undiagnosed and untreated and only 13% of people with insomnia ever consult a healthcare provider for their sleep problem. According to a recent report of Parks Associates, 49% of people say that they see value in bringing sleep data collected from their sleep tracker to their doctor if needed. This is why we developed SleepScore CheckUp: serving both doctors and people with a detailed longitudinal report on the customer's objectively measured sleep for the most recent 30 nights of sleep.1"
Designed in collaboration with sleep experts, SleepScore CheckUp provides detailed insights into recent sleep, reporting on the most common outcome measures used in sleep practice. The report is emailed to customers as a downloadable PDF which can be reviewed by a physician, or even be assessed remotely by a sleep expert via telemedicine provider to examine potential sleep issues. If a pattern of poor sleep quality is detected, SleepScore CheckUp will notify the user so discussions can begin with a healthcare provider or sleep specialist if needed. SleepScore CheckUp acts as a screening test and is by no means a diagnostic tool. Those experiencing poor sleep quality are always advised to visit their healthcare professional.
In conjunction with SleepScore CheckUp, SleepScore Labs today announced its partnership with BetterNight, a sleep telemedicine provider, to facilitate online consultations with board-certified physicians for analyzing a customer's sleep health and providing appropriate care where needed. According to Jackson Healthcare, telemedicine was predicted to attract more than seven million patient customers by 2018. To cater to growing consumer demand for remote healthcare services, the SleepScore CheckUp feature provides SleepScore App customers valuable longitudinal sleep data and the ability to receive immediate care remotely.
Connect with SleepScore Labs on Facebook, Twitter and Instagram. The SleepScore App is free to download for Android via Google Play and iOS devices from the Apple App Store. For more information about BetterNight telemedicine services, please visit their website.
About SleepScore Labs

We're the sleep company changing the world by changing the way you sleep. SleepScore Labs was founded in 2016 by a team of sleep experts from companies, institutions and organizations such as ResMed, Apple, and Harvard, all driven by a shared purpose: to unlock human potential through the power of sleep. After studying millions of hours of sleep for over a decade, we created the world's most accurate sleep app and the only curated store of products so you can have a happier, healthier and more productive life. A joint venture among ResMed, Dr. Mehmet Oz, and Pegasus Capital Advisors L.P, with headquarters in Carlsbad, CA, and an office in Dublin, Ireland, we've developed SleepScore™ technology powered by ResMed™ to offer the world's most accurate sleep app. SleepScore Labs' ecosystem also provides data insights, product evaluation tools, and technology licensing opportunities for companies developing products and solutions in the sleep industry.
SleepScore does not provide medical advice, diagnosis, or treatment through its service or its available functions. The content and service provided are intended solely as a resource and informational tool to improve your sleep. Always seek the advice of a physician or qualified health provider for any questions you may have regarding a medical condition.
1PMC US National Library of Medicine National Institutes of Health (2019)
Contacts
PR for SleepScore Labs

Danielle Grado

949-438-1071

danielle@thebrandamp.com

SleepScore Labs

Ben Mar

858-264-5853

ben.mar@sleepscorelabs.com