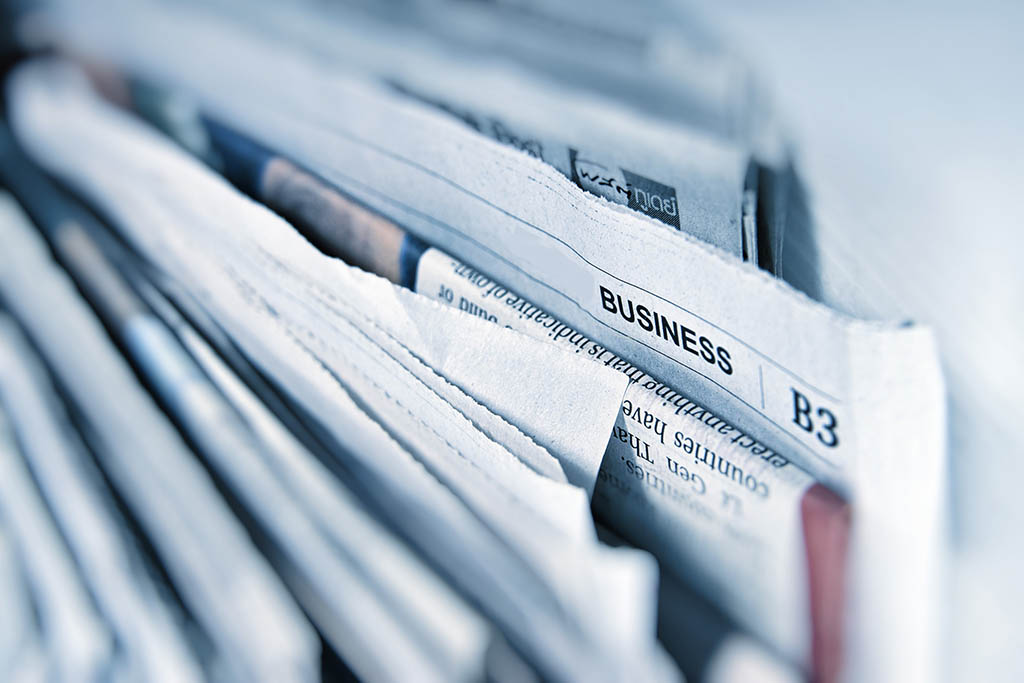 Singularity University Announces Exponential Medicine Conference Program and Faculty Line-up
World-class Faculty to showcase technology advances in realizing the future of health and medicine in San Diego; Nov. 4-7
SAN DIEGO–(BUSINESS WIRE)–#xmed—Singularity University (SU), a global community with a mission to educate, inspire, and empower leaders to apply exponential technologies to address humanity's grand challenges today announced that the world's experts in healthcare, technology, biopharma, and more will convene for the ninth annual Exponential Medicine conference, Nov. 4-7 at the Hotel del Coronado in San Diego.
Over 70 world-class Faculty, 50+ innovative startups, and 500+ select innovators will converge from every facet of healthcare and biomedicine for a unique, immersive four-day program to explore and leverage the convergence of fast-moving technologies to help catalyze the future of health and medicine.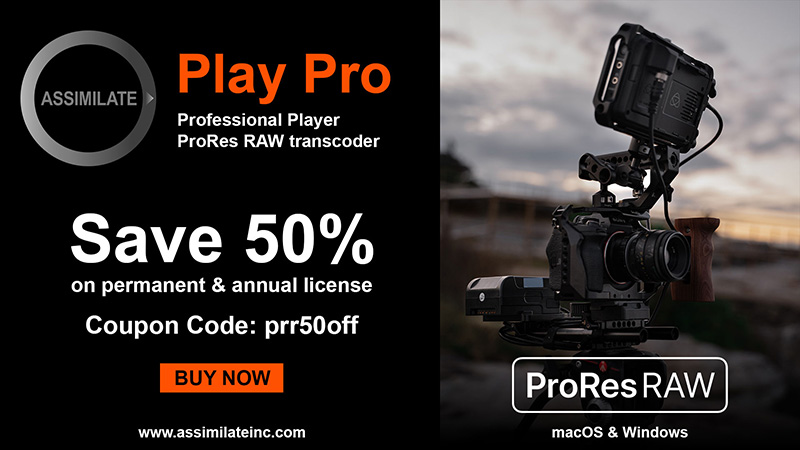 "Exponential Medicine brings together an extraordinary community of innovative leaders for a deep cross-disciplinary dive into the cutting-edge future of health care and the technologies shaping prevention, diagnosis, and therapy at a global level," said Dr. Daniel Kraft, Faculty Chair of Medicine at Singularity University and founder of Exponential Medicine. "Insights, connections, and collaborations sparked at Exponential Medicine have catalyzed many new approaches that go on to have real impact on the world."
Participants will be challenged to think bigger and, over four days, will learn about and discuss the current and future implications of evolving and innovative technologies, from artificial intelligence, digital health and virtual reality to genomics, blockchain and regenerative medicine. Startups challenging the boundaries of medicine will be featured in the Innovation Lab, where participants can take part in hands-on technology demonstrations and the MEDY startup competition.
"There is a radical transformation underway in our healthcare system as we move from a focus on treating the sick to a focus on wellness and overall well-being," said Doug Beaudoin, Vice Chairman US & Global Life Sciences & Health Care Industry Leader, Deloitte Consulting LLP. "While disease will never be completely eliminated, through science, data, and technology, we will be able to identify it earlier, intervene proactively, and better understand its progression to help consumers more effectively and actively sustain their well-being. Deloitte is proud to once again be the Platinum Sponsor of Exponential Medicine, where so many innovative leaders gather to discuss and realize this vision of the future of health."
This year's Faculty include luminaries such as Drs. Eric Topol (Scripps Research Institute) and Abraham Varghese (Stanford) on AI, Medicine and the Machine; Catherine Mohr (Intuitive Surgical) on medical robotics; Rudy Tanzi PhD (Harvard Medical School) on the future of neuroscience; Rebecca Onie (The Health Initiative) on social determinants of health; Stacey Chang (Dell Medical School) on design thinking in healthcare; Jane Metcalfe (Neo.Life) on the neobiological revolution; Paul Stamets on mycology; David Fajgenbaum (UPenn) on patient driven research; David Sinclair (Harvard) on longevity and Kira Radinsky (Diagnostic Robotics) on the future of diagnostics. Visit the Exponential Medicine website to view the line-up of Faculty and the full program
Over 44 countries and 500 organizations will be represented at Exponential Medicine 2019, including leading payors.
"Anthem is committed to helping consumers enhance their healthcare experience and improve their health and well-being, and to do that, we take a 'digital first' approach to delivering innovative products and services that meet each individual's healthcare needs," said Gail K. Boudreaux, President and Chief Executive Officer, Anthem, Inc. "The healthcare challenges facing consumers and the industry are significant. With that in mind, we are proud to be one of the leading companies at Exponential Medicine 2019, where we can collaborate and partner with those who share our passion for a better healthcare future."
ABOUT EXPONENTIAL MEDICINE
Exponential Medicine (ExponentialMedicine.com ) is a unique four-day program exploring the convergence of technology and the impact on health and medicine. Follow Exponential Medicine on Twitter @ExponentialMed and the conference via the #xMed hashtag. The conference will be accessible via free livestreaming starting at 12 p.m. PST Nov. 4 through 1 p.m. PST Nov. 7 at ExponentialMedicine.com.
ABOUT SINGULARITY UNIVERSITY
Singularity University (SU) is a global learning and innovation community using exponential technologies to tackle the world's biggest challenges and build a better future for all. SU's collaborative platform empowers individuals and organizations across the globe to learn, connect, and innovate breakthrough solutions using accelerating technologies like artificial intelligence, robotics, and digital biology. A certified benefit corporation headquartered in Silicon Valley, SU was founded at NASA Research Park in 2008 by renowned innovators Ray Kurzweil and Dr. Peter H. Diamandis with program funding from leading organizations including Google, Deloitte, and UNICEF. To learn more, visit SU.org, read the SU Blog, join us on Facebook, follow us on Twitter @SingularityU, and download the SU App.
Contacts
Adolph Hunter, Adolph.hunter@su.org