SC Johnson Professional Refreshes the Handwashing Experience with Innovative Foam Soap Line
From invention to perfection, SC Johnson Professional's Refresh™ foam
soap is better than ever
CHARLOTTE, N.C.–(BUSINESS WIRE)–SC
Johnson Professional today announced the relaunch of its Refresh™
foam soap line, with new formulations designed to elevate the
handwashing experience. Available in a range of new signature fragrances
and fragrance-free options, just one pump removes over 99 percent of
dirt and germs, when used properly.
"Refresh products are designed to deliver a pleasant experience to
encourage hand washing," said Mike Flagg, head of SC Johnson
Professional's North American business. "Developed based on input from
facility owners, cleaning professionals, fragrance experts, and users,
our new foam soaps with signature fragrances have been reformulated with
one of the mildest preservatives and added skin conditioners, making
them pleasant on the hands and suitable for all ages.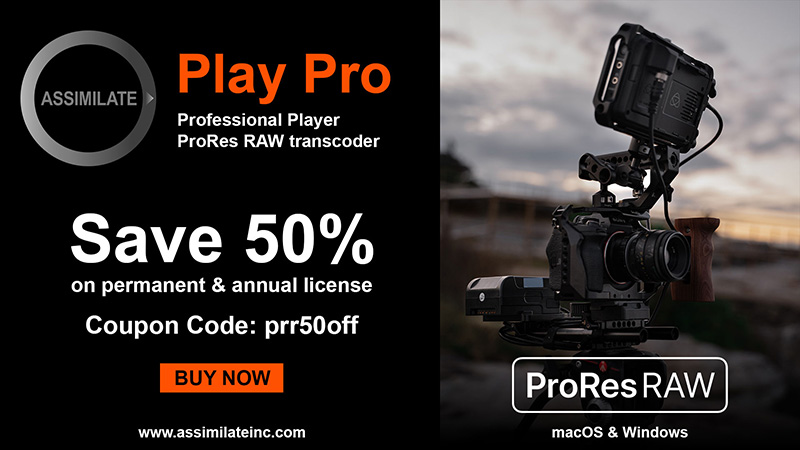 "It's the soap handwashers will love from a brand they can trust," Flagg
added.
As part of a comprehensive hand care program, effective hand washing can
help reduce illness, absenteeism and associated costs by up to 40
percent, according to a meta-analysis of 45 studies conducted in 15
countries between 1998 and 2008. Whether in corporate washrooms, office
spaces, retail or healthcare settings, schools or hotels, the Refresh
product line delivers the quality customers want and features that
redefine foam soap expectations. The formulations leave skin
silky-smooth with no sticky residue.
Compared to traditional lotion soap, Refresh foam soaps go beyond taking
care of hands – they provide opportunity to save on costs. According to
an industry study, changing to foam soap in a washroom can result in:
36 percent less product required
45 percent less water needed
30 percent more washes per liter
Save even more on maintenance costs by pairing Refresh soaps with SC
Johnson Professional's new transparent dispensers. The Quick-View™
feature allows accurate product visibility from any distance or angle,
maximizing maintenance efficiency. These dispensers are guaranteed for
life, quick to refill and easy to service.
The Refresh™ line includes:
Refresh™ Azure FOAM – Fresh Apple
So fresh and
clean, this fragrance reveals a sparkling ozone note infused with
musk, lily of the valley and crisp apple.
Refresh™ Rose FOAM – Enchanted Rose
This fragrance
casts its spell with a captivating blend of velvety rose and geranium
drizzled with honey.
Refresh™ AntiBac FOAM – Invigorating Citrus
With
an antimicrobial formulation, the Refresh™ AntiBac FOAM soap's
fragrance opens with a bright burst of lemon zest and fresh herbs. The
antimicrobial formulation kills up to 99.999 percent of bacteria.
Refresh™ Clear FOAM – Fragrance-Free and Dye-Free
For more information on SC Johnson Professional's Refresh™ range, visit www.scjp.com/refresh.
SC Johnson Professional's Deb brand invented the world's first
hygienically sealed inverted foaming soap pump and collapsible cartridge
system.
For more information about SC Johnson Professional's full portfolio of
solutions for facilities, visit www.scjp.com.
Editor's Note: For images of SC Johnson
Professional's Refresh™ foam soap line, email jpetersen@mulberrymc.com.
About SC Johnson Professional
SC Johnson Professional® is part of SC Johnson®, a family company
dedicated to innovative, high-quality products, excellence in the
workplace and a long-term commitment to the environment and the
communities in which it operates. Based in the USA, the company is one
of the world's leading manufacturers of household cleaning products and
products for home storage, air care, pest control and shoe care, as well
as professional products. The company has a long history in the
professional market, in which it started operating in the 1930's.
SC Johnson Professional® provides expert skin care, cleaning & hygiene
solutions for industrial, institutional and healthcare users. This
incorporates the Deb range of specialist occupational skin care products
along with well-known SC Johnson® brands and innovative professional
cleaning & hygiene products.
The SC Johnson Professional® purpose is to bring innovative, quality
products and services to professional markets with outstanding
performance that respect the environment, create efficiencies, reduce
inventories, simplify training and provide a positive user experience.
This is built on a deep understanding of customer needs and a vision for
'rethinking the professional experience' with the user in mind.
Contacts
Jennifer Petersen
Mulberry Marketing Communications
630-779-1509
jpetersen@mulberrymc.com